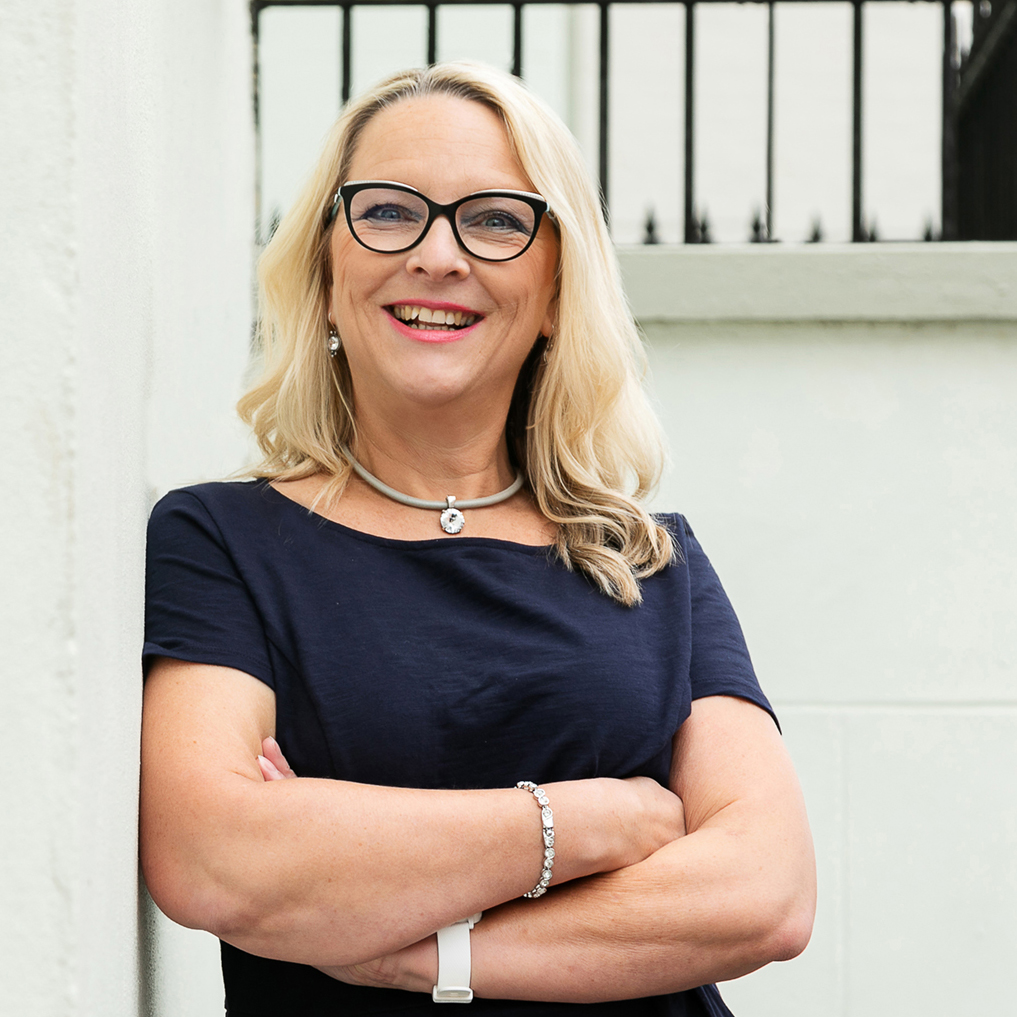 Life & Career Transformation
VIP 1:1 Bespoke Coaching (3-month programme)
Give your life and career a reboot with my transformational coaching programme.
Life & Car
eer Transformation

VIP 1:1 Bespoke C
oaching
(3-month programme)
Give your life and career a reboot with my transformational coaching programme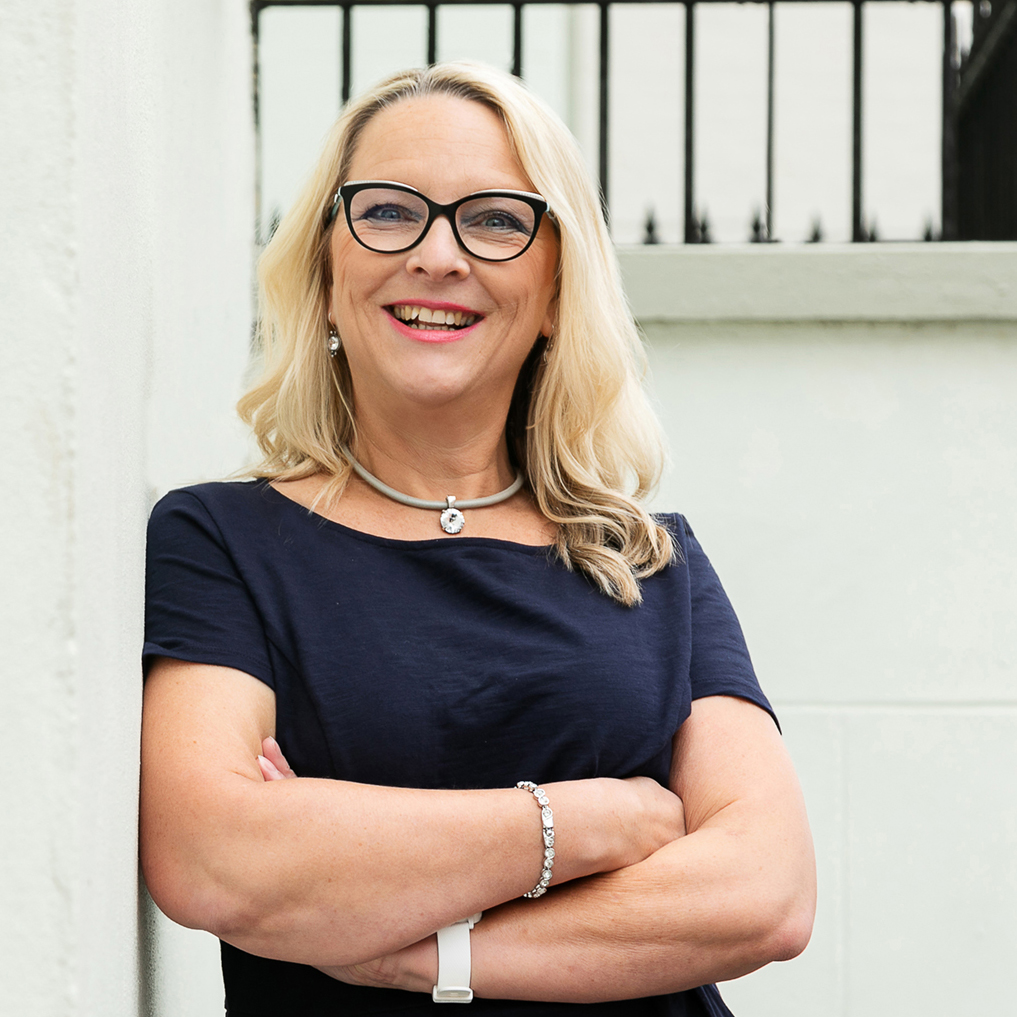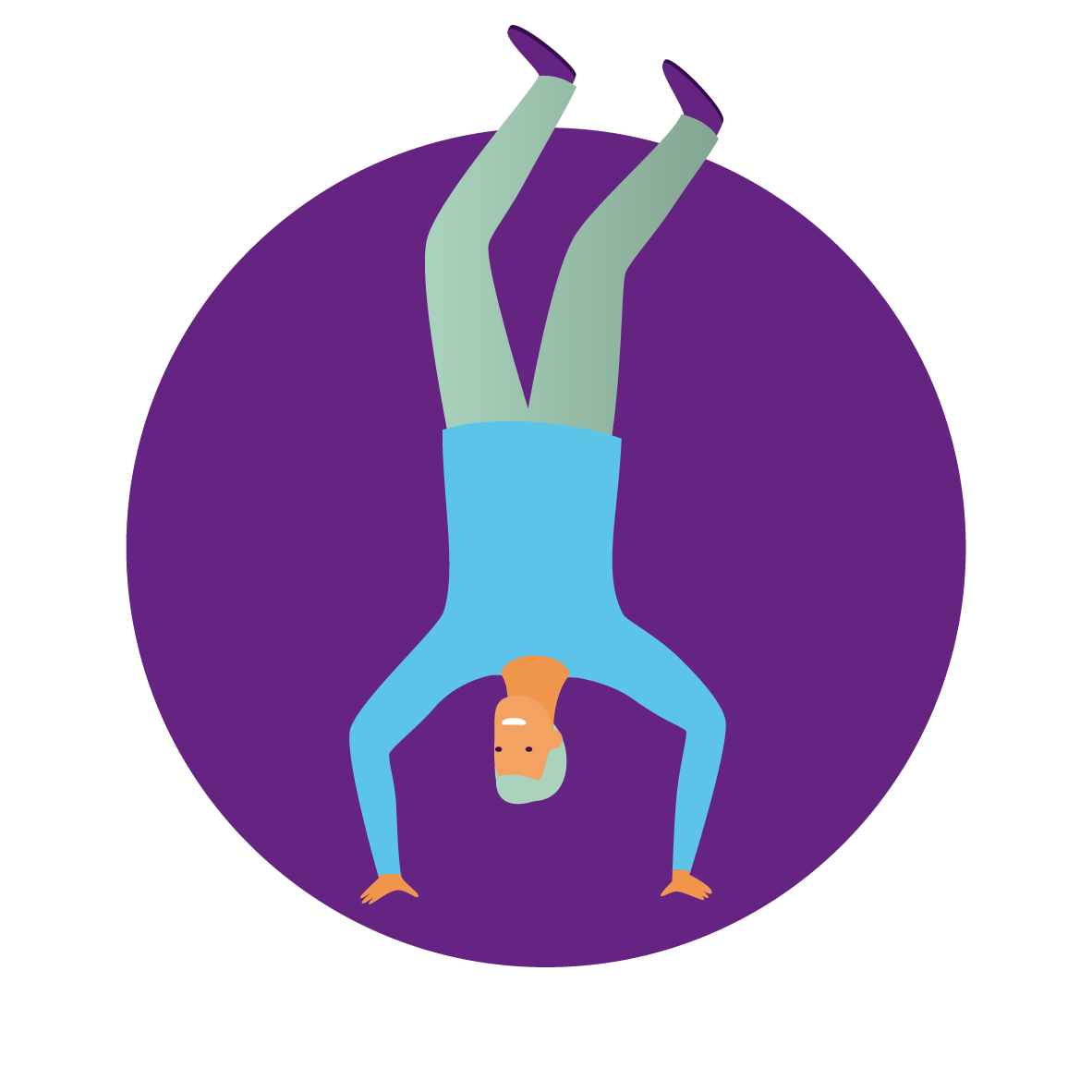 Are you ready for change and prepared to put the work in to live your best life?
If the answer is a resounding YES, these one-to-one sessions are pretty much guaranteed to take you from the proverbial crossroads, feeling confused and unsure which direction to take, to one of certainty, clarity, and focus.
"Sarah not only pointed me in the direction I really wanted in life but has continued to support me throughout the massive amount of success I am now experiencing thanks to our sessions together."
During the time we work together, you will start to feel more energised, positive, and excited, as you identify the real you, what makes your heart sing, and how you can bring about change; you will become enlightened to wanting to really live your life on purpose – and fulfil your potential.
Together we will uncover and unravel your talents and passions, and start to act on transforming your life and career into one of your choosing.
Drawing from a range of tools and techniques, you will become empowered to become who you were meant to be – your true authentic self – and in doing so, live a happier and healthier life as a result.
And, most importantly, you will be fully supported throughout our journey to your success.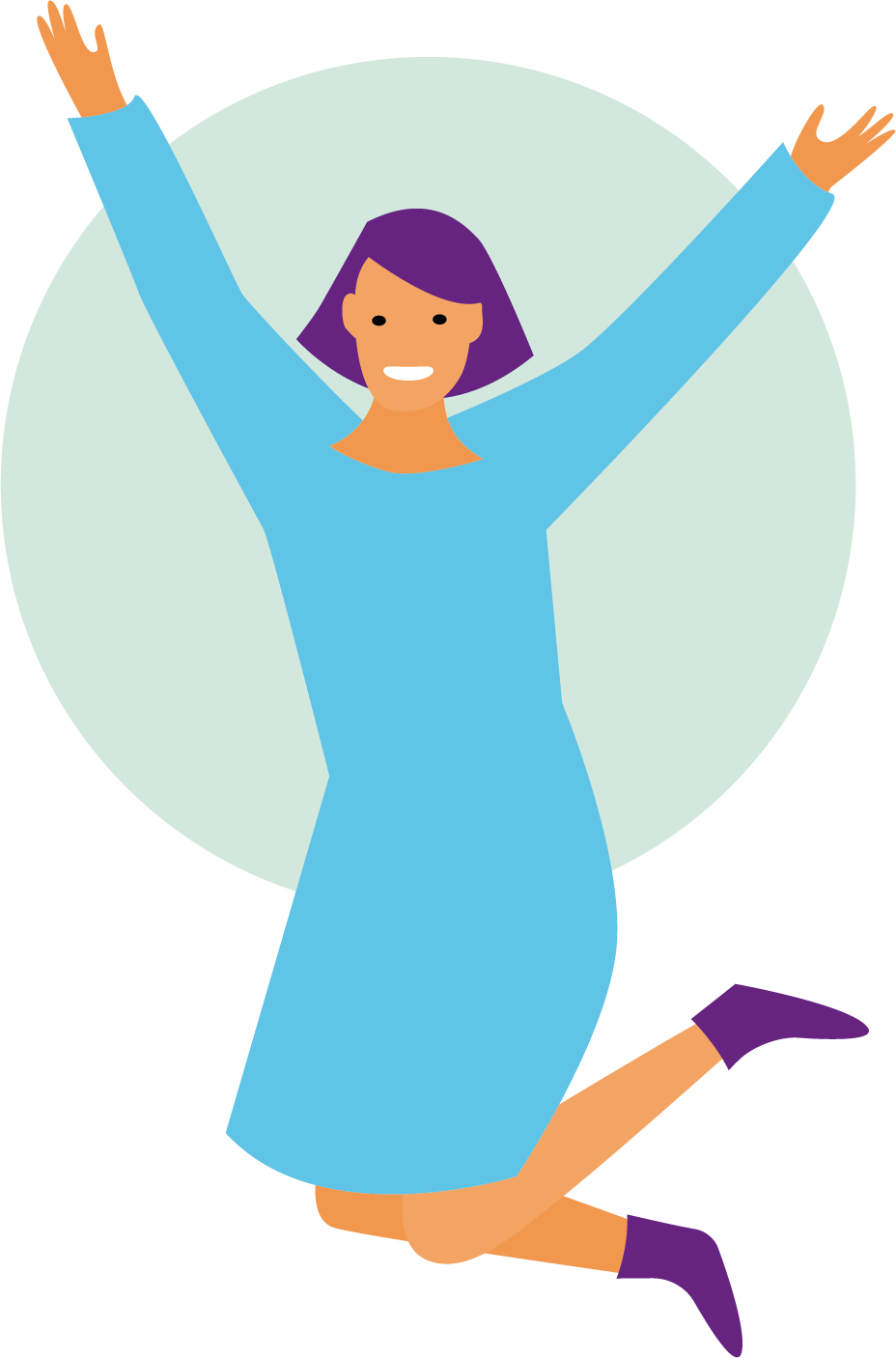 "Sarah's bigger picture, life-centred guidance rather than focusing purely on employment, coupled with an amazingly warm and genuine personality, meant that she was quickly able to assess my situation and offer advice. Sarah is a naturally positive, uplifting person who really cares and has a deep desire to help the people she works with – equal parts coach, mentor, lifeguard, listening ear and strategist, she has an amazing set of skills that she combines with her own experience and success; it's a fabulous formula that would work for anyone."
WORKING WITH ME YOU WILL
Identify and explore your core values, passions, life purpose, and personal potential

Focus on your talents and gain leverage from your expertise

Change your mindset and the way you think about your current and future career, and life in general

Gain clarity and vision and build an image of your dream job

Embrace positive thinking and proactivity

Learn about the Law of Attraction and how to manifest opportunities, and recognise them when they materialise

Gain assistance with the practical stuff:

creating a great CV and LinkedIn profile
get leverage from and maximise the opportunities that job boards present
interviews (prep, techniques etc.)
take advantage of my 30+ years' experience with recruitment & HR

Find yourself more energised and motivated as you dynamically bring about the changes you desire

Undertake engaging exercises, which will bring out creativity and resourcefulness in you, and direct it toward discovering the right next step

Transform your career and the way you live your life – for the better!
INCLUDED
1 x 90-minute coaching session via Zoom (or face-to-face if local) to really drill down and discover what is already within you and what it is that you want to achieve

Weekly accountability coaching sessions via Zoom which can be recorded and transferred to you at the end of the call

Email support as required

Personalised 'homework' tasks as appropriate

Full access to my digital / online course, Manifest Your Dream Job, valued at £297.00

My CV coaching package, valued at £297.00 and help with the practical stuff including social media profiles on LinkedIn

Signed copy of my book, Shining a Light on You – How to Manifest Your Dream Job

Working with my Aligned Career Accelerator System

Peace of mind knowing I will always be there to keep you on track, lending unconditional support and helping you to create the life you have always dreamed of
Alternatively, you can always send an email enquiry to

hello@sarahjnaylor.com

and I will be back in touch at the earliest opportunity, usually within 24 hours.
Are you a qualified coach?
Fran Villani
2022-02-03T15:50:20+00:00
Yes. I hold an EDI accredited Level 5 Diploma in Performance Coaching and continue to invest in further training and regular CPD to ensure that I provide you with the highest level of expertise and the support you would naturally expect.
Please bear in mind that you need to put the work in to make the magic happen! What I can guarantee is unconditional positive regard, unwavering support, and encouragement for you to become the best version of yourself, and move forward in your life inspiring others to follow suit.