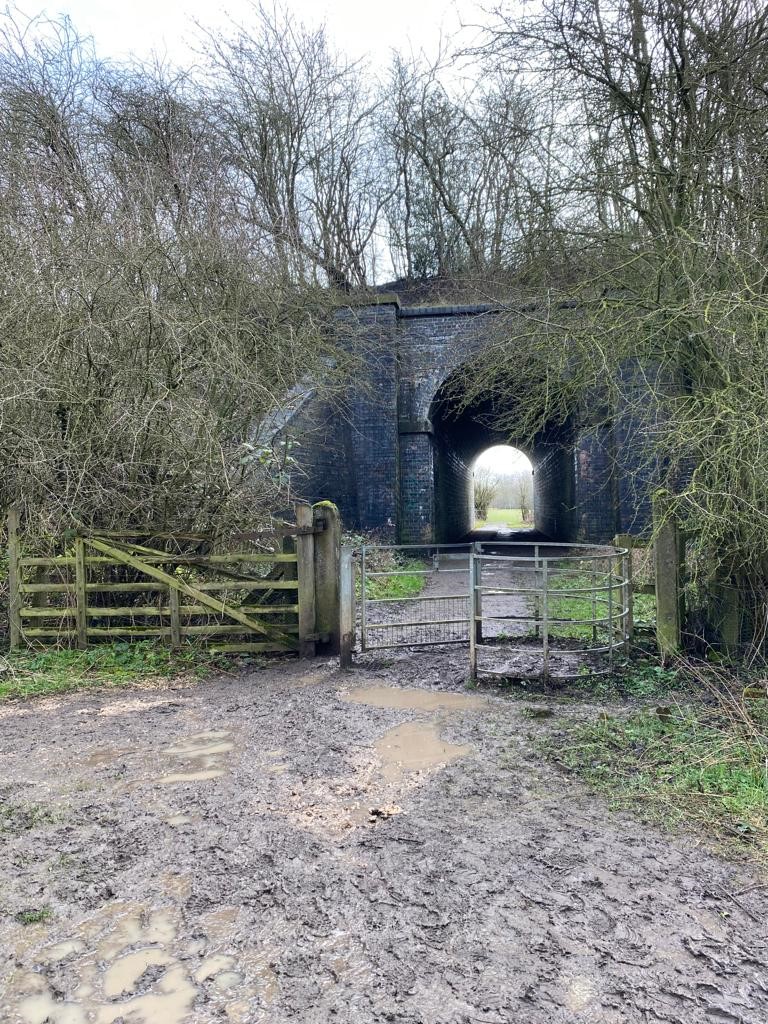 Mud, mud, glorious mud!
As the song lyric says about mud, 'There's nothing quite like for cooling the blood'.
I would like to add clearing the mind to that!
That's exactly what happened to me at the weekend – it felt SO good to get out for a long 10K trail run, and then again on Wednesday, albeit a shorter and somewhat less muddy one!
Let's circle back to the weekend run first.
It was muddy – VERY muddy!
It was SO slippery too, but at the same time such great fun! 🤩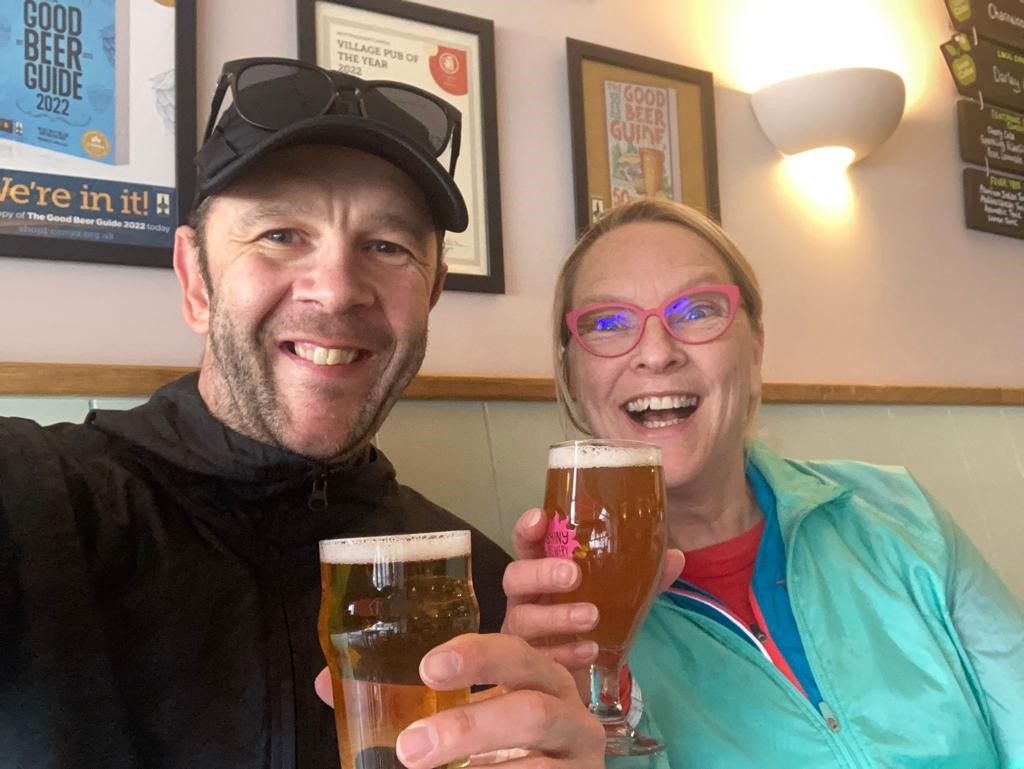 And Gareth and I finished it with an impromptu drink of real ale. Well, when the local coffee shop is shut and the real ale pub is open, what else can you do? 😆To be honest, I'd been getting serious 'cabin fever' and needed to get OUT after being in the house far too much!
Working from home is great, however, the weather conditions haven't been great lately and when you combine that with work commitments, it makes it harder to get out for a good long trail run (disclaimer – perhaps 10km isn't that long to many people, like the friend of Gareth's we bumped into on the trails who was out for 17 miles/27km, but it's a good distance for me).
With greatly improved weather on Sunday, we headed out, embracing the blue skies, sunshine ☀️ and warmer temps. 😎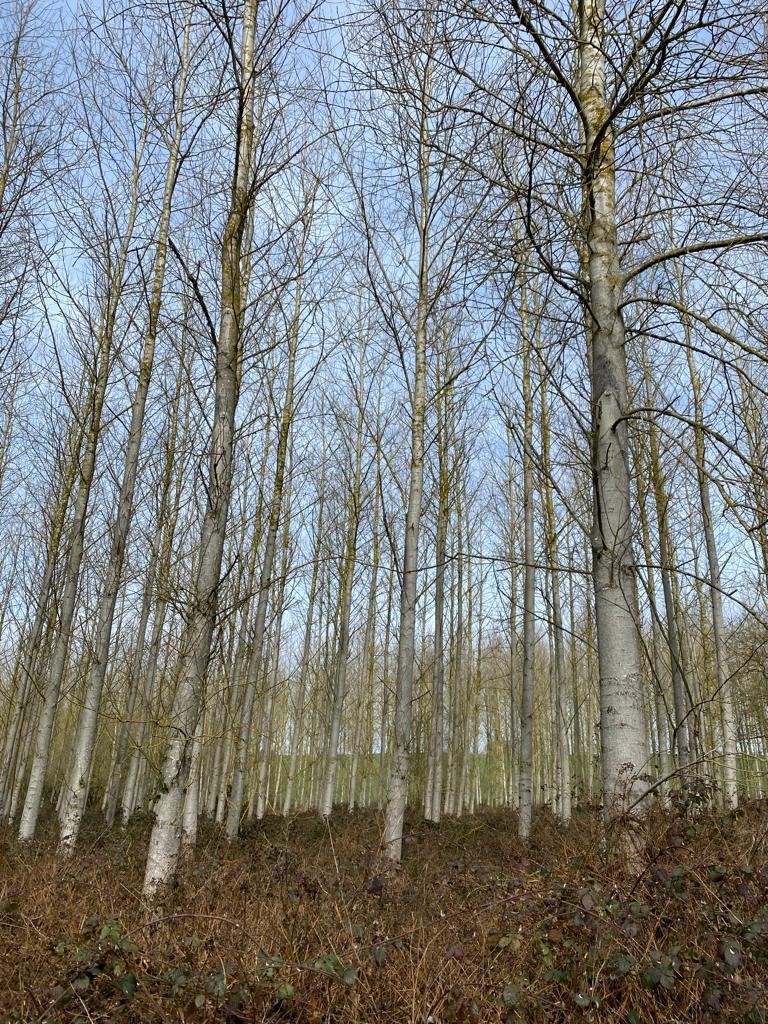 I just love being out in the countryside, it's wonderful.
Fast flowing rivers.
Woodland.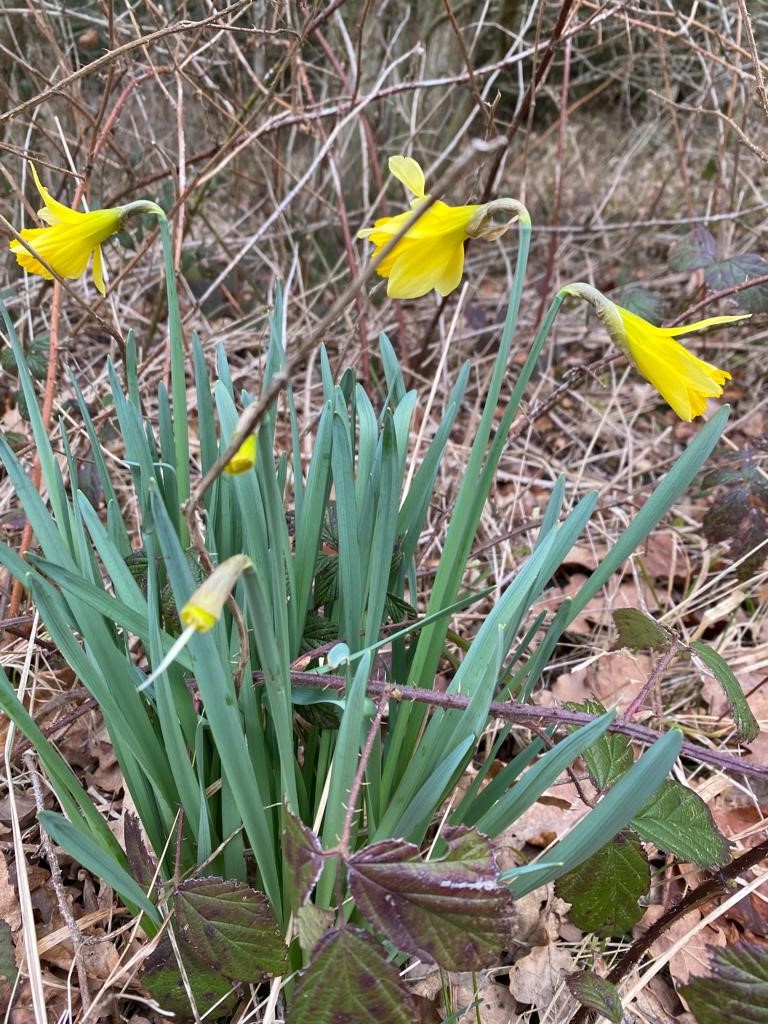 Wildlife.
Random chats with folk you don't know.
An adventure.
Fresh air in our lungs and that fab feel-good factor afterwards!
We were also running in a new location, a trail not too far away from home that neither of us knew anything about. Clearly a well-used trail too.
It really was fabulous and took us alongside a fast-flowing brook, through canopies of trees and woodland, up a VERY, VERY muddy and slippery sloping path that I had to straddle to even try to walk up, through fields, alongside a golf course and then back along a tarmac path to finish.
It was great – looking forward to going again when it's less slippery.
The real ale pub was a bit of a bonus too.
It definitely shook off the cabin fever, although we then filled the rest of the day with more stuff when we ought to have, in all reality, stopped!
We went to bed knackered.
And still felt knackered on Monday!
Tuesday morning saw me back on a tarmac-slapping 5K around the village which helped kick-start the day – it was a glorious morning. Gareth had headed to work so it was me on my own.
The rest of the day ended up being a bit 'meh' though. If you've read my last few blog posts, you'll know that I've had lots going on and, as a result, I've started investigating narcissism, and potential courses relating to it that will help me fill in the gaps of knowledge / join up some dots, whilst also navigating the emotional side of things that have been floating in and out of my head since it all kicked off, and this is all alongside the regular challenges that work and life deliver.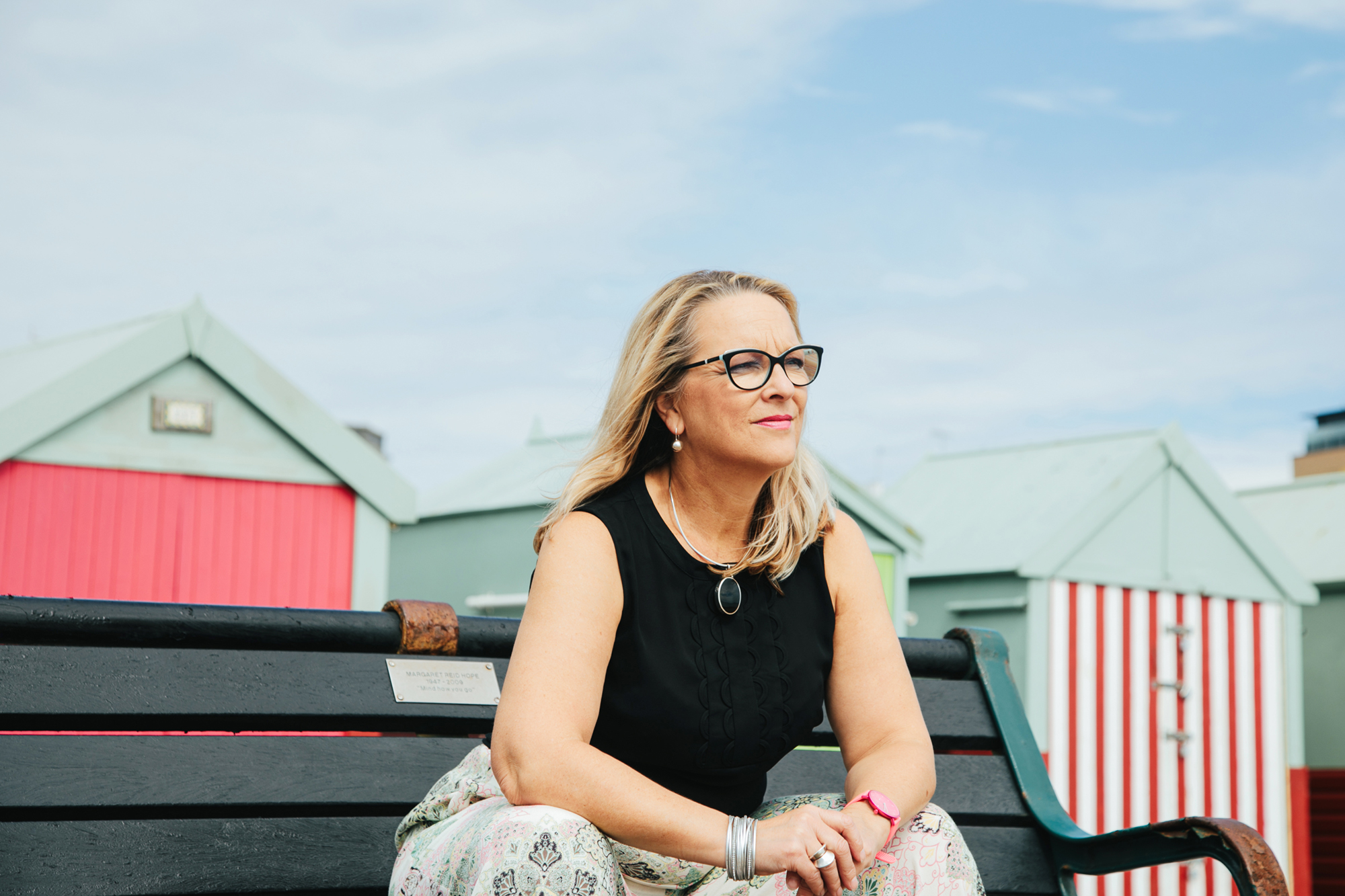 I think this is why I felt a bit off on Tuesday, adrift almost, with too much going on, too many tabs open on the PC, opportunities opening up, decisions to make, clarity to find – emotionally, personally, and professionally. 🤯
And not having had a proper break in a long, long time all takes its toll. 🥱
Once Wednesday came around though (having gone to bed on Tuesday still feeling really out of sorts), it was a glorious morning, with bright blue skies and frost on the ground, so we grabbed the chance to start the day with a mixed trail and tarmac run.
🏃🏼‍♀️🌳❄️ What a fabulous way to kick-start the day! ❄️🌳🏃🏼‍♀️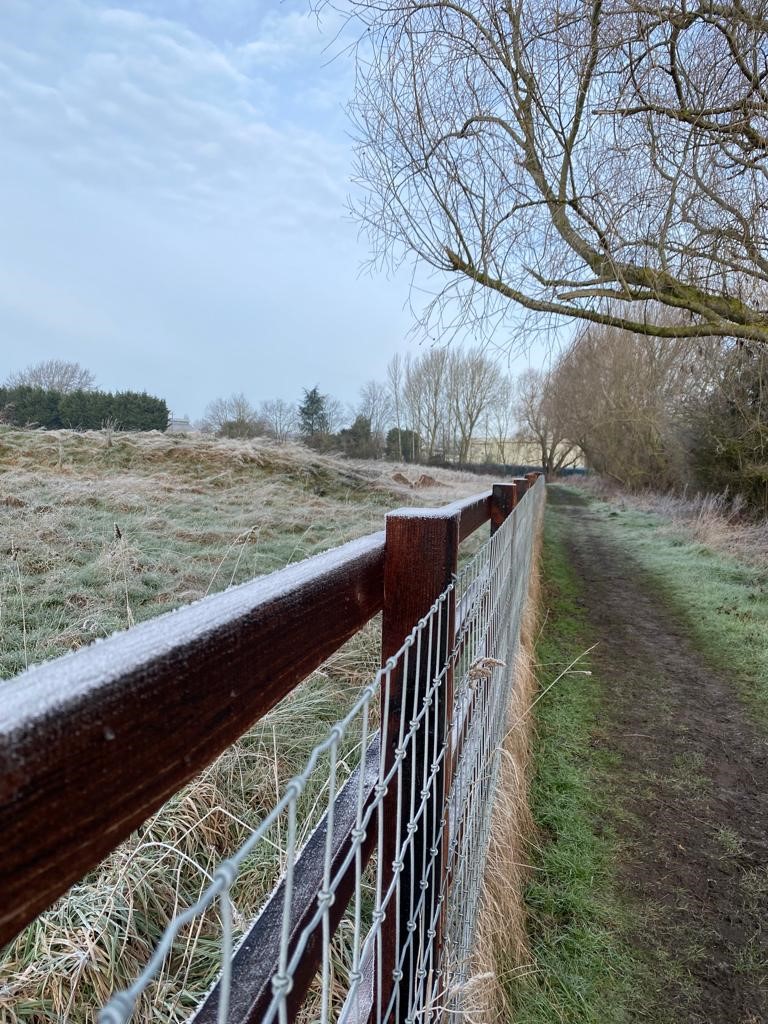 Such a great way to reset my muddled (or perhaps I should say 'muddied') mind!
Fresh air that's crisp and mind-sharpening helps bring everything into perspective. 💜🙏🏻
The early morning exercise and that sense of achievement you get from it – voila! I was back feeling ready to take on the day. 💪🏻
Still need to find the answers to all the stuff that's been whirring around my head, but I am in a much better place again thanks to the dose of fresh air, exercise and that lovely 'pinched' feeling on your face when it's 2 degrees and the sun is out!
Reflections: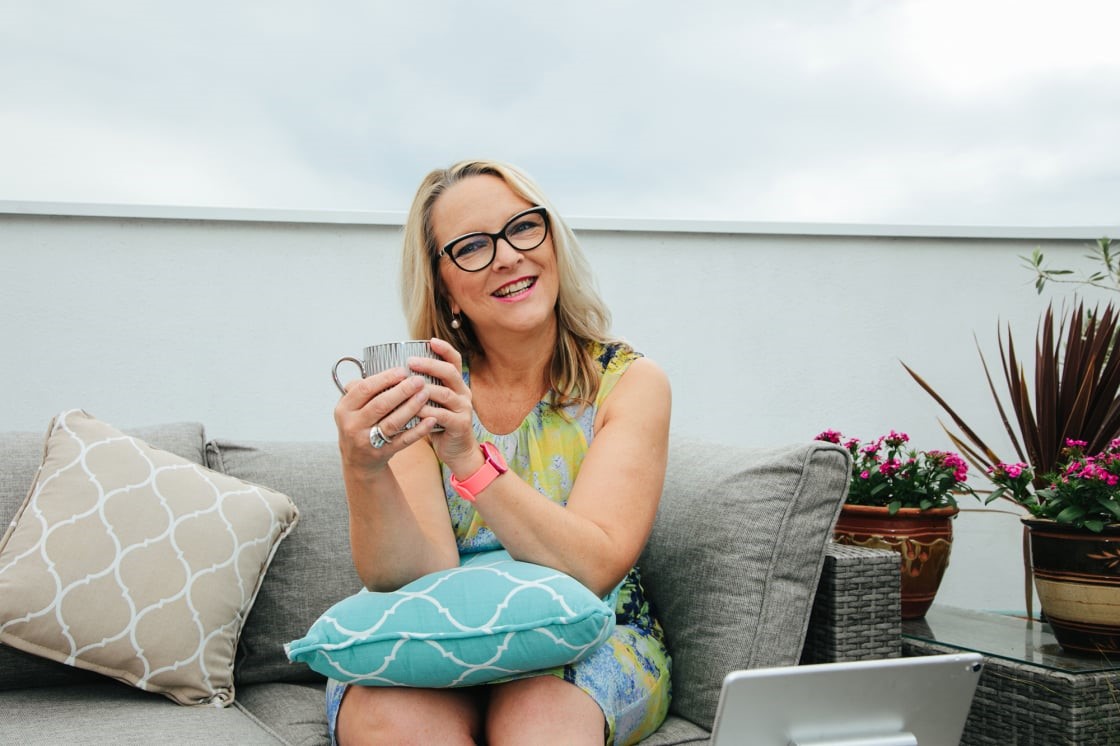 I know I love being outside – it's where I feel alive and my healthiest.
Spending too much time on tech isn't good for me – it's a must at the moment because I am focused on changing the status quo. (And I don't mean wearing double denim either – those of you of a certain age will get this silly quip!)
Getting out, getting away from everything is good for the soul.
The countryside, nature, wildlife is fundamental to our own wellbeing.
Being away from stuff helps you gain clarity.
I need to put less pressure on myself and stop myself falling into the trap I thought that I had exited years ago – one of comparing myself to others and feeling inadequate. It's not healthy and I do know that.
I know I have the capacity to shift my mindset, I think I might also reach out and get some specific 1-2-1 help too. I know how much coaching helps my clients and therefore I acknowledge how it helps me too.
I do love my life.
Closing some of the 'open tabs' will make a massive difference.
My midlife is fab – it is an ongoing work in progress, and despite wanting to move forwards faster, I know that patience is a lesson that I am enduring, but stuff is happening.
It is time for me to live in a new location. It really is. 18 years back in the village I spent 20 years growing up in after 19 years away, is just a few years too long.
Life is an illusion of our own creation – I need to crack on creating that illusion!
Also ready for a week on a beach with a book – that would be rather fab! 🏖️☀️
How is your life panning out right now?
I'd love to hear – don't be shy, hit reply!
Lots of love
Sarah xx