Let's just say I was not in the best place in the world when I began working with Sarah J Naylor. I was consumed with worry, fear, distrust, low self-esteem and poor mood, and barely any confidence, with little idea on how to maximise my potential.
In one session with Sarah, I was a different person! Yes, Sarah J Naylor is that good!
Sarah's bigger picture, life-centred guidance rather than focusing purely on employment, coupled with an amazingly warm and genuine personality, meant that she was quickly able to assess my situation and offer advice. Sarah is a naturally positive, uplifting person who really cares and has a deep desire to help the people she works with – equal parts coach, mentor, lifeguard, listening ear and strategist, she has an amazing set of skills that she combines with her own experience and success; it's a fabulous formula that would work for anyone.
Sarah not only pointed me in the direction I really wanted in life but has continued to support me throughout the massive amount of success I am now experiencing thanks to our sessions together. I would not be where I am now without her guidance. If you are looking at changing not just your career, but your whole life and outlook, then Sarah J Naylor is essential in helping you start and/or continue that journey.
ROB BEERS
England Athletics Event Performance Coach, Rob Beers Coaching & Fitness
Sarah has a wicked laugh and a very uplifting spirit. Her session was refreshing and sometimes we just need new perspectives and little bit of confidence to make us change our mindset. I look forward to checking in with Sarah over the next few months.
COLETTE REDGRAVE Voiceover Artist and Actress
Sarah has an amazing ability to put you at ease, fill you with positivity and give you massive encouragement and direction, all at the same time. Her enthusiasm is infectious and she's a brilliant lady to have on your side cheering you on to great success. I would highly recommend her as a person and the wonderful coaching she offers. I feel so much more excited about the future and the possibilities. Thanks so much Sarah!
SARAH WYLD Business Owner
Congratulations on the book! I read your chapter at the weekend. And wow, what a story! So interesting, and inspiring. I've written my thoughts below for you. Your story is pretty incredible, Sarah. I'm amazed and not amazed at the same time. I'm amazed because you've been through so much and achieved amazing things in the face of huge challenges. But also not amazed because you have so much strength, resilience, positivity and energy. All of that comes through in your coaching and the perspective you give me. It's pretty powerful. And I can imagine that's how you've coached yourself to keep striving for what you want – making progress, making tough decisions and ultimately making the life you want. You are a shining inspiration, Sarah. I'll soon be reading the rest of the stories in the book for more inspiration.
GRACE HOLLAND Director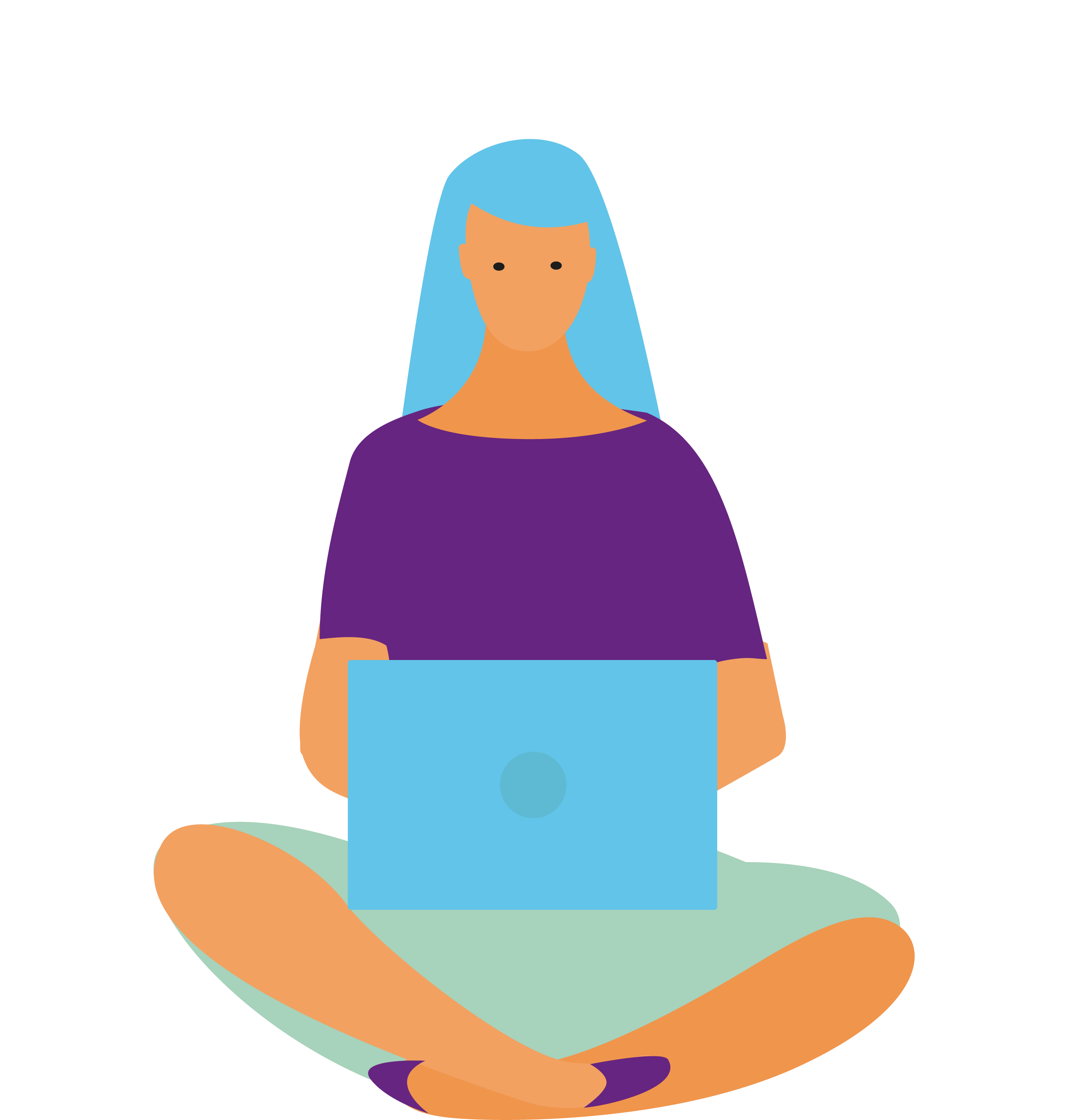 I had the pleasure of getting to know Sarah through the running community and our shared love of the outdoors and running trails. Having spent some time chatting and conversing over life in general and all it's complexity I found her to be deeply intuitive, warm and extremely passionate about helping others to be the best version of themselves. Sarah has a wealth of life skills along with her expertise in her chosen field. In the past having never felt comfortable talking about personal situations or troubles I certainly didn't need to be anxious as Sarah is such a natural empathetic communicator which immediately made me feel at ease. In the short time I spent with Sarah she gave me a new perspective on my mindset and how to look at situations from such a positive aspect it really was enlightening and fun at the same time – we laughed a lot which is always good for the soul. What an incredible woman! An true inspiration and I feel incredibly lucky to have met her. Thank you Sarah 😃
KEELY DRAGE Key Account Manager
I'm half way through the course, and what a revelation it's been already! After being made redundant from a role I loved, I was finding it difficult to look forward to the next chapter of my career. The course lectures so far have really helped me understand what I want from a future role, as well as helping me through the practicalities of applying for jobs.
Sarah has been a great support, and is so personable it's made my journey during such a tough time that much easier! I can't wait to explore the next lectures of the course to further my understanding and help manifest that dream job!
JOSH KERR
I recently completed a set of four career coaching sessions with Sarah Naylor, having reached a crossroads in my career. I was impressed that I found her to be an active listener; she guides and coaches you from the point at which you find yourself.
Sarah does not use trite formulas or targets, she simply employs positive, person-centred principles and strategies, which enable you to see your strengths, decide what is important in your overall life/work balance and from there – set meaningful goals with ways to determine progress. I can highly recommend her coaching unreservedly.
GJ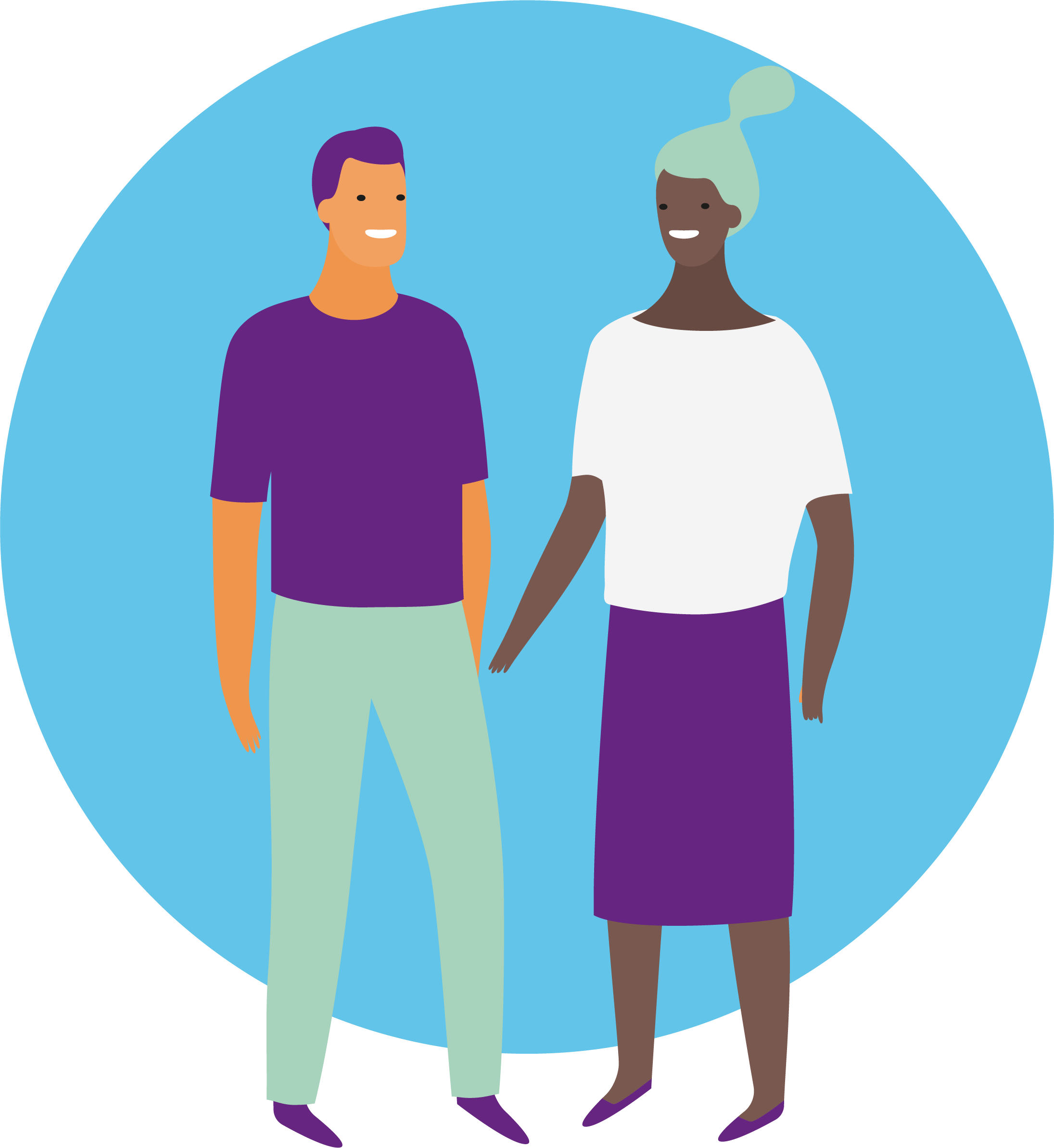 I met Sarah through LinkedIn. I had a one to one with her. I felt very comfortable from the outset. Sarah was really easy to chat to and even from only meeting once it was so easy to open up. She was really positive about what I have achieved so far and felt that I may only need some tweaks to build my self-confidence even more. Thanks Sarah for spending time with me and helping me see that what I've achieved so far is pretty awesome. Highly recommend 👍💯👍
GILL HOGG Business Owner
I am proud to say that I have pretty much completed the course now and it has been absolutely AMAZING!!
I have recently been made redundant and needless to say that looking for a new job is scary, daunting, terrifying!
I have found being in this position has changed me from the happy, positive cheery person that I normally am into someone who now feels lacking in confidence, feeling a lot of negative energy and very unsure of the path ahead…then the Manifest Your Dream Job course came along.
This course is more than just about getting your dream job…it contains some invaluable goal setting techniques, mindful subliminal messages and key focuses that are fundamental to your every day life and well being.
After working through the lectures it really helped me to adjust my mindset and refocus the negativity I was feeling into something much more positive, which you so need when looking for a new job/career path.
They say 'money goes to money' and on a comparable level Sarah teaches you about the laws of attraction, which really makes you evaluate what your goals are and what you are projecting to the universe to manifest these goals/your dream job.
There are no scary, difficult tasks.all the exercises get you thinking and help you to dig deeper to help you complete a focused plan on how to manifest your next role. There are no time limits so you can do it all in your own time at a pace that suits you and you can revisit any of the sections at any time if you need to stop or if you're not sure and need some time to reflect.
Throughout the course there are some inspirational quotes and mantras that get you thinking for the rest of the day and really help to cement that positive mindset and energy you need in your quest for the dream job.
Sarah guides you through the course with some reassuring videos. Listening to Sarah speak is really motivational…she is so calm and inspiring and I really believed in what she was saying…Sarah 100% believes in the process so its quite captivating and gives you so much confidence in the process as well.
This is an inspiring course that has clear goals, is easy to follow and refocuses your mind and energy into achieving that dream job.
JULIE MELDRUM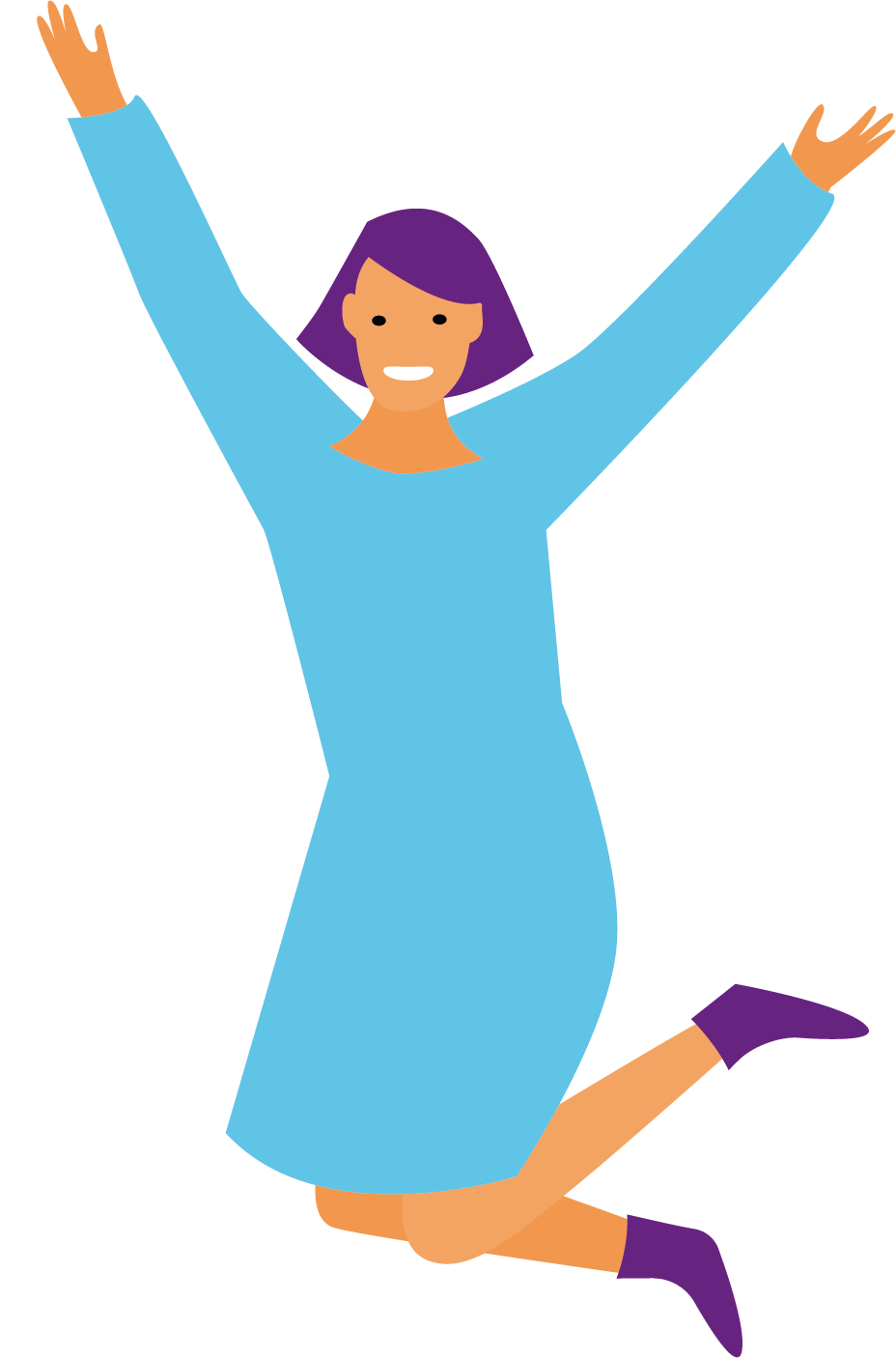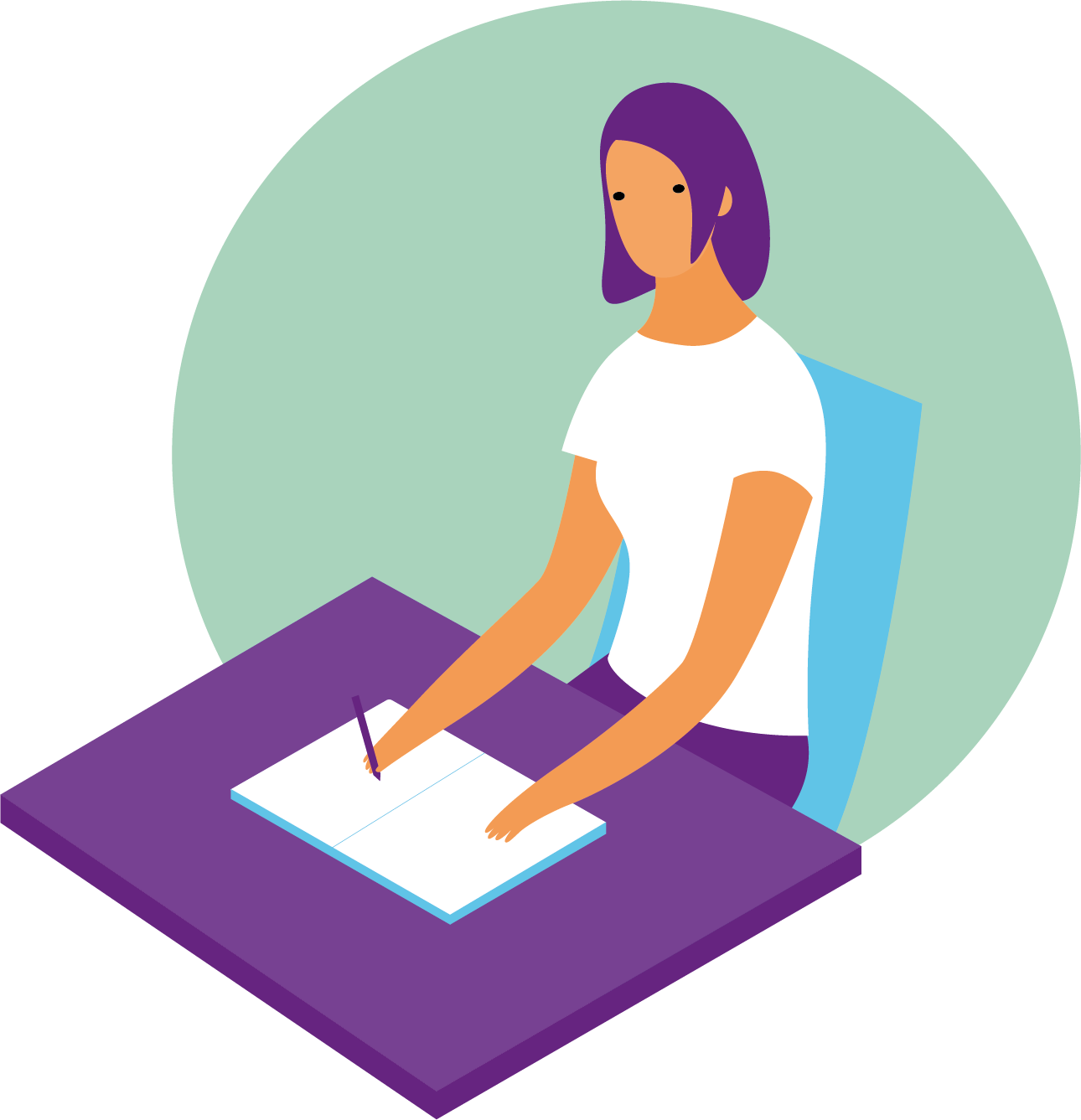 A big thank you Sarah for all your help and support! Your course helped me discover who I wanted to be and where I wanted to go! Today I was offered a new job opportunity and accepted.
JINTY PERKINS, Assoc CIPD, HR and HR Systems Officer
At our first session, she offered two approaches – structured or 'just jump in'. I opted for the latter. Sarah quickly dug towards the big issues, and found ways to support addressing them. She was flexible about timing, structure, agenda and really fitted in around my requirements. Working with her made a big and very positive difference to me.
LORENZO
The Manifest Your Dream Job course has been really beneficial in providing me with the knowledge I need to succeed in interviews. The lectures have supported me through the job application process, while the meditation feature on the course has helped me remain calm and collected during the process. I found the STAR method really useful in developing my responses to questions.
In previous situations, questions that required me to give examples would usually cause me to fluster in a panic, now I am well prepared and confident in answering these type of questions. Sarah has really helped make the job hunt process a lot easier and thanks to her tips I have some second stage interviews already lined up.
CLAIRE DOHERTY
MSc Accounting & Finance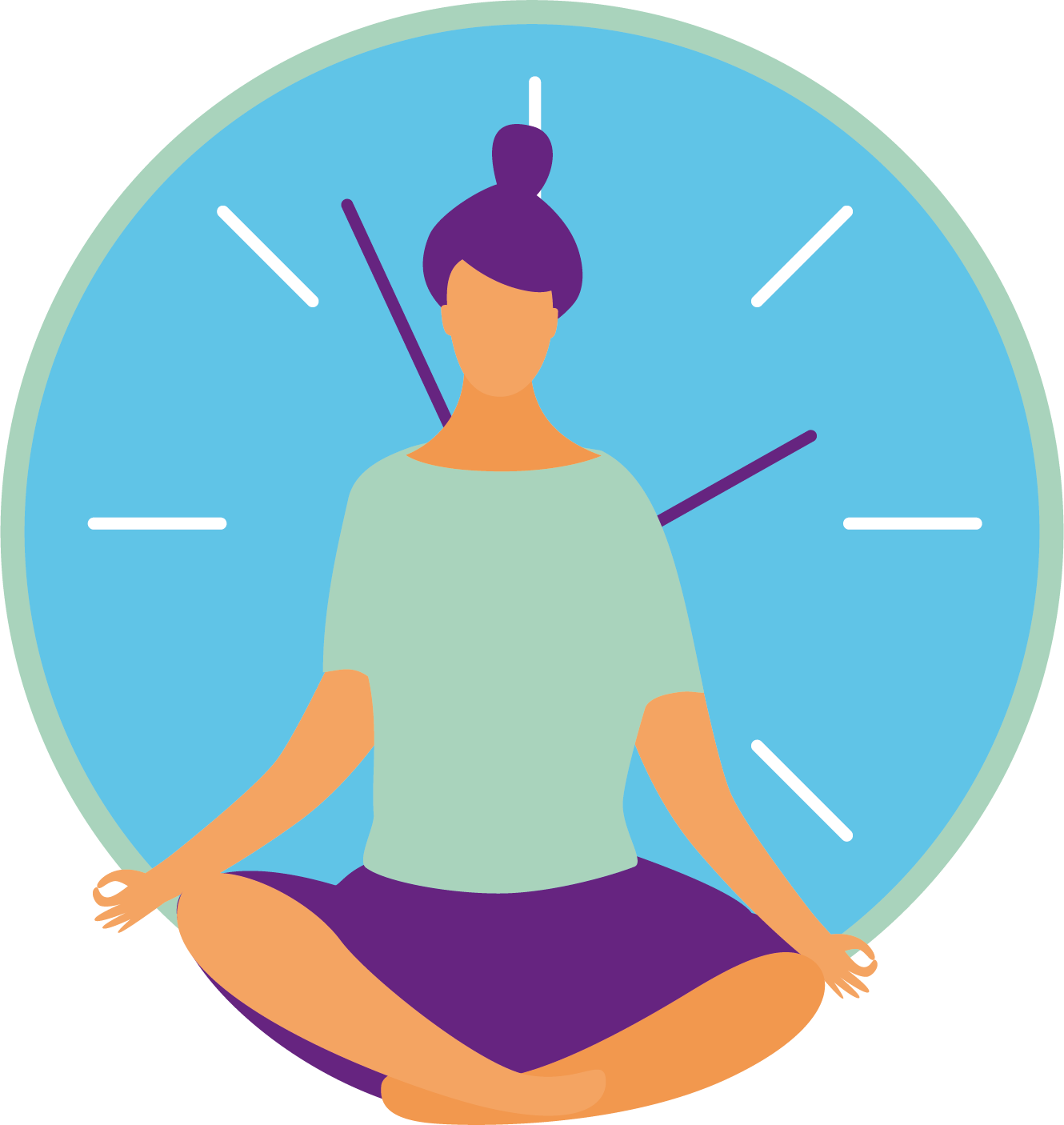 After working in Retail for 12 years when I was made redundant, I decided I needed a change of direction and I found the lectures worked hand in hand with this. When I began job hunting I knew that I wanted a new challenge and also work closer to home and the lectures on 'Goal Setting' and 'Being Specific' really helped me gain clarity on what I wanted to do next.
When working though the 'Law of Attraction' lecture I had recently had a job interview and I wrote down on the 'What I Would Like to Manifest' worksheet – 'I will get good news this week' lucky for me the very next day I found out I was successful in getting the job I interviewed for!
I have now started a new career in HR and the office is a 15 minute walk from home which is a bonus! I'm very grateful to have the opportunity to learn new skills and meet new people, and am very excited for the future!
HANNAH
My CV coaching session with Sarah has been a gamechanger and has really helped me get clear as to the type of job and career I really wanted to attract in. I came to Sarah with a long, jumbled mess of a list of past jobs with dates and even though I have a lot of very valuable work experience, I just couldn't see it and my personality and skills were most definitely not reflected in my CV.
I knew there was something wrong when the jobs I went for without a CV would get me interviews no problem just on my application alone. But I never got selected for the jobs which firstly required a CV to be sent in before you got any further! Which was why I needed help!
What Sarah did was incredible turning my 5-page rambling list into a clear, concise 2 page CV with a compelling introduction which really reflected the person I am and what I have to offer followed by a list of my skills, qualifications and work places. Sarah even managed to squeeze in 2 testimonials from clients from independent work that I'd carried out!
I am really proud of my CV now and I feel it is a true reflection of me and my experience to date and I know, without a doubt, that it will stand out to future employers, so I don't get overlooked again!
PAM SCOTT
I was lucky enough to win an hour coaching session with Sarah a few months ago but I was a little apprehensive and really didn't know what to expect as I have never had any life coaching like this before!
Sarah put me at ease with her bubbly personality and asked me lots of questions which got me to open up and chat freely. Eventually through her thought provoking questioning I randomly began to cry… she had helped me to change my negative perspective and turned it round leading to tears of happiness and relief. In such a short period of time Sarah still managed to help me a lot. Thank you Sarah!
HAZEL PAINE