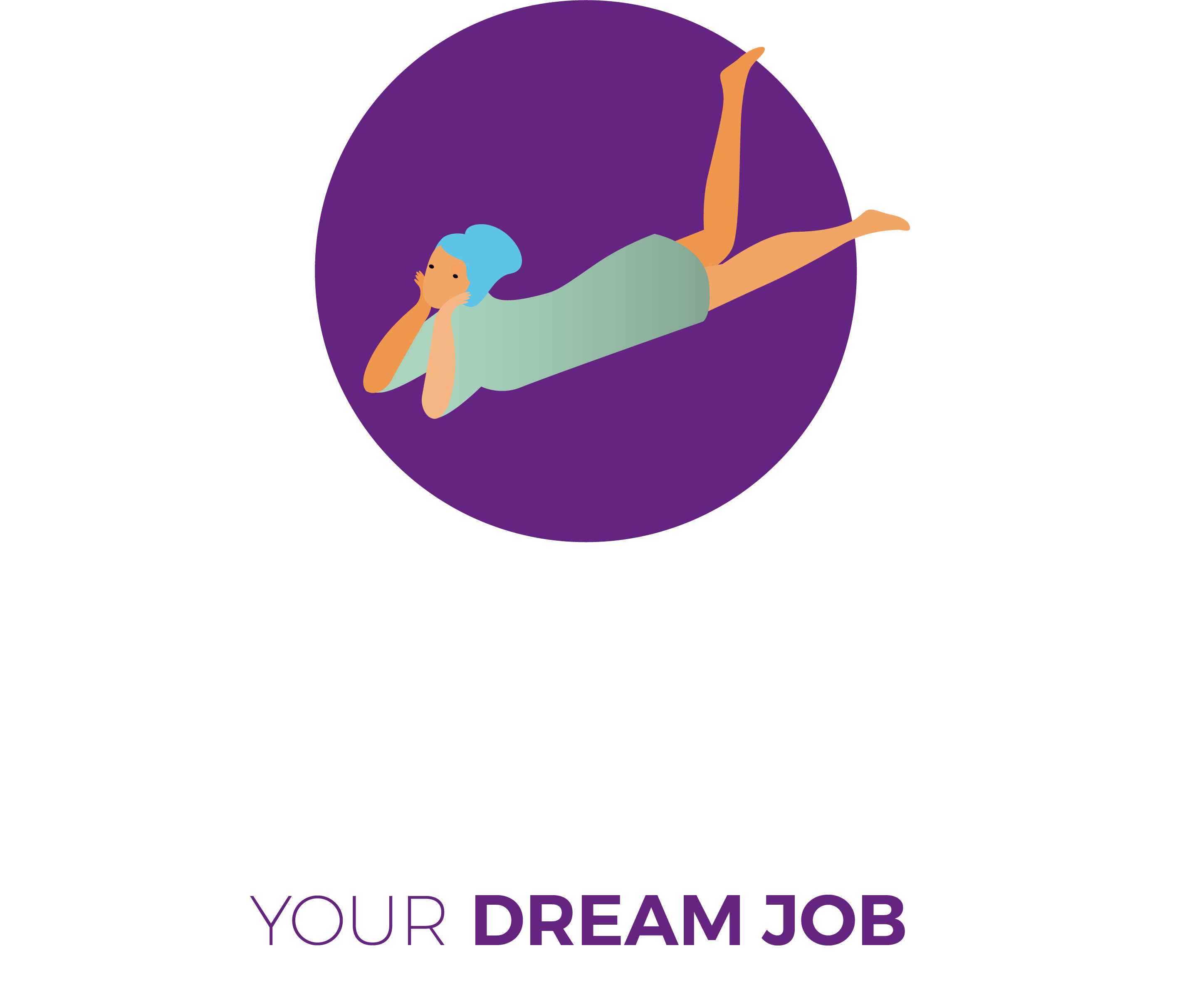 Do you feel as though you haven't had a clear path in mind your whole life?
Does your current job provide the challenge and enjoyment you're looking for?
Did you once have a vision of what you would be doing by a certain age, but find that you're not there yet?
Do you dream of doing something different, but think it's beyond your reach?
Deciding what it is you want to spend your working life doing is often more easily said than done. Which is why I have designed my Manifest Your Dream Job course – as, whatever the voices in your head may be saying, you can find a job that is perfectly aligned with your talents and passions more easily than you think!
Whether you're 25 or 55 years of age, there's still an opportunity to pursue a career that you will find meaningful. Remember, the days where you clock in and out for 20+ years are gone. You can have many different chapters to your career!
So, rather than plucking one of hundreds of jobs out of the blue, enrol on my Manifest Your Dream Job course to help you find the direction you want to take, and get closer to finding a fulfilling career that makes you happy.
This incubator style course will fully immerse you in yourself – it's all about shining a light on you! It will help you to identify your talents and passions, your purpose, and your potential and through doing so enable you to gain clarity and focus, and make great decisions regarding your career. In short, it will provide you with the ability to Manifest Your Dream Job.