Manifest Your Dream Job Courses
Does your current job provide the challenge and enjoyment you're looking for?
Are you doing work that is true to your passions and aligned with your purpose?
Do you dream of doing something different, but think it's beyond your reach?
How would it feel to be so passionate about your career that work was a real pleasure?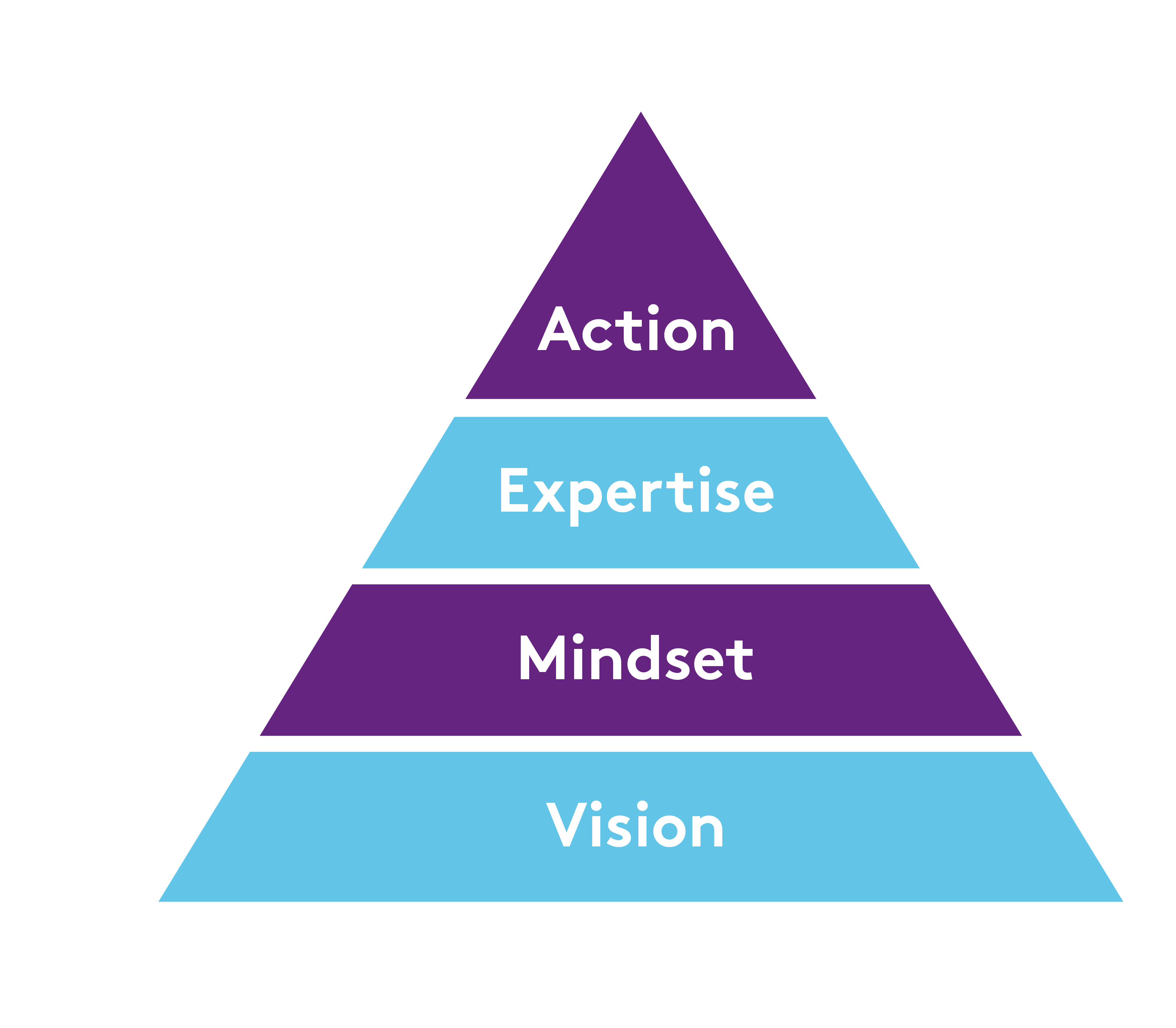 Work with my proven Career Alignment Acceleration Method