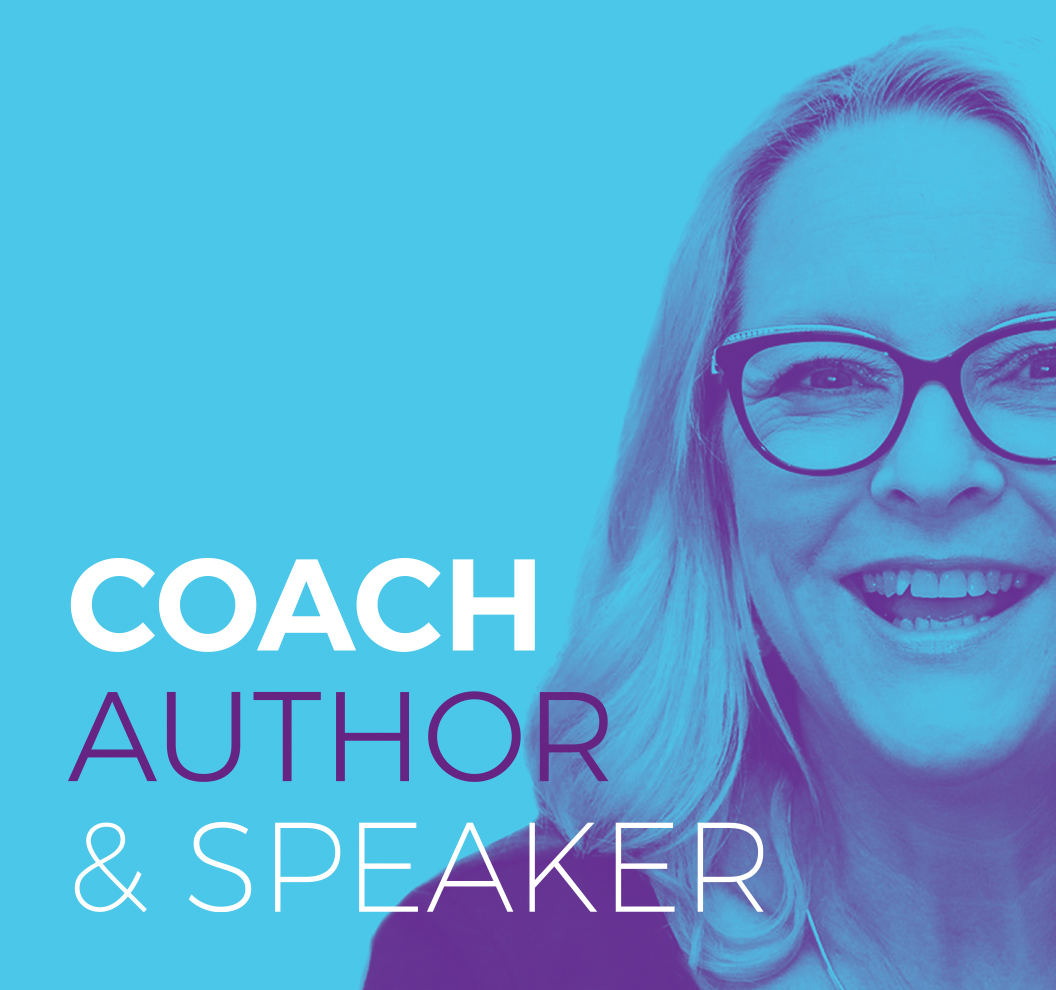 Empowering extraordinary people in leading truly fulfilling lives
Holistic personal development coaching to help you realise exciting new possibilities in every aspect of your life. Achieve true balance and learn how it feels to exist at your most confident, most engaged and most fulfilled.
Is your CV in need of a revamp?

To book my CV Coaching package or a FREE discovery call to discuss my programmes
"I recently completed a set of four career coaching sessions with Sarah Naylor, having reached a crossroads in my career. I was impressed that I found her to be an active listener; she guides and coaches you from the point at which you find yourself. Sarah does not use trite formulas or targets, she simply employs positive, person-centred principles and strategies, which enable you to see your strengths, decide what is important in your overall life/work balance and from there – set meaningful goals with ways to determine progress. I can highly recommend her coaching unreservedly."