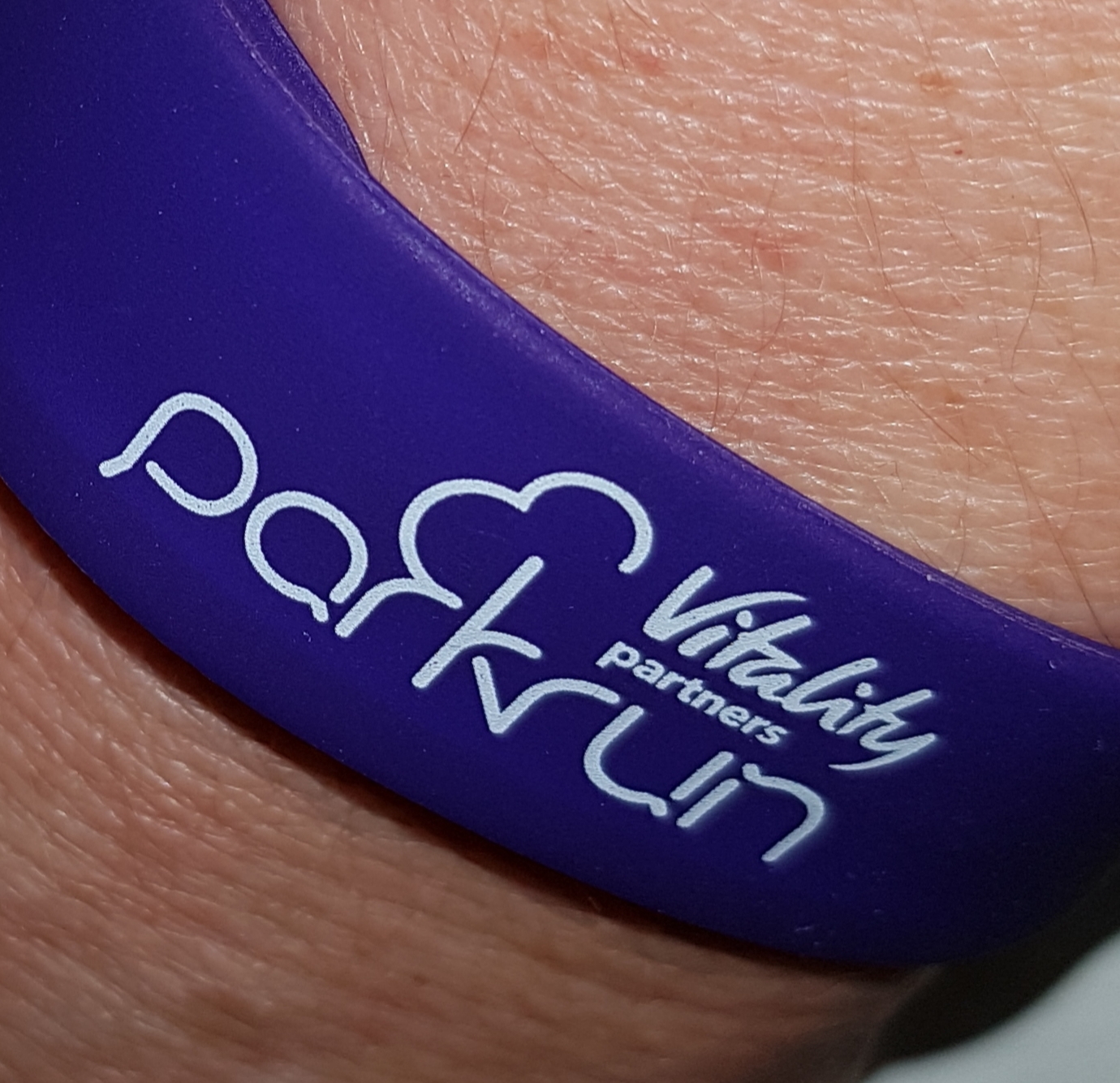 As I've talked about in previous posts, I've galvanised myself back into running and have recently started attending my local Saturday morning Park Run.
A couple of weeks ago, I arrived and bumped into Mari – someone I've got to know over the last few years, but only in a 'hello, how are you?' kind of way. I used to see Mari at the gym when I was still with my ex-partner and we'd always exchange a few words. She suggested then that we get involved with the local running group, but it didn't ever materialise. However, every few months or so, I have continued to bump into her whilst out and about. And this was another of those occasions, albeit in a slightly different setting.
She told me that she hadn't been running as much and was doing the run on this occasion with her dog; she also said that she would run with me. Our local Park Run requires two laps around the park. I did the first lap alone and then on the second lap, Mari started running with me and kept me going through those painful, 'I feel sick' moments. It took some doing, I can tell you, but the end result was that I'd shaved some time off my previous run. THANK YOU, Mari, for your tips, support and encouragement.
I couldn't see her the following week, and whilst I didn't drop too far back, I was down 20 seconds on the run I'd done with her support. However, I had still completed the run and had a wonderful morning in the fresh air, as well as enjoying some socialising with some of the Park Runners in the café afterwards – what a great gang of people!
That encouragement and support we get in life is invaluable. Whilst we can motivate ourselves and take ownership of our actions, having someone alongside us, cheering us on, makes all the difference. That is why being with your tribe, those who know and 'get' you, is so empowering and makes for a fabulous life.
Furthermore, my new Park Run wristband 'avec barcode', has now arrived so that it can be scanned along with my token registering my finish time as I'm gathering my breath afterwards! I usually feel like collapsing at this point to be brutally honest, however, I always surprise myself how quickly I do recover afterwards. In fact, Mari said to me as we finished, 'You still had more in you, didn't you?!' … Err, no … well, maybe yes! Eek! Onwards!
Top tips
Accept support and encouragement – this ISN'T about being TOLD what to do!
Show gratitude
Work towards your goals in bite-sized chunks
Celebrate your achievements
Do what you can when you can, and ENJOY!