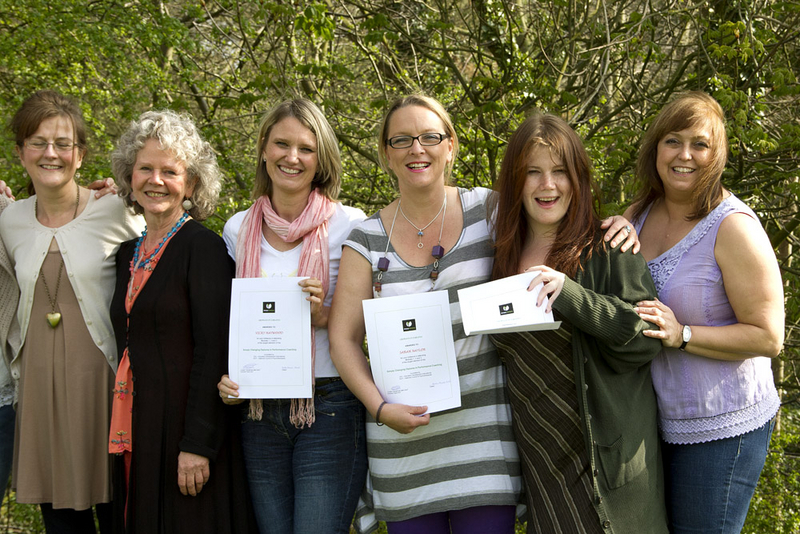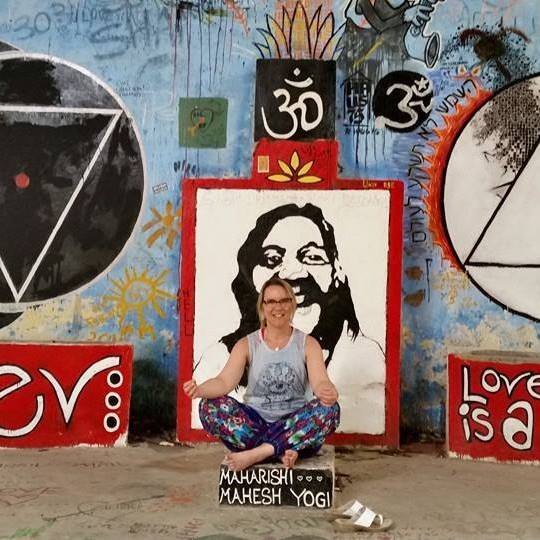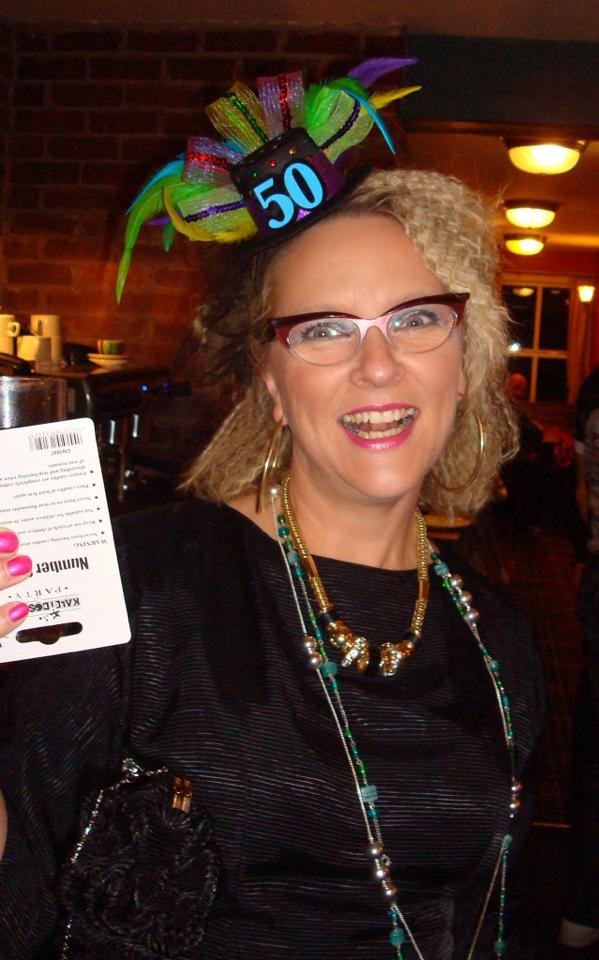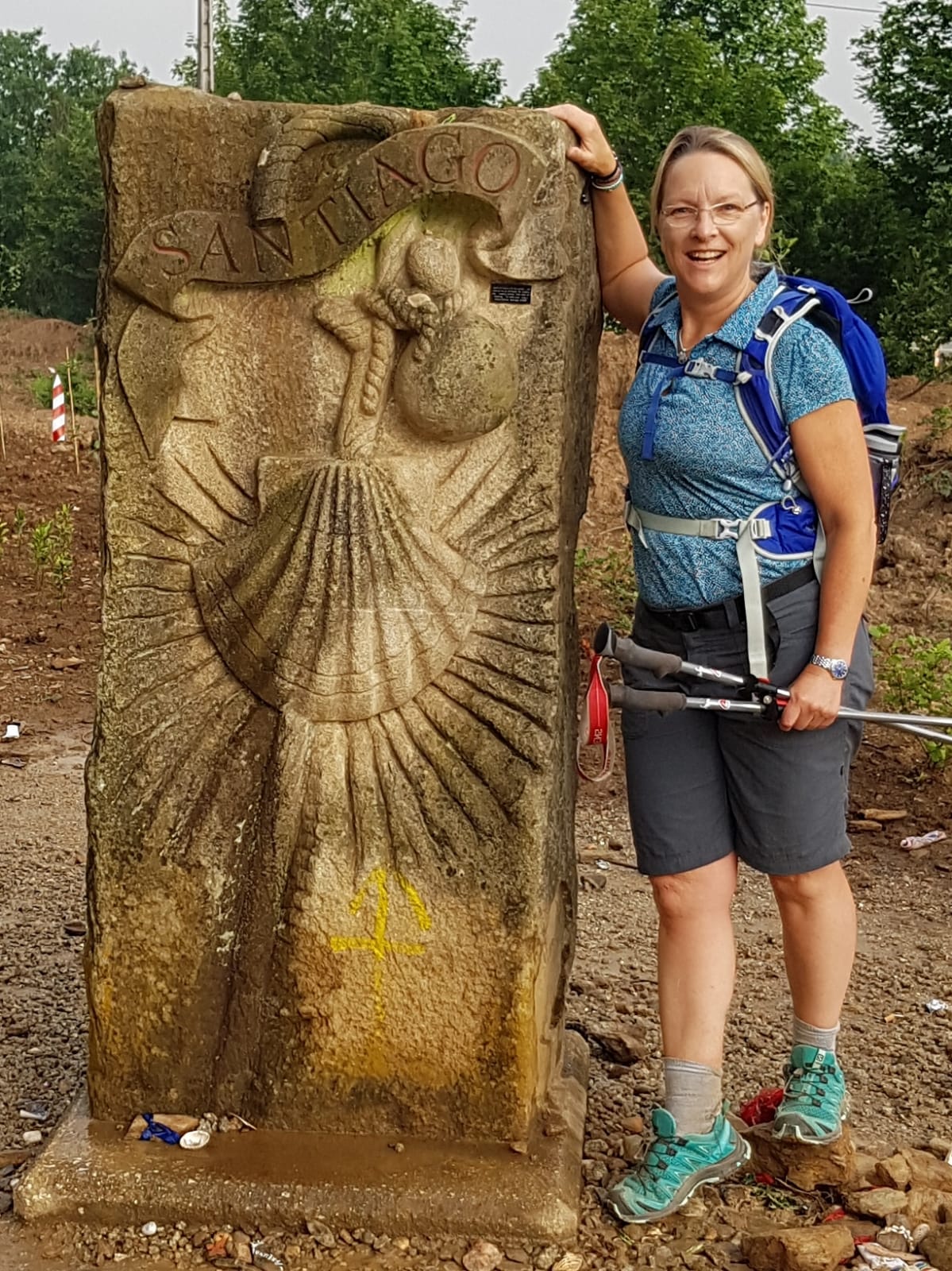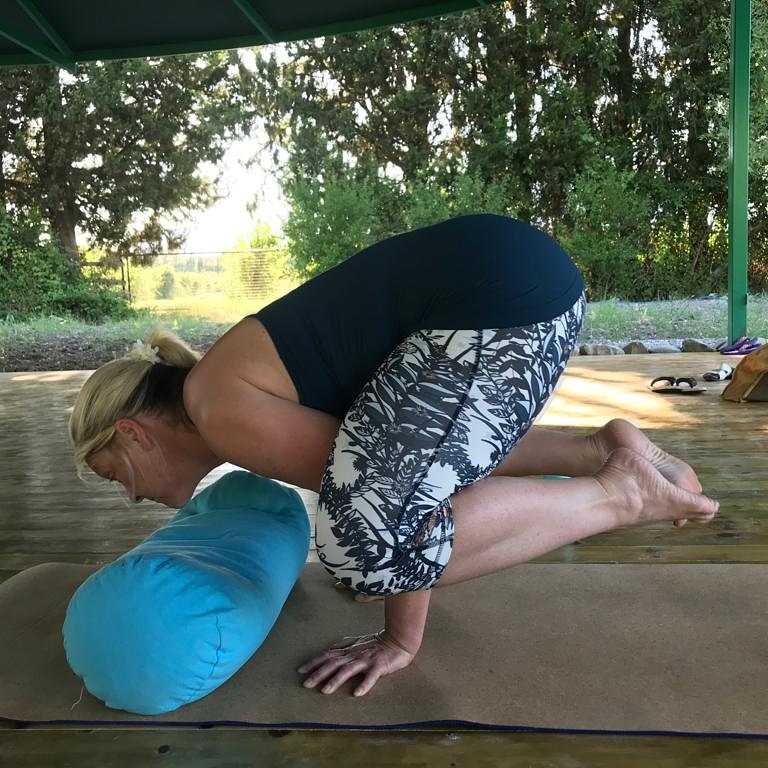 Wow – 10 years – I can't quite believe how much I have done during this time. This is why it is good to review our achievements and realise what we're capable of doing. There is so much that I want to share, however, I have decided to highlight the key points that sum up my decade.
Let's start in August 2009, at the height of a recession – I was a single mum in my 13th year working in the same recruitment business and found myself with an opportunity to work on a self-employed basis. Feeling ready for a change, I decided to take the plunge and became a self-employed recruitment consultant working on behalf of a small, bespoke agency. That was just the start of many changes to come over the course of the next decade. I embraced all the change – and all the challenges – that came with each change.
In 2010, 5 years after my divorce, I entered into a new relationship, which brought about its own set of challenges! I did however discover the stunning beaches and coastline of South Wales, and I still go back EVERY year. It's my place for reflection – the beauty and tranquillity is wonderful. I see it now as my spiritual home, and would love to live there for a good portion of the year in the future – if not permanently.
In 2011, I had an interesting experience at a Mind Body Spirit event in London and as a result, I was driven to sign up to study to become a Life Coach. I also studied and qualified in Reiki Level 2, explored EFT (Emotional Freedom Technique) and other areas of spiritual development and enlightenment. It was a year of so many profound shifts!
I qualified as a Coach with a Level 5 qualification in Performance Coaching in 2012, loving every step of the journey. I learned so much about myself and how changing my behaviour would change how others were around me. AMAZING! Once qualified, I started up my own coaching practice and then began appearing on radio and TV.
My thirst for learning continued, and I undertook a "Kick Ass" Business course, the result of which saw me setting up my own limited company (Naylor George Recruitment) in 2014. So much for trying to get away from recruitment! The Kick Ass workshop and the Coach training had boosted my confidence to go for it (along with a great EFT session which released any remaining elements of self-doubt!)
In 2015, I visited India in March with my partner. While there, I met an astrologer, who insisted on doing my astrological chart for me. She said the next 5 years would be hard work. Boy, she wasn't wrong! My partner left me a few months later and a number of other changes followed on from this. I think warp drive kicked in as I embarked on a lot of deeply spiritual personal development over the following years.
In 2016, I decided to focus on my 'bigger picture' and signed up to give a talk at The Best You Expo in London in Feb of the following year, and then realised that if I was going to talk and have a stand, I'd need something to promote. I needed to write a book! With that, I emptied my brain onto 'paper' and hoped for the best. And at that perfectly synchronised time, I was contacted by Emma, a copywriter and editor. She wondered if I needed help with copywriting for my recruitment business, but when I knew that she also edited books, I printed off the 60 pages or so of my 'brain dump' and asked her if she could do something with it! And that is how my first book, 'Shining a Light on You – How to Manifest Your Dream Job' came to be born!
I postponed The Best You Expo talk to 2018 as I was spinning a few too many plates by this point! I also wanted to launch the book, which I did in late 2017. When I did deliver my talk in Feb 2018, it was met with great reviews and I came away feeling truly exhilarated! I had done it!
2018 was also the year I walked The Camino De Santiago – 9 days in the heat and an amazing experience walking the Pilgrims Way across northern Spain. I could write so much about this journey, however, this isn't the blog post for that story.
2019 – a decade on from starting my self-employed journey, I am single, a published author, running and expanding my business. I'm a regular parkrunner, I do yoga, I've a road bike that I need to get back out and about on, I take myself away on yoga retreats and solo holidays and breaks with friends, I continue to support my son on his journey since finishing school (lots of changes there too!) I still work as a coach, and am a regular guest on local and national radio shows, I have an amazing tribe of friends, family and a support network around me to whom I can turn at any given time. Life is pretty good!!
To conclude: 10 years of non-stop changes, challenges, experiences – too many to mention in what is already a long blog post, but suffice to say, I've developed so much as a person throughout, and I am at my happiest and most content; I know myself so much better and I will continue to aim for the stars with a view to help the world and the people in it in a way that is guided by my inner compass. So, whilst I regularly question whether I ought to be forcing more stuff through and making massive changes, I recognise that I will know when the time is right, and in the meantime, I will keep doing what I am doing and follow my nose and take the opportunities that are presented and feel right for me at the time.
Life after all is for living, loving and enjoying …
I am happy with who I am.
I have short and long term goals.
I love learning and continue to do so.
I love helping others be the best they can be.
I love exercise and living a happy and healthy life.
I am spiritually minded and will always want what is best for me and for others however, I know I can always walk away if things aren't right and those around me chose not to change as it's not for me to force that upon them.
A Happy New Decade to one and all!