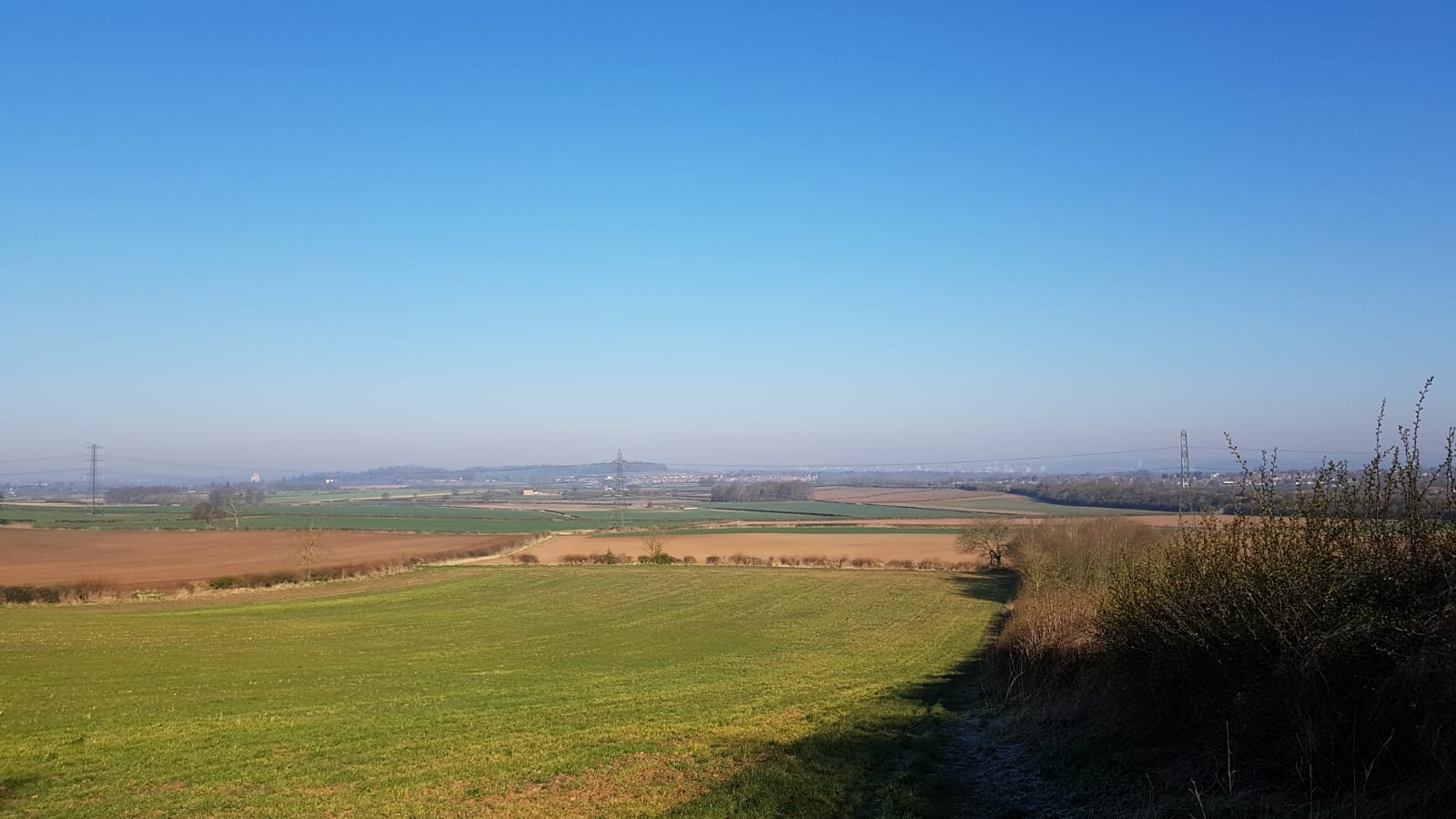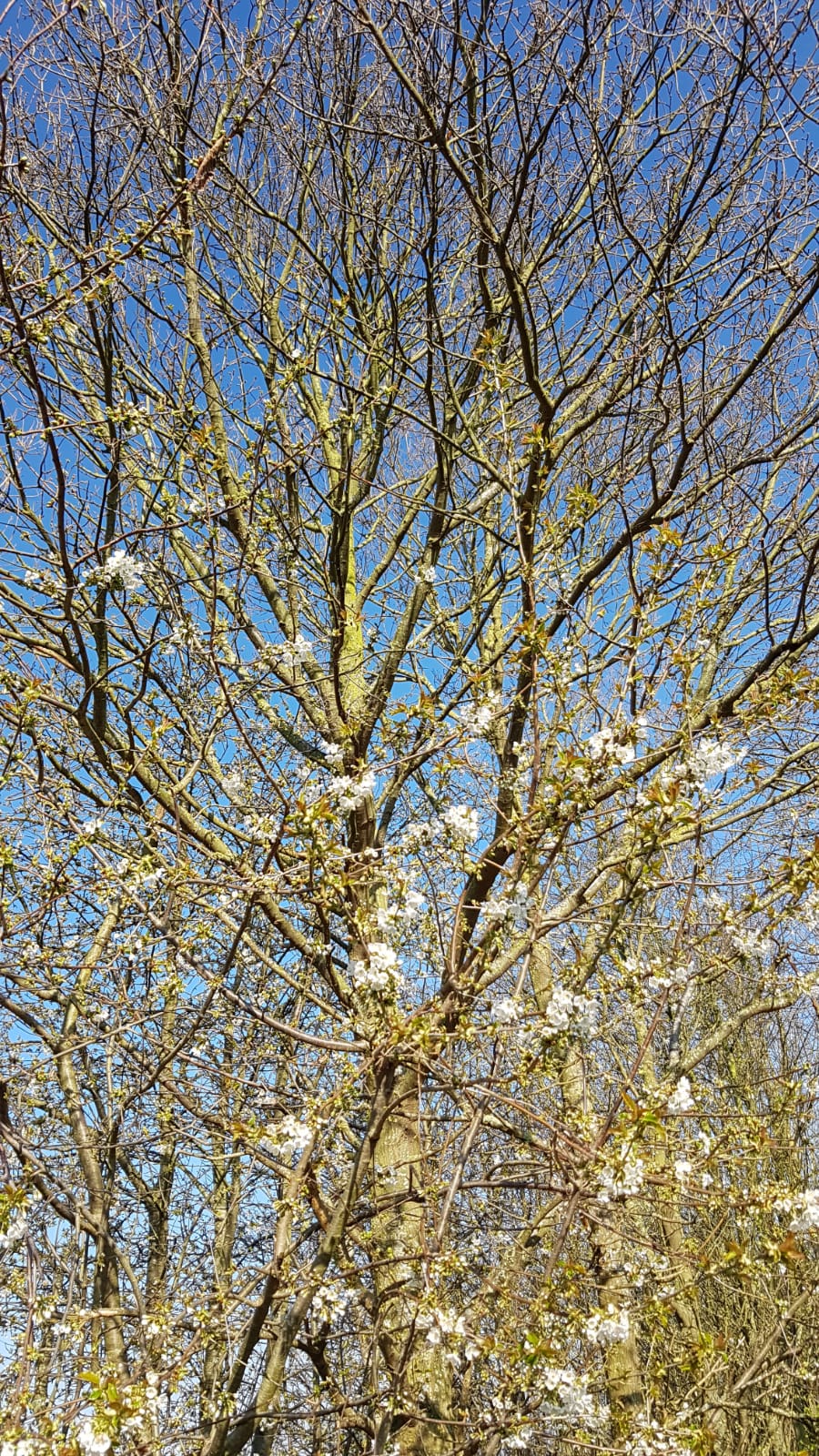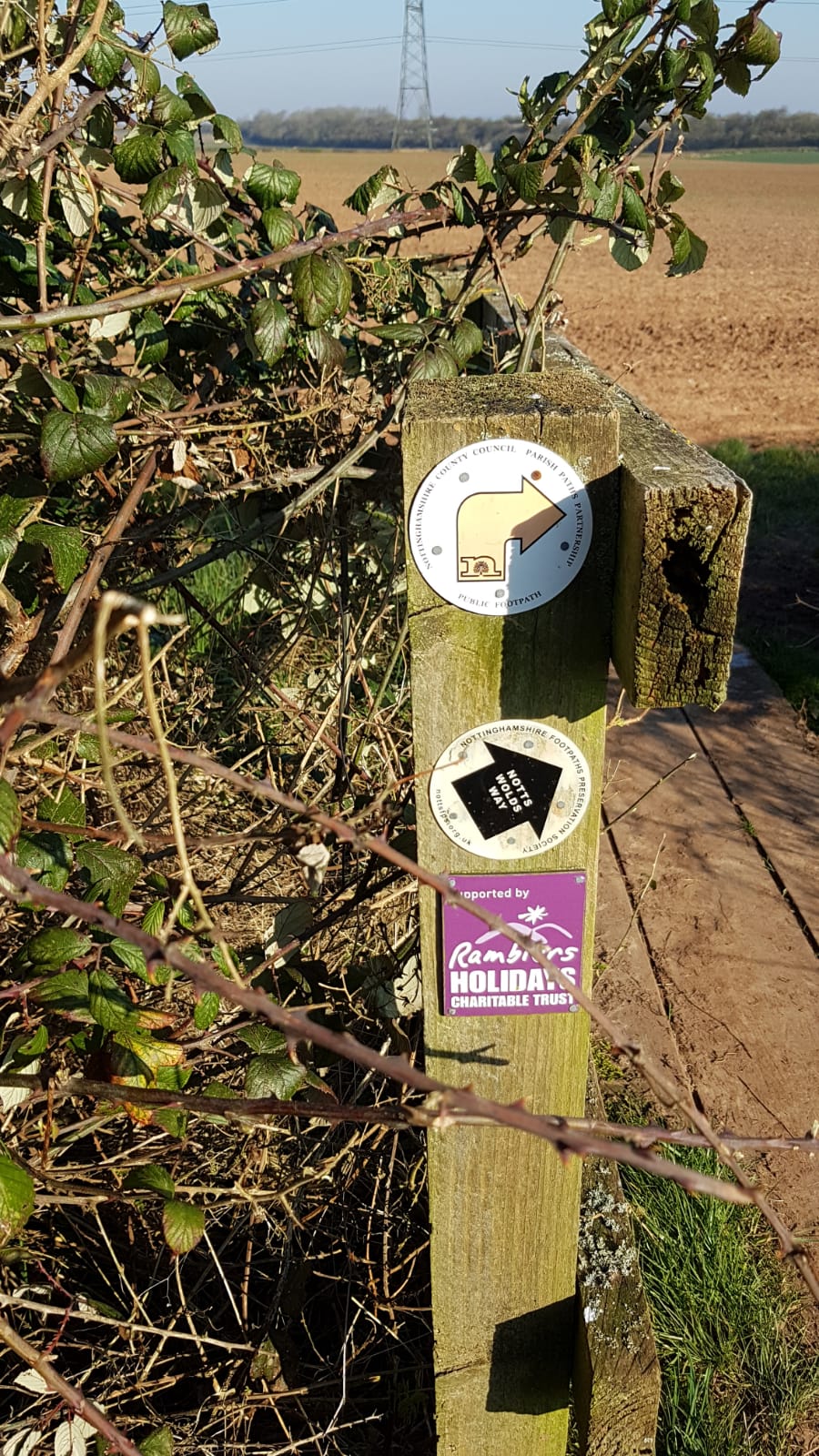 Well, we are all navigating uncharted waters at this moment in time, aren't we? Every day is different, and brings with it more change than you can shake a stick at. (Where did that saying come from? Hmm … that is completely different topic of conversation …)
So, COVID-19 is rapidly spreading across the nation and putting immense pressure on the NHS and businesses up and down the country, without exclusion, and is of course impacting globally too having started its journey in a wild animal market in Wuhan, China last year in December.
Now that we are all getting used to the being in 'lockdown', I for one, am embracing the opportunity to go outdoors, whether that's for my 'one a day' exercise – a walk, run, or bike ride, or to the shops for essential food items, or to deliver things to my parents, who are unable to get to the shops.
We are surely in the most unique situation that any of us has ever experienced in our lifetime right now, as it is affecting everyone on a level playing field; it doesn't matter who you are or how many fast cars you have, the virus doesn't care a jot.
So, we must adapt. Daily. The only constant is change right now, and that is what we have to work with. Our old routines have been thrown out of the window, and will never return in the same format again. We all need to accept this and get creative with this new playing field – seeds are being sown; new ways are evolving. And we will be watching out for those proverbial green shoots!
My working week has TOTALLY changed. My son is home, as his work has finished for the time being, and he can't go out to meet his friends as he would do in 'normal' circumstances. We've never spent so much time together in recent years! We are collaborating / working together with shopping and delivering food to my parents in the village, as well as helping each other with work stuff, utilising each other's strengths and weaknesses, and he also makes my lunch most days – yay!
The introduction of guidelines on how we should all be keeping our distance, staying at home and limiting contact with others when we do go out has made me reassess my whole routine, and create a very different one. It now starts with going out for a run or a walk each morning before returning and starting my day, working from home. After three consecutive days of running this week, I decided to shake things up again, and do a long walk to the shops instead. Via the countryside. It was glorious. I hope you enjoy the photos.
I feel like I am working with a big jigsaw right now – working out what pieces go where and finding some structure to sorting them all out to make everything easier. I am accepting of the situation and the impact it is having on my life. I have no idea what life will be like 'on the other side', however, what will be will be, and I will make my decisions when we get there.
I am taking advantage of the time we have right now to be creative and put together online content, set up webinars and coaching groups, and content for my blogs and website, as well as talking to friends and contacts, and networking (virtually, of course!) to collaborate to reshape and rework my life. It is an interesting journey so far …
Top tips:
Acceptance of the situation – go with the flow, don't resist
Be creative – how can you use your time productively?
What projects need finishing or starting?
What can you start to do today that will make a difference to your life?
Remain positive – we are in this together.
Take care and stay safe xx