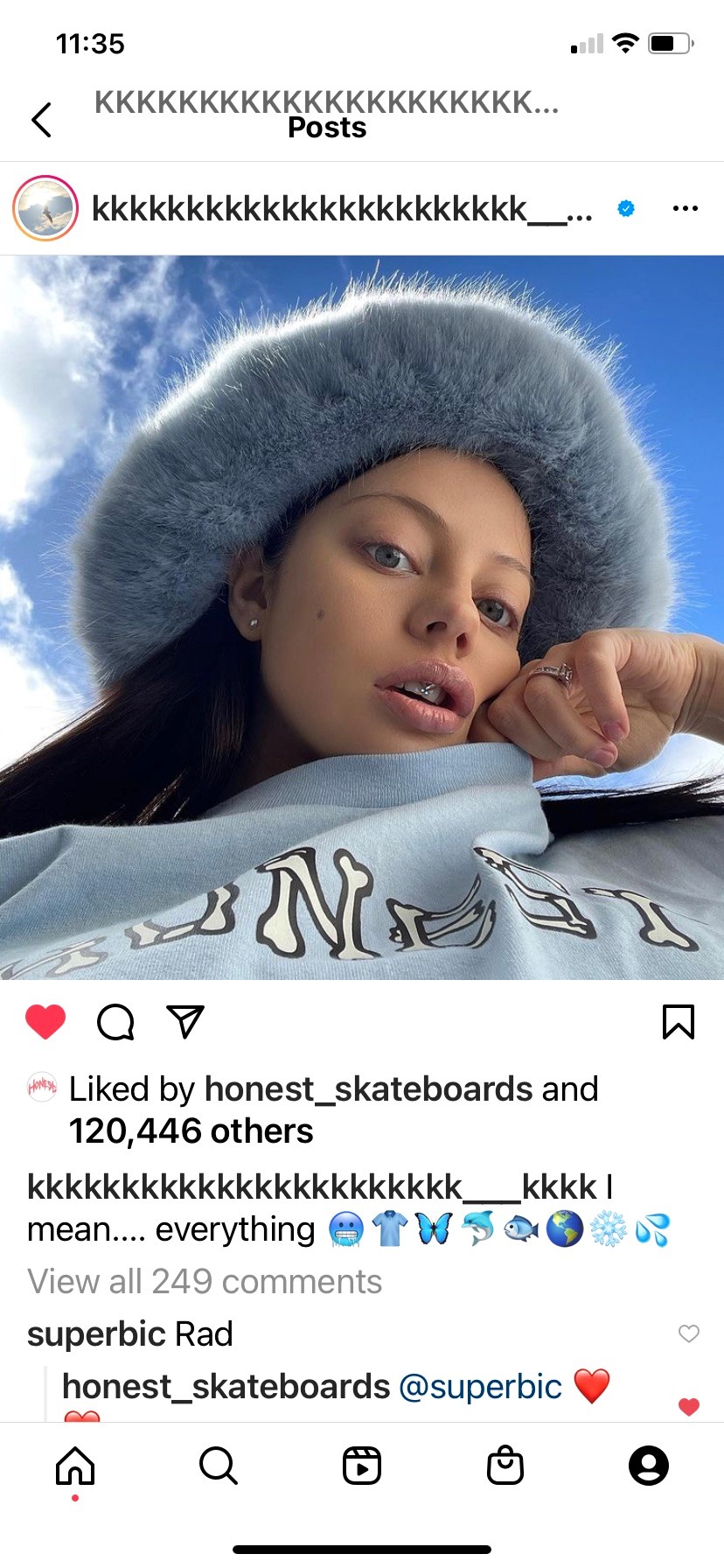 Proud mum moment!
My son, Fred, and I are very similar in many ways.  We are both pretty strong-willed, although in more recent years, as he has moved from his teens into adulthood, he has attempted – without success, I hasten to add – to rule the roost!  Despite my desire to encourage him find his own way in life, had it not been for my coach training and investment in personal development along the way, we would have definitely clashed much more over the years.  He is a good lad, however.  When I was using words with a negative connotation to describe him, life seemed that much harder – so I changed my behaviour around him, and his behaviour changed too.  I chose my arguments and let other stuff go – for an easier life all round, but not one that made me a complete walk-over!
From the moment he was born, I decided I would always encourage him to be independent and to think for himself.  I wanted him to follow his flow and find his own way in life, and not be attached to my 'apron strings' in any way.
As such, his natural strength of character has been supported, even when it has been challenging and exhausting at times.  He would of course dispute this, but I have plenty of character witnesses to back me up!
He was never really a big fan of school.  He didn't really connect with the teachers, and the subjects he had to study didn't interest him.  I've lost count of the number of phone calls I had from his primary and secondary schools over the years; it's not that he was a badly behaved as such, in fact the teachers all really liked him, it's just that he was bored and had an innate way of always managing to be the one who was spotted larking about.
Somehow though, when it came to his GCSEs, he managed to miraculously pull five out of the bag which meant he could leave and head to college to study a subject of his own choosing.  Unfortunately, that didn't work out either, as he still wasn't learning what he wanted to learn, so he left.
Although it was at times exhausting, I was always confident that Fred would find his own way, and whilst I asked about homework etc, I pretty much left him to his own devices.  He was, and is, a smart lad with a mind of his own, and being a single parent for a large part of the time (and self-employed) was hard enough without adding any additional angst when I always knew he'd be OK.  That might not feel right to many people, but times have changed, and the world is very different, and I have always firmly believed that life is our journey to explore and not one to be dictated by others.
I guided him but didn't allow him total free reign, I set boundaries knowing that he would need something to push against.  It's about getting that balance right.  All too often, you can see children going off the rails when they have the chance because parents have restricted their freedom to think and act for themselves.  As such, I like to think that he has a reasonably wise and mature head on his shoulders for his age.
I've continued to support him, only pushing him to work when he seemed to think he could lounge around and have his mum wait on him.   Err no!
After leaving college, he did a variety of odd jobs from working in Subway, the sandwich shop, to Diesel, the fashion retailer, to doing heavy-duty labour, landscape gardening, and then working on and off for his dad, building garden rooms up and down the country. He continues to work for him on a self-employed basis as it helps him fund his own business pursuits. He's still only 22, but he's learned joinery and plastering skills, as well as a whole host of other important life skills.
Fred has been passionate about fashion and skateboarding for years.  He originally tried skateboarding as a child and then left it for years before picking it back up in his teens when his interest in the latest Supreme 'drop' was the topic of discussion for random Thursdays when he was at school!  He studied Product Design at school and created his first T-shirt design around that time.  He then started to develop more of an interest and created his first real design – his Honest Rose T-shirt.  During this time, he has followed musicians and influencers on Instagram, sending out free garments to some of them, including Octavian, a rapper who in 2019 won the BBC Music 'Sounds of' Award, their top award for new artists.  Fred has photos of Octavian wearing his T-shirt.
He has been steadily building his brand via Instagram and online sales via small bespoke retail outlets too.  (A huge shout out and thanks to Forty Two on Victoria Street in Nottingham for their amazing support.)
Over the last few years, he has followed leading brands, researched how they've established themselves and evolved, monitored trends, and developed his designs. From creating new designs, sourcing blanks, arranging printing and embroidery, negotiating with suppliers in Spain and Germany, sourcing models, taking photos and video footage and posting on Instagram.  He's thrown himself into it!
ALL of this is self-taught! It's driven by his passion and determination, and his desire to succeed – he also has a shed load of self-belief!
And now to the proud mum moment…
An international model and musician, Katerina, has posted an untagged photo of herself wearing his Honest Bone logo T-shirt.   He only discovered this was the case as a friend of his girlfriend follows her on Instagram.
"So what?", you might say.
Well, as you can see from the photo, she has 1.5 million followers, and this image has now had over 120K likes on her post. Which, in turn, is raising recognition of his brand!
https://www.instagram.com/kkkkkkkkkkkkkkkkkkkkkkk___kkkk/
This is such a great boost and such fabulous recognition of his hard work.  I know that he will succeed, and he has every belief in himself too.
He still has so much to learn, as we all do in life generally, but he is growing his business at a rate and pace that is providing him with huge amounts personal development and knowledge, which in fact will be the firm foundations from which he will be able to sustain its growth.  He has invested his time and his money in making this a success.
He recently asked me to take a photo of him in the small spare bedroom at home, which is full of his stock (I say 'spare' but there isn't any space left in there!) so that he could use it in the future for posterity – to look back at his humble (ha!) beginnings.
The point of this blog post though is to encourage talent and passion and flow in our children, as when we do this, we can proudly watch the magic happen!
https://www.instagram.com/honest_skateboards/