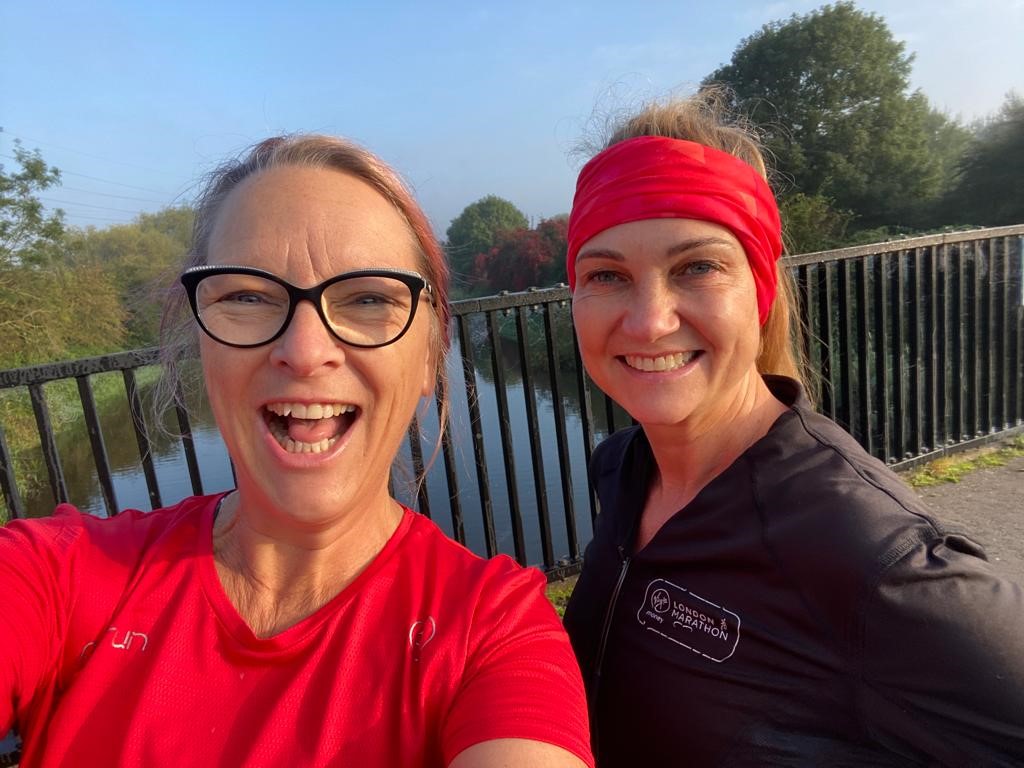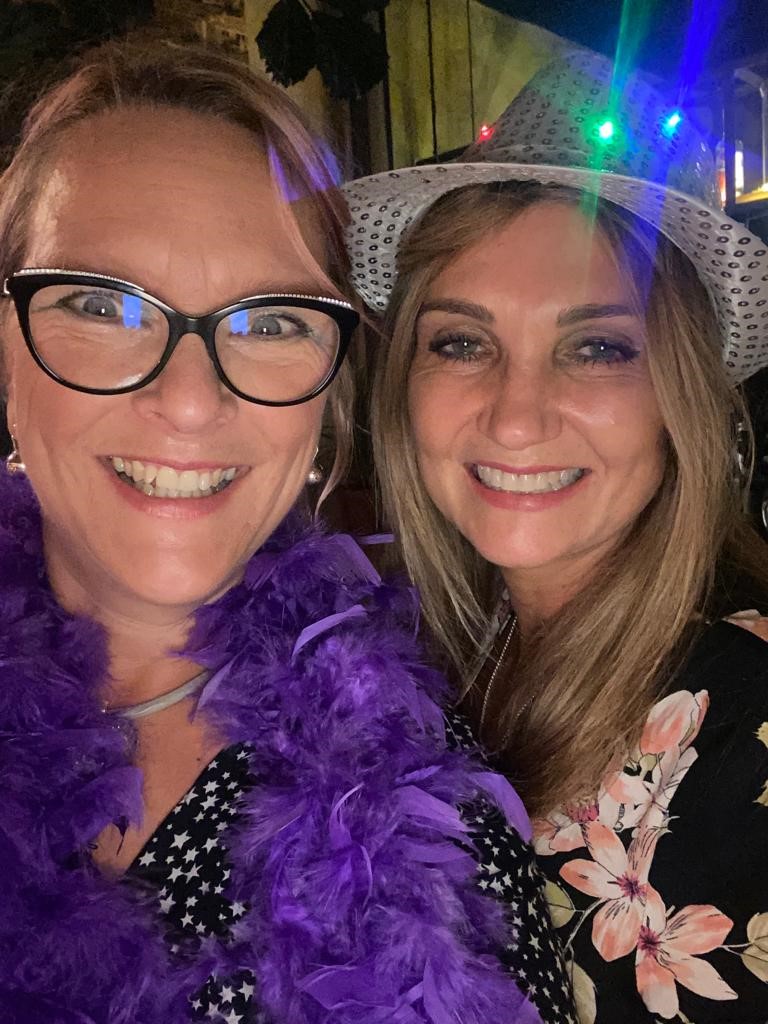 How a sliced loaf led to a lifelong friendship!
Once upon a time, in the days before online competition took over, two women entered a Kingsmill bread competition. They both put their names and addresses on a postcard, stuck a stamp on it, and dropped their entries into their local letterboxes.
Some weeks later, both women received a LWE (long white envelope to the uninitiated!) from Kingsmill. Inside was a letter which announced: Congratulations! You have won an all-expenses-paid cookery course for two people in the Orvieto region of Italy. The prize covered the cost of all flights, car hire, accommodation, and meals, in addition to the cookery course, led by a top chef.
When the time came to claim their prizes, the two women boarded flights from different parts of the country, with their respective partners, and flew into Italy for an amazing holiday in accommodation that included a pool overlooking the vineyards.
And that is where Sarah (me!) and Lorraine met back in 2002.
Divorces and separations have since happened, but these two ladies have remained firm friends ever since. We have spent a lot of time together in London, where Lorraine, queen of organising theatre trips, has always lived.  Many hours have been spent with a glass of Prosecco in hand, catching up, discussing life in general and taking trips into Covent Garden to go shopping and to the West End where many a theatre trip has been enjoyed.
Fast forward to October 2021. I visited Lorraine, my fab friend of nearly 20 years, yet again for a weekend of catching up and enjoying each other's company.
We kick-started the weekend by doing her local Gunpowder parkrun, and then headed to the O2 to see Mamma Mia The Party. It was actually our fourth attempt to see this show, as it had been rescheduled so many times due to Covid! But it happened this time, and we had a blast. We always do!
The friendship I forged with Lorraine is a great example of making stuff happen and seizing opportunities. Back in 2002, when my son was 3 years old, I had no social life, but I made a friend for life, and it happened because I used to spend my spare time entering competitions!  The lesson here is to always make the most of the time you have available to you, as you never know what could happen next!
On a spooky side note, Lorraine's daughter Hayley and I share the same birthday – 19th October, which happens to be the launch day for my shiny new podcast! So that will be another birthday to celebrate from next year! My podcast is another example of making things happen, of seizing the day.
I have spent much of the last 6 months learning about launching my course, Manifest Your Dream Job, as a group-based programme, in addition to raising my profile generally as a Career and Transformation Strategist.  This has also seen me applying for a trademark for my APE Mindset methodology.  It all culminated in me grabbing the opportunity to launch my own podcast to share my perspective on life via monologues, guest episodes and short sound bites, and through doing so spread my passion for helping everyone live their happiest life – globally.
In all fairness, I am tuning into universal laws of attraction to bring forth more media opportunities for myself, still with the aim to spread happiness and upbeat energy as far and wide as possible.
Carpe diem!