What the heck…? (Another few days of madness – and fun too!)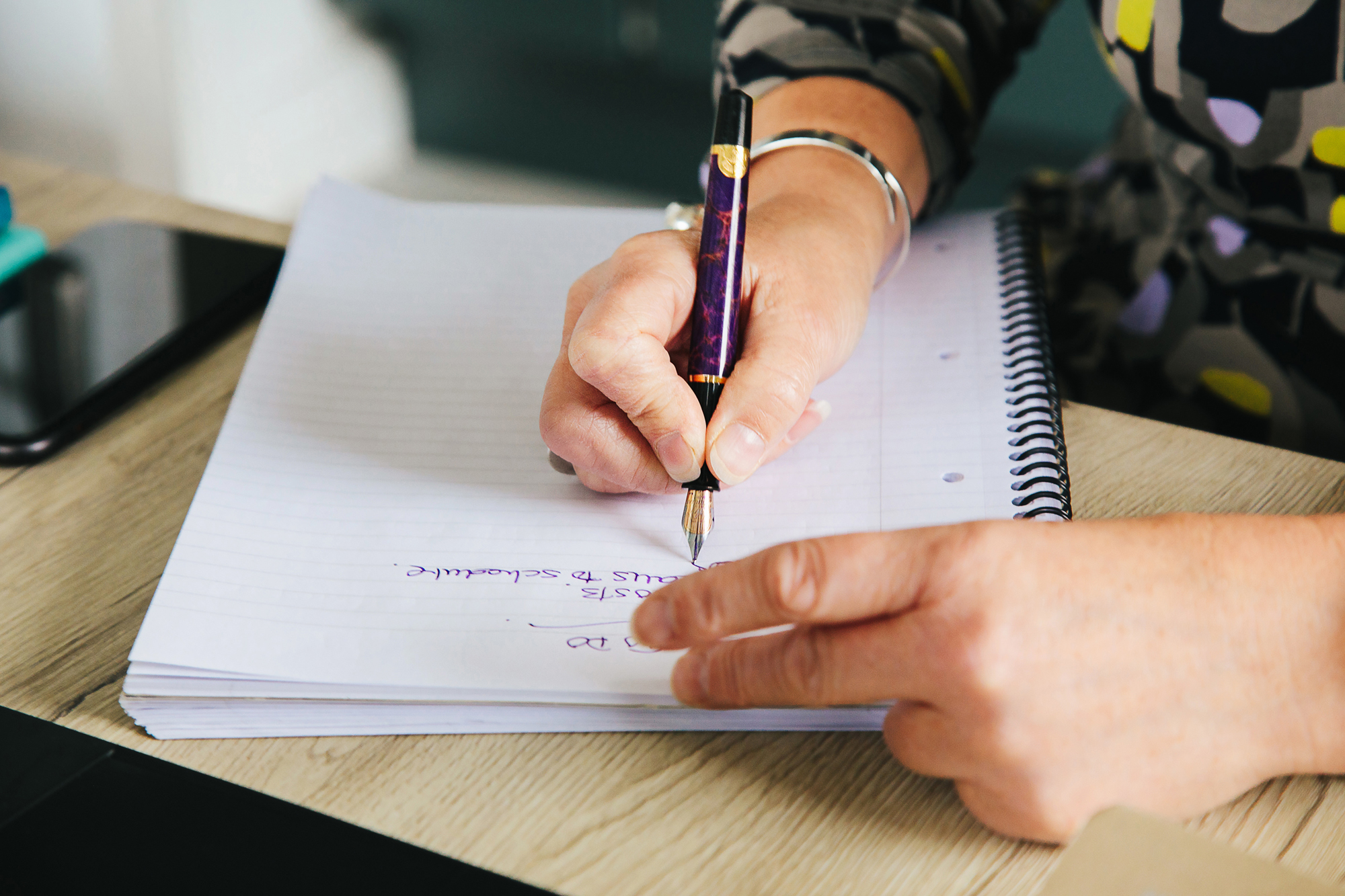 If you read my post from last week, you'll know that I have a habit of seizing the moment.  While that's certainly true, I do also have lots booked in my diary, and yes, I keep a 'real' paper diary; I like to be able to cross stuff out and I find it much easier to keep track of things I do on a regular basis as well as refer back to things that have happened. Not quite a journal, but it acts a bit like one.
So what was in the diary during the last 7 days?
Recording a podcast episode with Katie Neeves, www.cool2btrans.co.uk a fabulous Trans Ambassador, who is really making her mark and raising awareness within this field to large corporates across the globe.  I originally met Katie at a networking event and then went on to record a YouTube (insert link) interview with her in 2020, grabbing the opportunity to have a video production consultation with her during lockdown. The podcast episode is scheduled to go out on Tuesday April 5th, 2022, and it will be the 50th Harnessing Happiness episode to be released!
According to my podcast producer Pete, celebrations need to be organised to mark this milestone – and I agree with him.   A journey that started last year on my birthday, October 19th, when the first episode was released, and has since generated so much incredible content thanks to my amazingly wide selection of upbeat and wise guests.
Back to my week – with the podcast recording done, I had a long-distance call booked later that evening (it had been rescheduled once already so felt compelled to go ahead, even though at 8:30pm, I was pooped).  Whilst I know Zach, a business and money coach, is brilliant at what he does in helping coaches build their businesses through sales training, I am also keeping true to my instincts right now and not forging ahead with any mad sales or marketing plans to fully promote my 1:1 coaching packages or digital course (www.sarahjnaylor.com) as I know I need to recalibrate following the madness of last year.
Onwards to the weekend.
I love the flexibility that self-employment offers me and that I have created for myself over the last 13 years, as I can do what I want when I want, although it is difficult at times to completely switch off when I am away – but I do manage to do so thanks to my awesome office manager / PA – no, she didn't write this bit!
Many people use VAs and I understand why, but for me, and the way I work, which is pretty fast (with priorities that can switch hourly depending upon client requirements), particularly in the recruitment world, I need someone I can reach instantly.
That's just me though and we are all different – thankfully!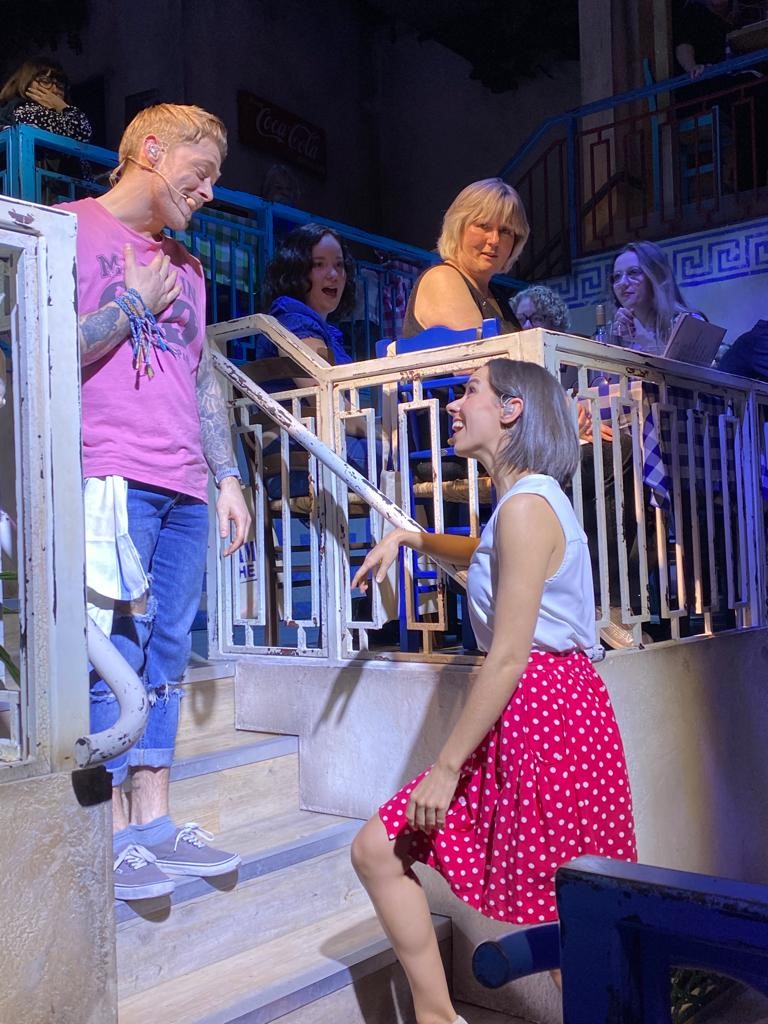 So, lunch time on Friday, I headed off to London to see my lovely friend, Lorraine for a return visit to see Mamma Mia The Party https://mammamiatheparty.co.uk/  at the O2.  We'd had a few issues on our first visit, which Lorraine had emailed them about (it had also been rearranged around 4 times due to Covid before we actually got there last year) whilst also telling them what an amazing time we had.  Imagine our surprise to receive a complimentary return visit … in the most AMAZING seats, what's more!
It was a fab weekend with a fab friend, and it did me the power of good – a rest / change of circumstances is so good for the soul.
We headed to Stratford in advance of the show to do some shopping on Saturday afternoon.  It was HEAVING – wall-to-wall people.  Whilst I was in the longest queue in TKMaxx, Gareth FaceTimed me and, whilst the connection was poor, all I could see was greenery as he was out at a running event.
I knew right there and then where I wanted to be!
And, no, it wasn't shopping.  Give me rural location or a beach any day of the week!
Round one of our shopping done, we then trotted to the outlet shopping centre at the O2.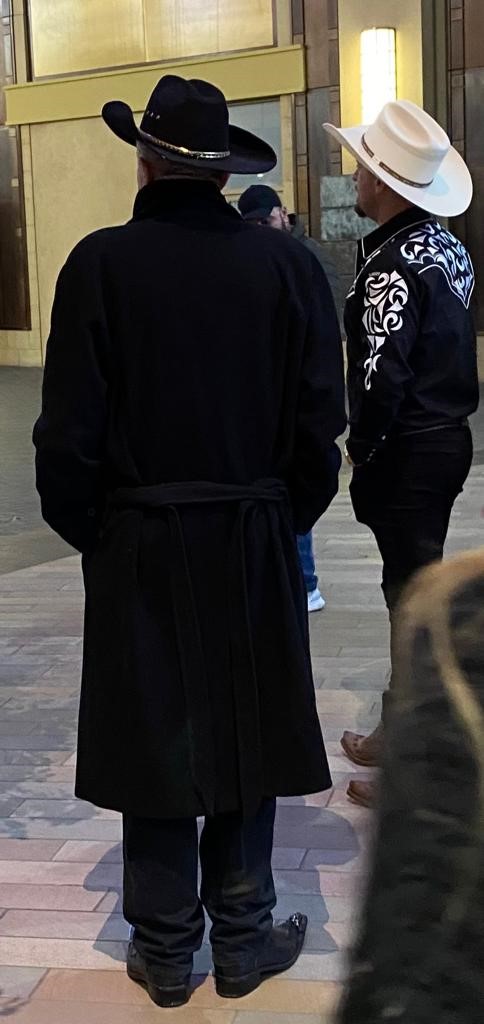 OMG it was HEAVING – but NOT with shoppers. We discovered that the BBC 'Country 2 Country Show' was on …
How many Stetsons and cowboy boots?!
And, to top it off, the outlet centre was closed as the recent storms had ripped a huge piece of tarpaulin off and it still hadn't been replaced.
After navigating boots, hats, and long-legged lasses wearing cut-off Daisy Dukes, we found ourselves in a bar and ordered a couple of cocktails.
Lorraine loved her Bloody Mary, even though when the bill arrived it, it turned out to have been a Virgin Mary as they hadn't charged for the vodka so clearly it had none in it!
The journey back home the following day was pretty arduous, but with a short break at the M1 services, I arrived home and collapsed.
And so, the week began again, which meant getting back into the zone of work.
On Monday evening, I enjoyed time outdoors running with my personal trainer Rob's C25K group on their final session, offering moral support and encouragement to the new runners.  I need that 'down time' as work is full on at the moment.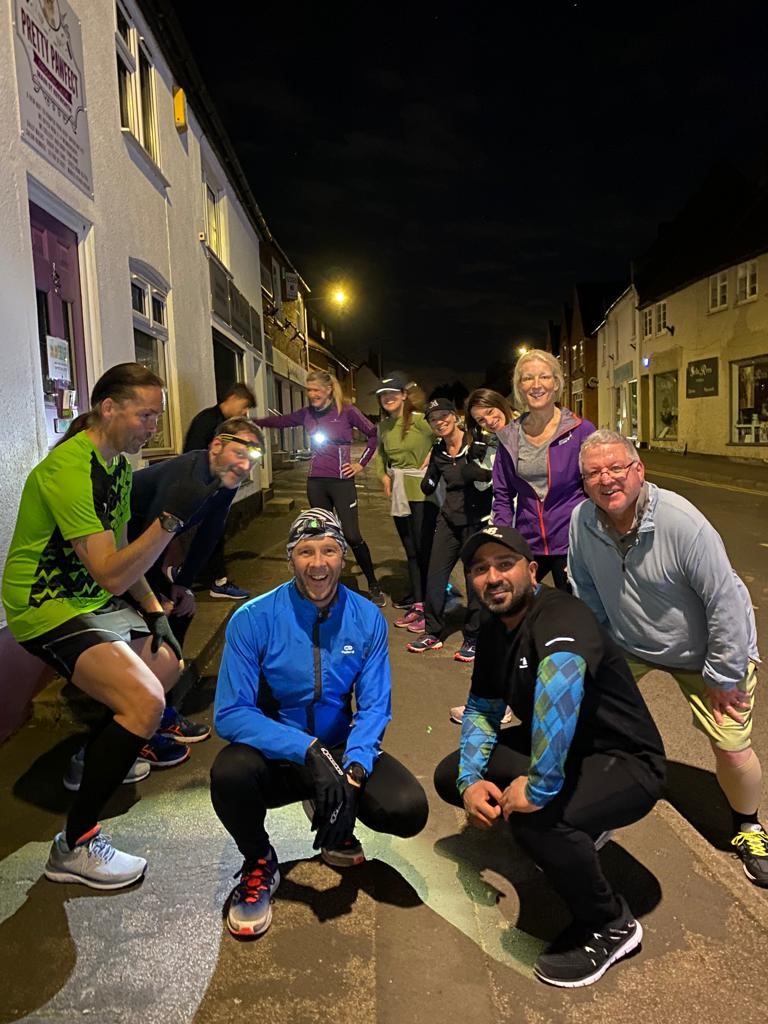 Tuesday saw me start the day swinging kettlebells and running short sprints, after completing Wordle in 2 guesses – go me! LOL
It was also the launch of the podcast episode that I recorded with the very same Rob a few weeks ago.  https://podcasts.apple.com/us/podcast/044-inspiring-adventurous-running-for-health-happiness/id1587903319?i=1000554027022
Phew, just writing this has made me crave a nap!
What have I learned?
Despite the challenges that come with being self-employed, I love the flexibility it offers me and how I can create my own working patterns at any given time.
Whilst recognising others' expertise, it feels good to go with my instinct and stand my ground – I am not easily sold into things. Although when I am ready to buy, I think I do have a habit of going for it too quickly on occasion – there is always stuff to learn though.
Mamma Mia was brilliant, and Lorraine and I had a fab time.
Early morning training sessions set your mind and body up for the day – being out in nature at the same time helps the soul.
I would love to have a pair of those long-tanned legs – it was cold though; they must have been freezing!
My PA, Lou and all those around me, who support me and cheer me along are AWESOME – I appreciate them all greatly.
My website is up to date with all my courses and ways of working with me; when I am ready, I will go full throttle in terms of shouting about it on social media. In the meantime, I will continue to welcome referrals – that really is the best way of working and building your client base, although sales activities are needed to propel things along too.
I'm loving the conversations that I am having with my podcast guests and sharing them with the world – spreading happiness far and wide, which as we know, is much needed right now.
And I will leave you with this final thought, a phrase that I coined a few years ago:
Life is an illusion of your own creation.
It's all down to perspective and mindset.
Lots of love
Sarah