🌟🌟 Are you READY to make those changes that will transform your life but need something or someone to give you that added push / support to make it happen?!🌟🌟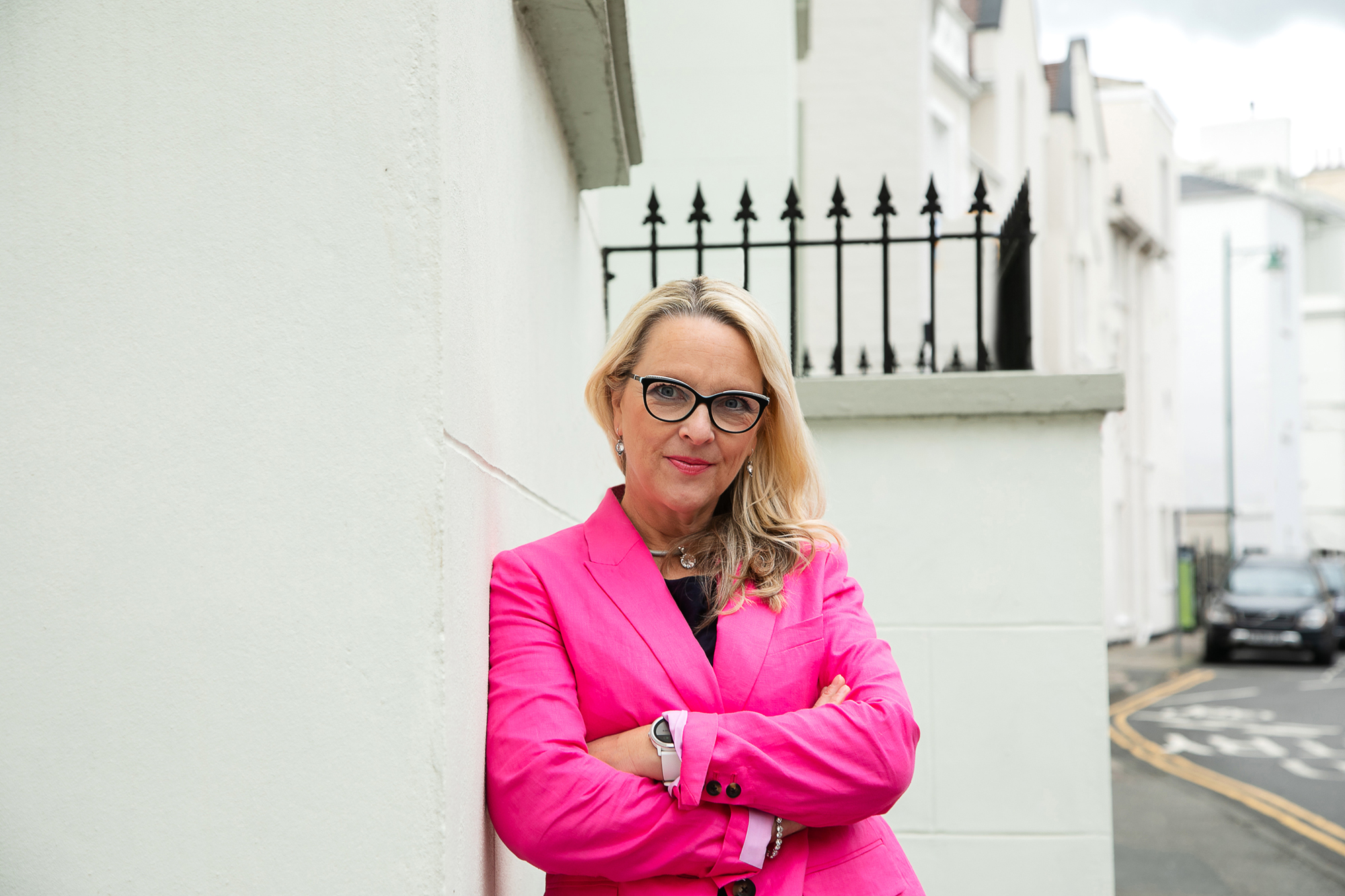 Two things might happen.
One can be catalytical, and out of your control, which pushes you dramatically into making those decisions to act instantly.
The other, is that you take control and decide to work with a coach who provides a supported environment to facilitate your growth, personally and professionally.
I've experienced, and navigated both, and all the other aspects in between.
Divorce following a 20-year relationship with a man who I latterly discovered was a narcissist (ignorance is bliss, they say?!)
A catalytical experience that opened my eyes to the world.
Kick-starting life at the age of 39, as single mum with a 6-year-old son.
Decades of employment before embracing self-employment and becoming a business owner of a limited company.
Discovering, embracing, and experiencing all nature of holistic therapies: reiki, EFT / tapping, hypnotherapy, regression hypnotherapy, ascension work, shamanic retreats, yoga, meditation, breath work, observing havening, massage (which is a bit more mainstream but varying types including a full body – yep! – slathered in oil in India), acupuncture, etc.
I've undertaken a wide variety of training over the years, including coaching, NLP, reiki, EFT, and hypnotherapy.
I hold a recognised EDI Level 5 Diploma in Performance Coaching
I've trained with Paul McKenna and Richard Bandler, Anna Hunt, to name but a few.
Continuous CPS in all formats.
There are so many other aspects to me too, including my sheer love of life, the outdoors, keeping fit, and living a happy and healthy lifestyle.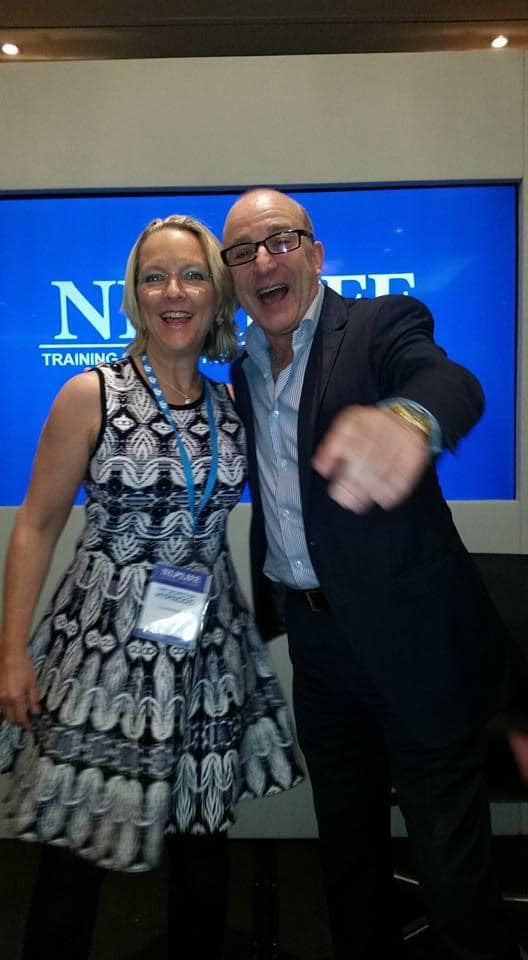 Why am I telling you all of this?
Because when you decide to work with a coach, it is vitally important that you work with someone that truly gets you and understands you.  I want to demonstrate part of my ongoing journey to knowing myself as it really is the route to happiness.
When you know and accept yourself, you become resilient to all that is thrust at you.  And this is part of what you can explore when you work with me on my 3-month programme.
Each session is bespoke, organic and holistic, and evolves with you as you start to dig deep and explore what it is you want to achieve, and we discuss all nature of solutions to making whatever it is your reality.
Sessions are creative, inventive, structured in an unstructured way, or however you like to work best – I adapt to work with you.
Joy, fun and laughter is also always involved as your energy levels naturally rise as you let go of stuff that no longer serves you.
Drawing upon all my experiences, the extensive amount of books that I have read and the ongoing training that I still undertake, I am also able to share all nature of hacks, short cuts and wisdom that enable you to move forwards at a pace that works for you.
You are supported throughout your journey if you need to make a call, send me a message or an email in addition to your weekly hour-long sessions.
This stuff really works!
I believe that working on yourself personally helps you professionally too; as a business owner myself, I am also able to assist with your growth in that area too.
Are you at a crossroads?
Are you feeling overwhelmed?
Are you feeling stuck?
Are you ready to take action?
If any of the above resonates, then get in touch and let's arrange that first call and establish whether we are right for each other.
Remember though, you must be ready to act as I love working fast and embracing your joy as your life propels itself forward.
Hang onto your pants – it's going to be one heck of a ride!
I do usually end my blog posts with a reflection section, so let me reflect:
I love coaching and love being a part of my clients' transformational journey.
I love sharing what I have learned to provide short cuts and life hacks.
I love knowing that I have made a difference in the world.
I love raising energy levels and creating that vision that everything is possible.
My life has dramatically changed over the last 17 years.
I am always evolving and learning new stuff and love encouraging and supporting others who are in my orbit.
I've barely touched upon all that I've done, but the stuff that I have done enables me to be the best possible coach and your cheerleader, who wants the absolute best outcome for you.
The ride can be bumpy, exciting, tough, challenging, enlightening but you sure do build up resilience which leads to happiness being a state of mind.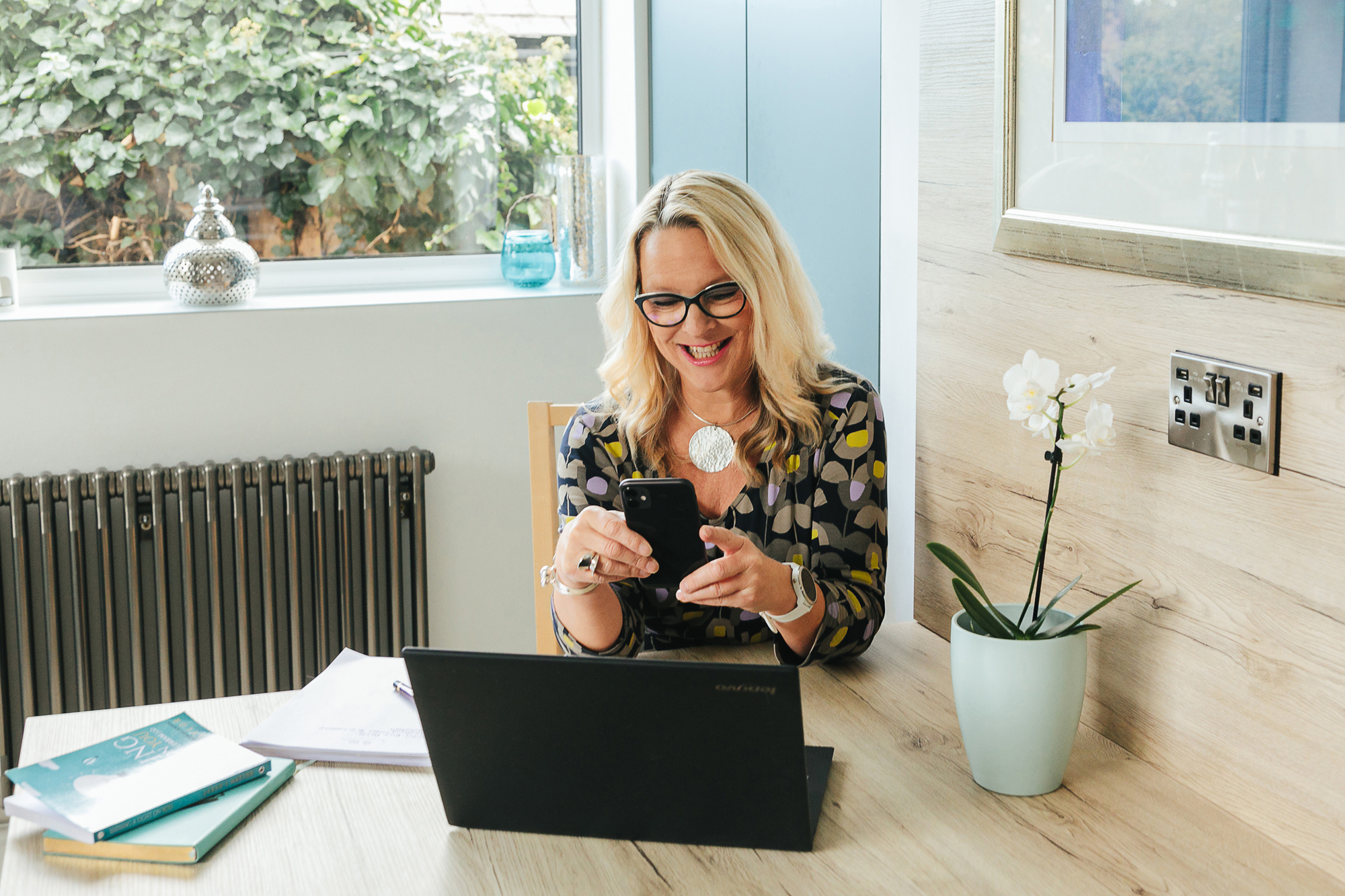 In addition to my 3-month programme, I will be rolling out my FREE Happiness is a State of Mind Masterclass in September in advance of the beta version of The Happiness Project, a group-based coaching programme which will start on 22nd September.
Please hit reply or call me on 07743 164170 if you'd like to know more.
Lots of love
Sarah xx