Does my midlife look fat in this?
Stop caring and get happy – without changing a thing!
Wow – what a week!
How to sum it up? Crazy, mad, hectic but also wildly exciting and fabulous too!
In case you missed the email I sent out earlier in the week, or any of my many social media posts, let me enlighten you further.  If you haven't already received one, then please take this as your  invitation to attend my FREE masterclass, taking place between 8pm and 9pm on Tuesday 15th November 2022.
The class started out being aimed at midlife women (and men), but it very quickly became apparent that so many people could do with the same game-changing content.  As such, I decided to open it up to everyone.  Caring is sharing!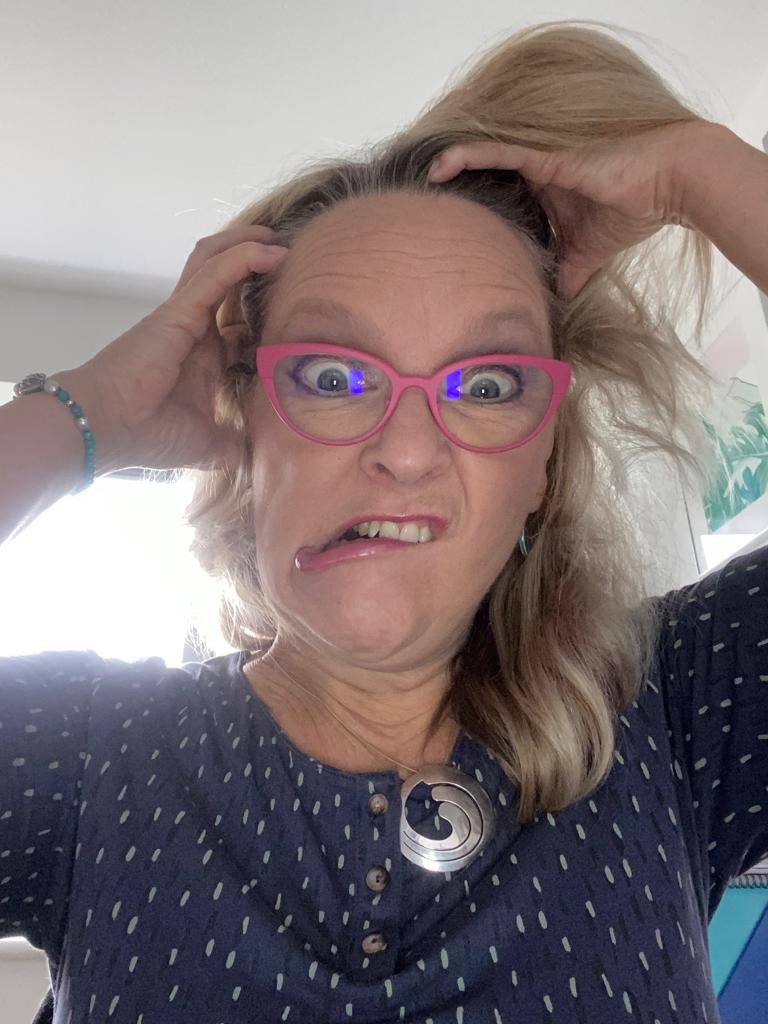 If, like those who have already signed up, you are feeling:
Confused or Frustrated
Stressed or Anxious
Lacking in direction
Overwhelmed
Totally stuck
Too scared to move
Negative
Lacking in confidence
Lacking motivation
Then this fab, game-changing FREE masterclass is for you.
Or, if you simply want a blast of positivity that will have you motivated in no time at all, then head on over to my pop-up Facebook group NOW.
All you need to do is request membership.
Don't delay as the FREE masterclass takes place on Tuesday 15th November 8pm – 9pm
I will let everyone in on Monday 14th November. You need to be in the group to access the Zoom link to join the FREE masterclass.
The content I will be delivering is game-changing – it really is.
It's changed my life, and that of my clients.
I consistently implement what I will be sharing with you; when applied, you will feel an instant shift in your energy levels and when used consistently, you will feel more content, in control, confident and happier with the life that you are living right now.  In fact, there is no need to change anything – unless you want to, of course.
I can't wait to share this amazing and life-changing content with you.
Here's that link again https://www.facebook.com/groups/3209693689243394
Your energy levels will rise, you will feel more positive, motivated and inspired to take further action to transform your life.
It's going to be awesome.
Have an amazing weekend! I look forward to seeing you on Tuesday.
Lots of love
Sarah xx