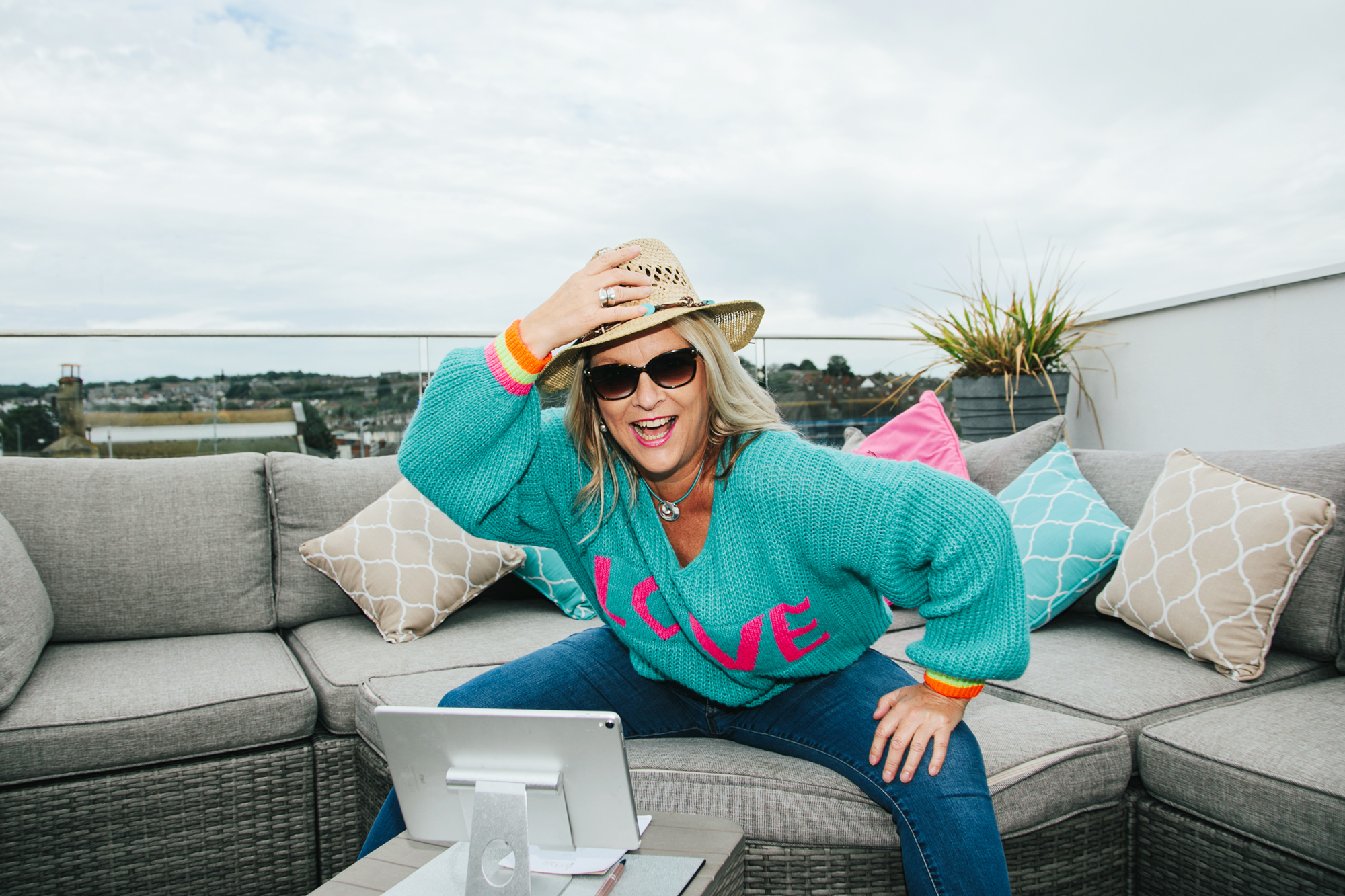 From breakdowns to breakthroughs!
What a rollercoaster of a week!
Let me start by rewinding to a week ago when I was in the process of having a meltdown. Thankfully they don't happen that often and, as a rule of thumb, I am pretty good at navigating them and they don't last too long.  However, this one seemed very different.
Although I focus on the positives 95% of the time and really do love the life I lead, it doesn't mean that I am cruising along without encountering problems. Or 'challenges', a word that is easier to digest. 2022 has certainly thrown a whole host of challenges at me – from health issues, both personally and those of my dad who has been on the road to recovery from a stroke, and the impact that has been having on my mum. My partner, Gareth, has been entrenched in ongoing dramas with his house sale (actually, let's not go there – suffice to say it should have been sold mid-summer, and it still hasn't been!), and my son made his first house purchase, which has opened up an exciting new chapter for him, but he did need lots of guidance (from me) to get to this point! Then there have been the challenges of my recruitment business (read the press, there are lots of jobs but not enough candidates to fill them – not the best combo when you're running a recruitment business, which I do alongside to my coaching practice, podcast and other stuff) and while juggling all of this, I have been working hard to raise my profile and visibility in relation to my coaching business.  Are you still following?! Do you need a lie-down (I think I do!) In short, it's been a rollercoaster for sure!

When I first qualified 10 years ago as a coach, the sector was just starting to become established and all I had to do was create a website and the work came in. In the very first instance, I called my coaching practice Live Love Life Coaching. In fact, I still own the domain name. The journey I went on studying and qualifying really propelled me forwards, and in addition to other holistic therapies I was undertaking (reiki, EFT, etc.), I suddenly launched my own recruitment business. Ironic really given that I qualified as a coach to get away from recruitment!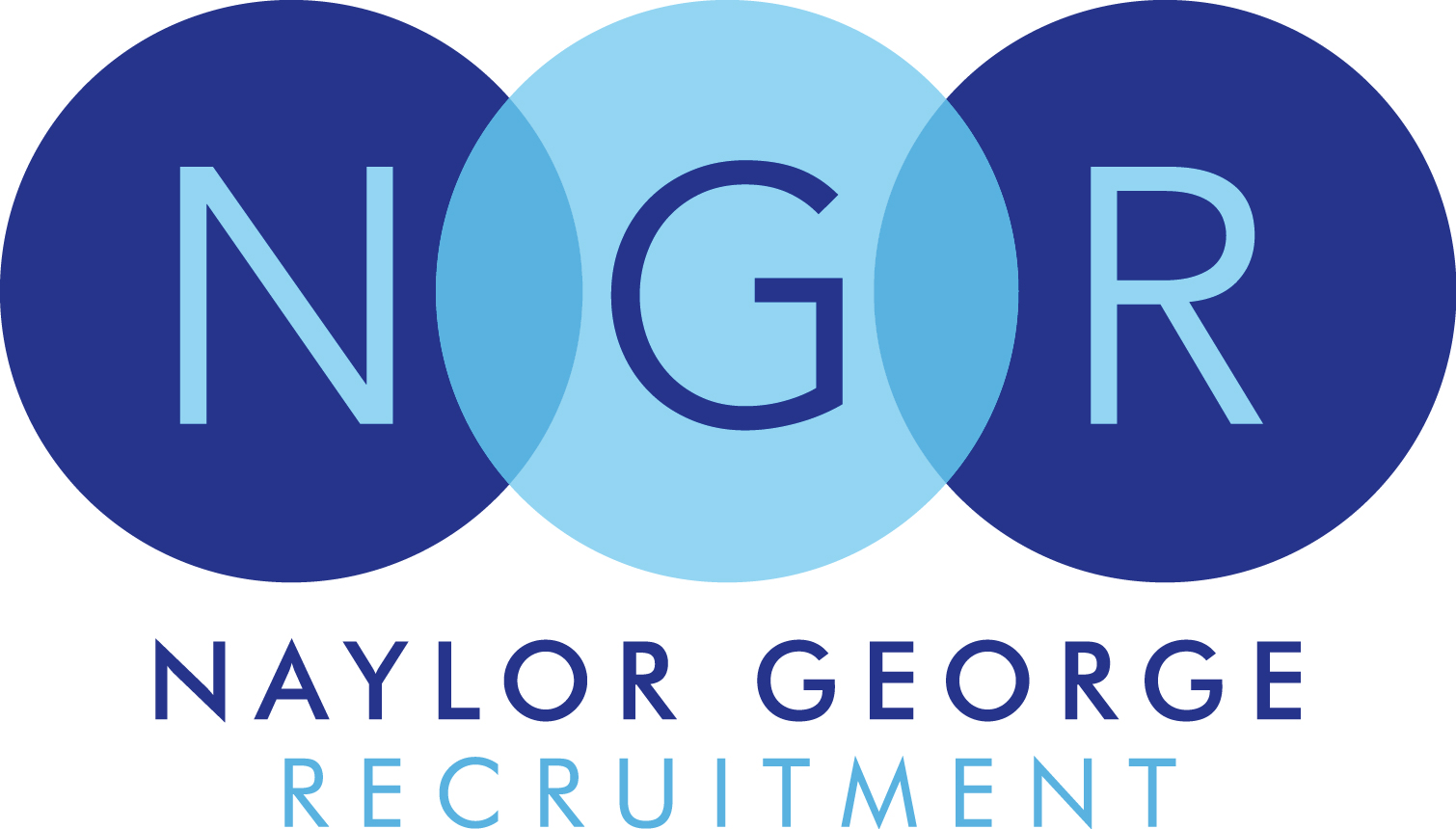 Recruitment has served me very well over the years though and I have accepted its part in my journey through life and learned LOADS in the process. Today, over at NGR (Naylor George Recruitment) www.naylorgeorge.co.uk, we look after a handful of clients, from globally recognised brands to smaller SMEs, and recruit accounts and finance personnel for a high volume of bilingual helpdesk, customer service and credit roles.  We know what our clients want, and we provide a quality service.
And while I continued to work as a coach, I focused on building NGR, employing staff to take on the work that I had been doing to free me up to go back to further developing my coaching practice. The two have been working hand in hand for a very long time now.
However, over the last 18 months, I have been really pushing myself forwards in the now swamped coaching market and have invested a lot of time and money in the world of social media marketing to promote my services.
I have always been passionate about helping others on their journey through life, and over the last 35 years, I have helped thousands of people one way or another to find their path, be that through coaching or recruitment, and sometimes both with the same person!
I truly believe that the personal and professional overlap so much, which is really where my combined skills come in, along with my life experiences and spirituality. Hence my niche is now working with midlife women and men.
But back to my meltdown.
This year, as mentioned, has been full on. Over the past few weeks, it has started to really affect my energy levels. After a number of long journeys (a photoshoot in Brighton, and business events in London to name a couple), I came down with a heavy head cold. Not Covid, but a thick, heavy head cold that I then had to work through. It was a stubborn one –obviously my body was sending me a very strong message!
Add to all these challenges the stuff that is going on in the world right now (whether you follow the news or not, it filters in), and it's not surprising that you can start to run a negative story in your mind.  Which is what I had started to do.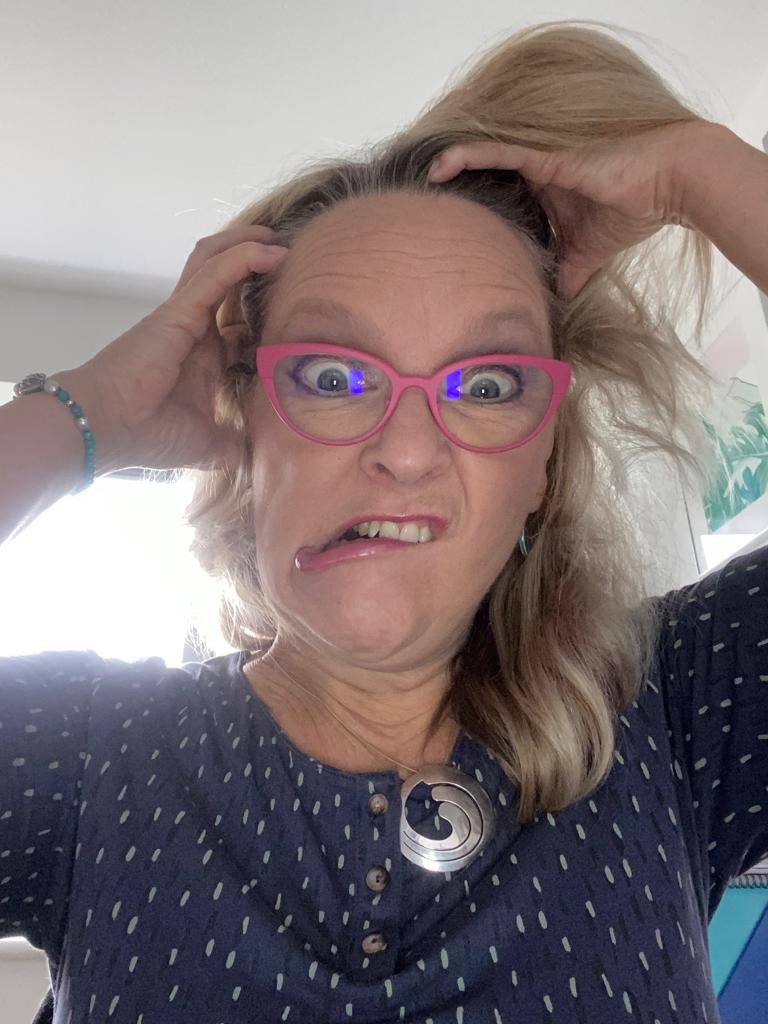 In short, I kept looking at my 'reality', getting too bogged down with it, and spiralling further and further down to the point a week ago when I just fell into a pit of despair.
Trust me – this is NOT like me.
The meltdown started on Sunday and carried through until the next morning.
Thankfully, I had a meeting scheduled at 8am with my friend Janet.  She's a sales trainer, business coach and so much more, and we regularly meet online to discuss personal and professional stuff that's going on for each other.  In some respects, it's like a mini mastermind set-up that benefits us both greatly.  On this occasion the meet up was divine timing for sure, as along with Gareth's unwavering support, she got me refocused and I kicked myself back into touch. Thank you Janet!
The breakdown was because of sheer overwhelm, but when it does happen, you get to break through the crap and refocus!
As a result, the rest of last week was AWESOME.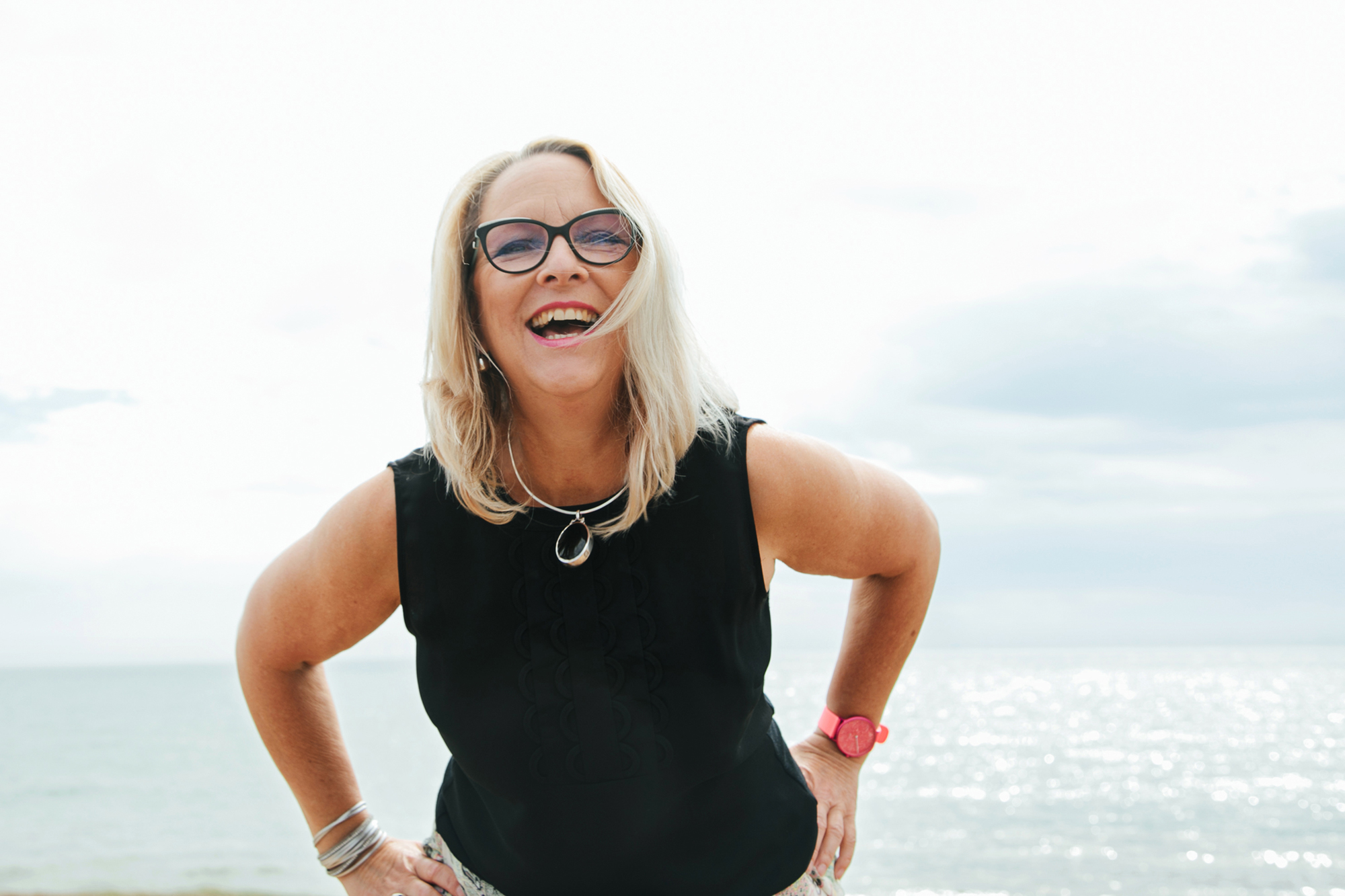 As many of you may well know by now, I have been promoting my FREE masterclass – Does My Midlife Crisis Look Fat in This?!  Game-changing content that I can't wait to deliver.  And on the back of that, I am rolling out my Making Midlife Magical 12-week course, which starts on Wednesday 23rd November and will take place every Wednesday until 15th February 2023.
I am SO excited as the content I am delivering is AMAZING.
You see, I've experienced so much in my life and despite all the challenges and knock-backs, a narcissistic ex-husband, a jealous ex-partner, being a single mum, recreating my own life – twice, and so much more, and still focusing on the positives and taking the learning, it is important that I help others navigate their paths too.
I know my course will help deal with confusion, stress, overwhelm, procrastination, relationships, mindset, energy levels, and help on a professional level too.
Did I mention how excited I was?!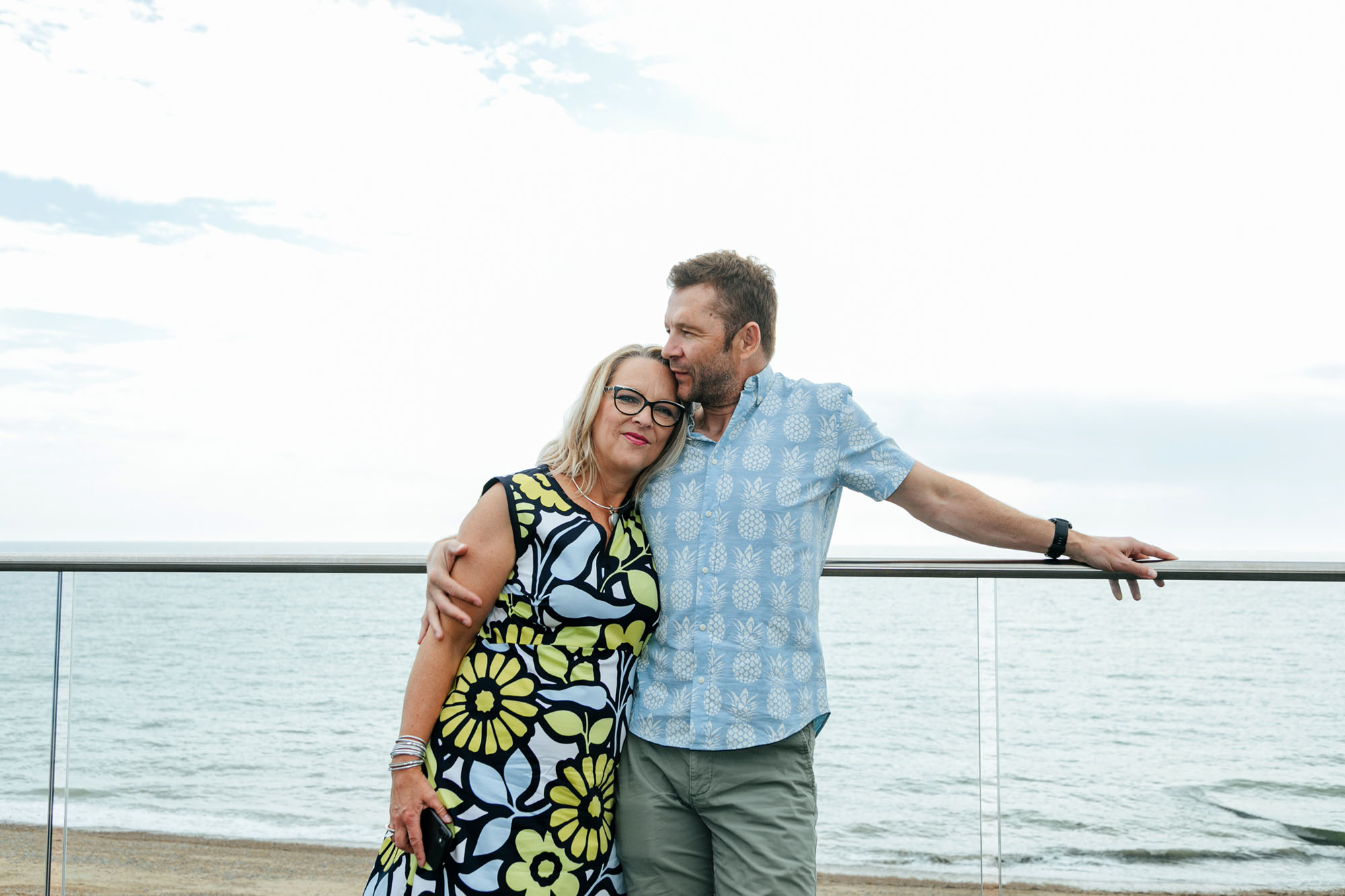 So, what have I learned this past week?
It's okay to have a meltdown
Breakdowns invariably lead to breakthroughs
Surrounding yourself with a great network is vitally important
Finding love in your 50s is awesome
Life is awesome
There is ALWAYS learning
I love sharing what I have learned
I am still on the path of learning
I am constantly coaching myself
Making Midlife Magical is something I do constantly, and I can't wait to share my take on life with all those who sign up to this course
I can't believe that I have been in recruitment for 35 years and a qualified coach for 10 years now!
Helping others transform and become who they were meant to be is my purpose in life, along with helping the world become a happier place.
Want to join me on the 12-week journey to transforming your life?
Get in touch immediately and we'll get you enrolled or click here!
Right now, the course is only £495.00 as I BETA test it – next year, it will be £997.00, so grab yourself a bargain!
Looking forward to working with you!
Lots of love
Sarah