💥💥💥 Whoopee doo! January is over – February is here…already! 💥💥💥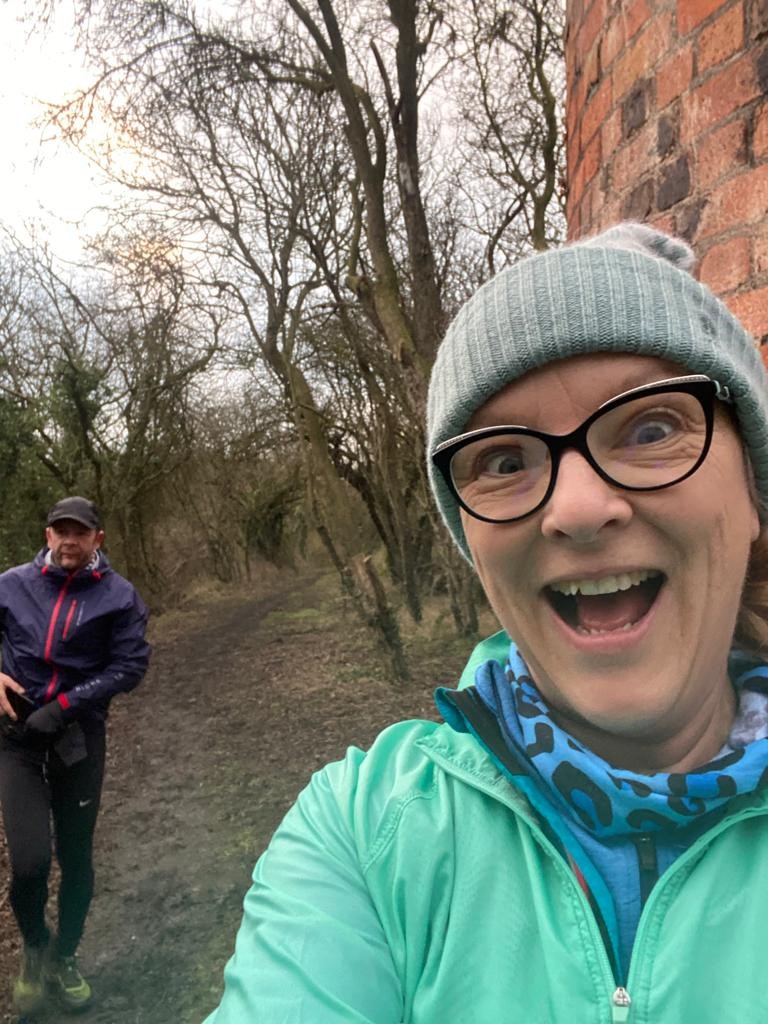 How did that happen?!
January usually feels SUCH a long month, and it always seems to start on Boxing Day, but this January seemed to fly by!
Does anyone else feel the same?!
As regular readers of my blog posts know, I was more than happy to see the back of 2022, and I have really welcomed 2023 with gusto. And I've not been disappointed so far either, which is great news.
Whether it's been my shift in mindset, having surrendered completely to 'Whatever will be, will be' in December, or setting the intention that 2023 was going to be so different, I don't know. Whatever the reason, January was a much-improved month for me – hurrah! 😍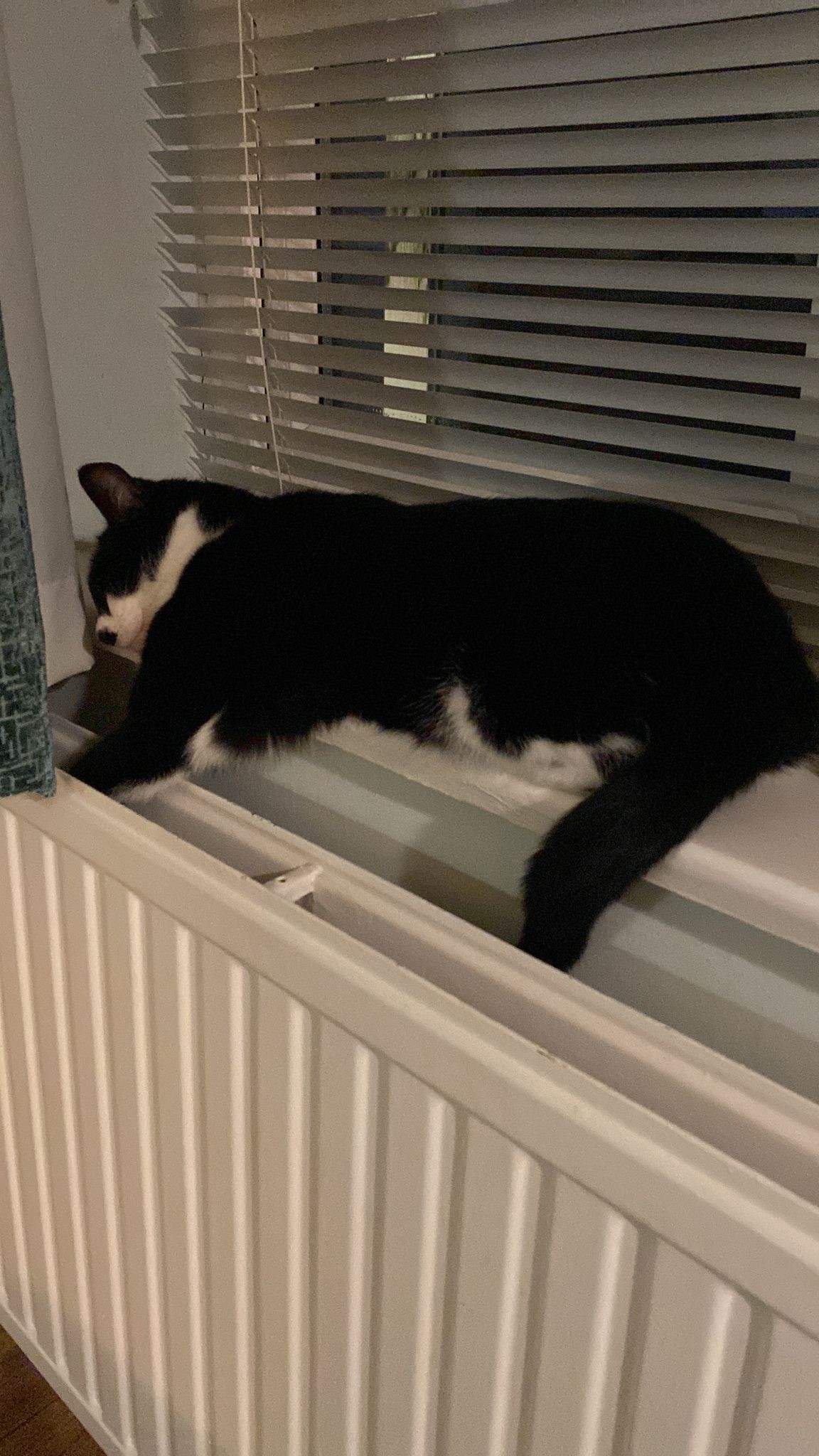 Yes, it's been blinking freezing 🥶, and Gareth and I have been playing that dance with the central heating whilst working from home and had many a deliberation as to whether to use the tumble drier or not. We use it sparingly, just for towels and bedding; whenever possible, we have put washing to dry outside on the line! We've been wearing lots of extra layers, think buffs and woolly hats (yes, even in the house!) and have welcomed the warmth from hot water bottles at night … and sometimes during the day too (in Gareth's case)!  😆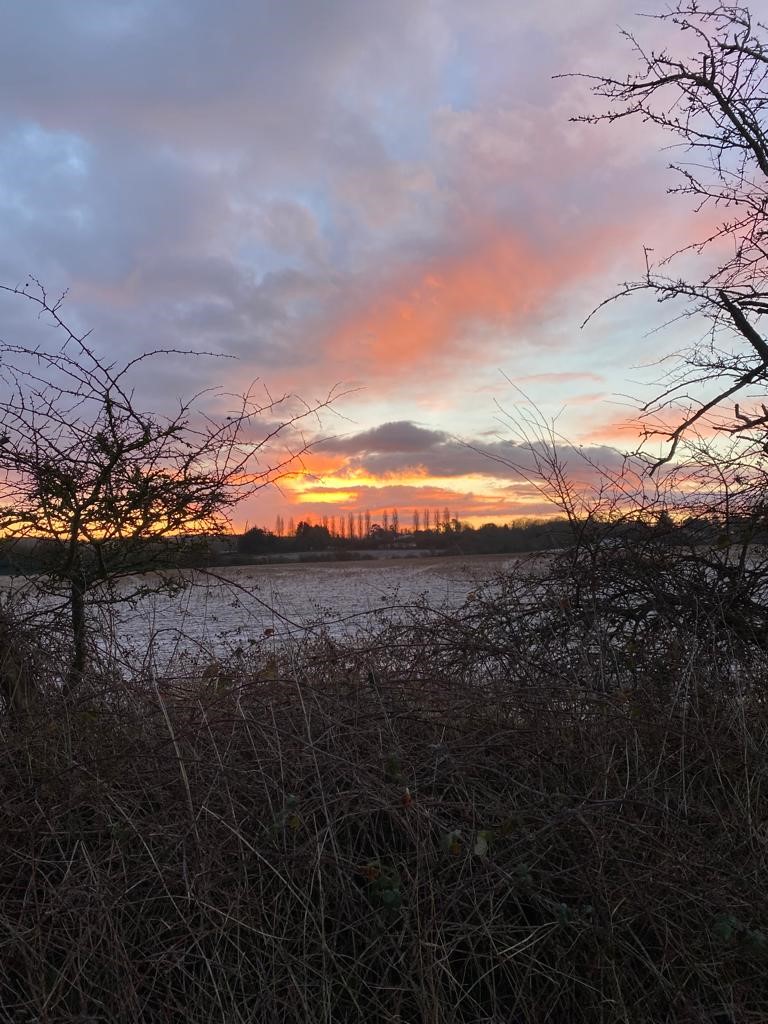 On a positive note, the super cold weather has been wonderful for trail running. In addition to embracing exercise and fresh air, which is always good for the soul, the countryside has been SO pretty; iced-up fields, trees, and hedgerows, as well as skies of magnificent reds, pinks, and oranges mixed with the blue at sunrise.
My energy levels seem to have perked up too, which is a relief as I had been finding running hard going. I'm not saying it's suddenly easy, but I can certainly feel a difference, which is fab.
Business has started to pick up again, thank goodness, as it was certainly a VERY challenging last year across the board.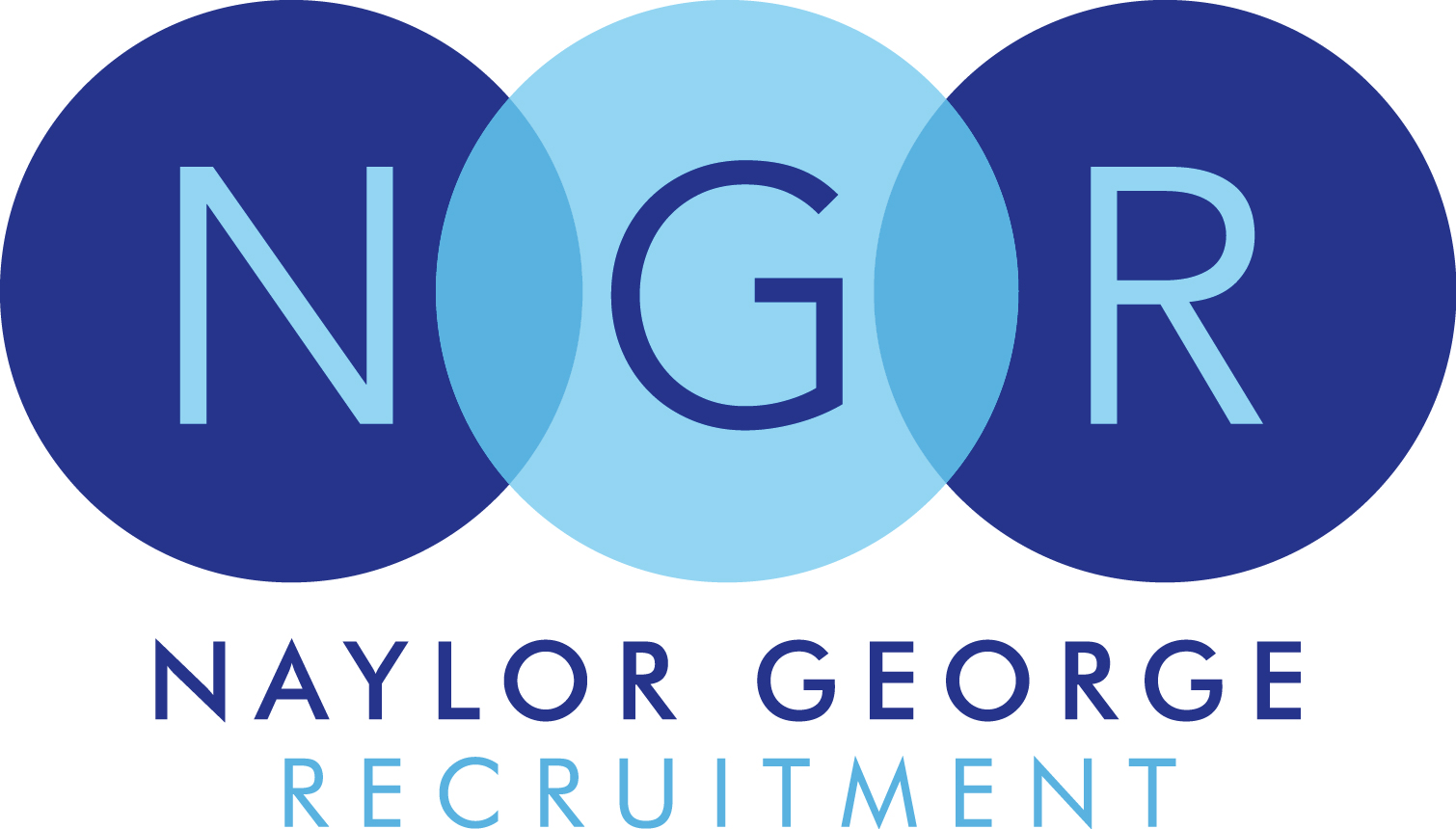 In addition to working as a coach, I am also hands-on over at Naylor George Recruitment, my recruitment business. Last year saw a hike in vacancies, but a distinct lack of candidates, as a direct result of Covid and Brexit impacting the market our business services. We predominantly handle bilingual (European languages) roles within credit, customer service, helpdesk etc, in addition to finance and accountancy. My thoughts around the current situation are manifold, a discussion for another time!
Back to my work life.
Many would say (and have said) that I ought to focus on one thing. I just can't.
I love variety. That is probably why I've worked within recruitment for so many years, it's a career that offers heaps of variety from dealing with candidates and clients, visiting businesses, and so much more. However, these days I have long-standing and a few new clients that I look after which suits me down to the ground, as recruiting alone isn't enough for me these days. I love how much variety I've incorporated into my life, which over the last 10 years has included running a business, coaching, writing, speaking, and podcasting too. And other stuff.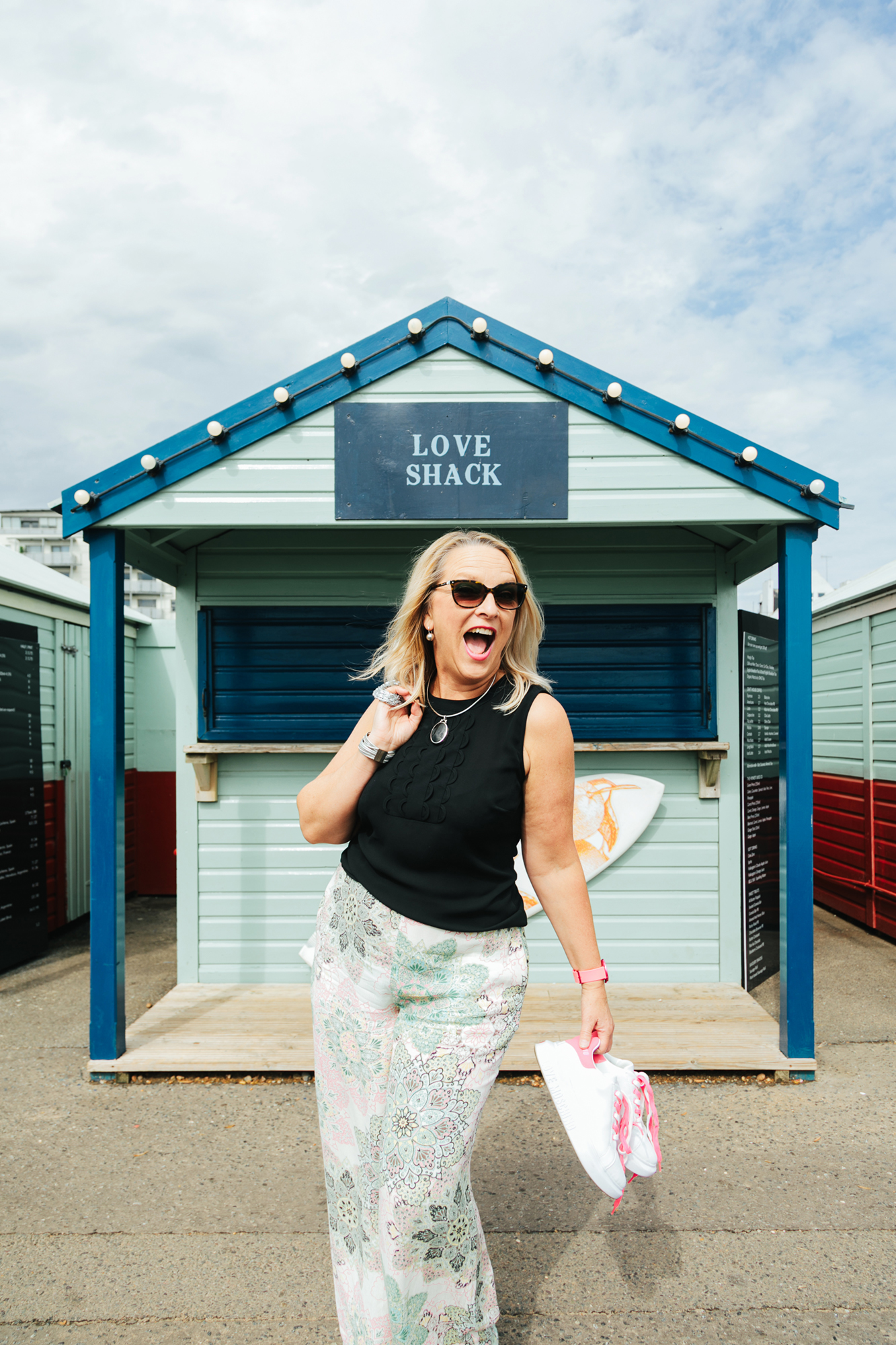 Everything I enjoy, in fact.
So, here's to the weather continuing to improve, a fab weekend, and the start of February – a month that really does seem to go by in a flash!
How has 2023 been for you so far?
Please do reply and let me know – I do love hearing from you.
In reflection:
2023 is definitely a massive improvement on the year that was 2022!
I'm feeling back to my normal, upbeat, 'everything is working out well' self – hurrah!
My energy levels have increased, and I don't feel as heavy as I did when the chips were down, as was the case during December following a brutally challenging year.
I've loved the bright blue skies and frosty morning trail runs to kick-start my day – embracing the beauty and elements of nature is so good for the soul.
Surrendering was the right thing to do – it enabled me to simply let go.
Letting go is healthy. Trying to force stuff and worry about things you can't control just causes angst.
It was fascinating to discover that, even with my positive mindset and all the tools and techniques that I engage daily, I was still pushed over the edge by the end of 2022. But, thanks to having them in my toolbox, I was able to push through and survive.
Personal development comes in all shapes and sizes and helps you to navigate your way through life – and grow as a result.
I really do love life and those trail runs cost me nothing, aside from the clothes I wear and the trainers on my feet, which are often from Vinted or charity shop bargains. I do buy new things, but I love a 'find' too. The point being …
the best things in life are free.
Have an awesome 2023 and please do let me know how your year is progressing.
Lots of love
Sarah xx