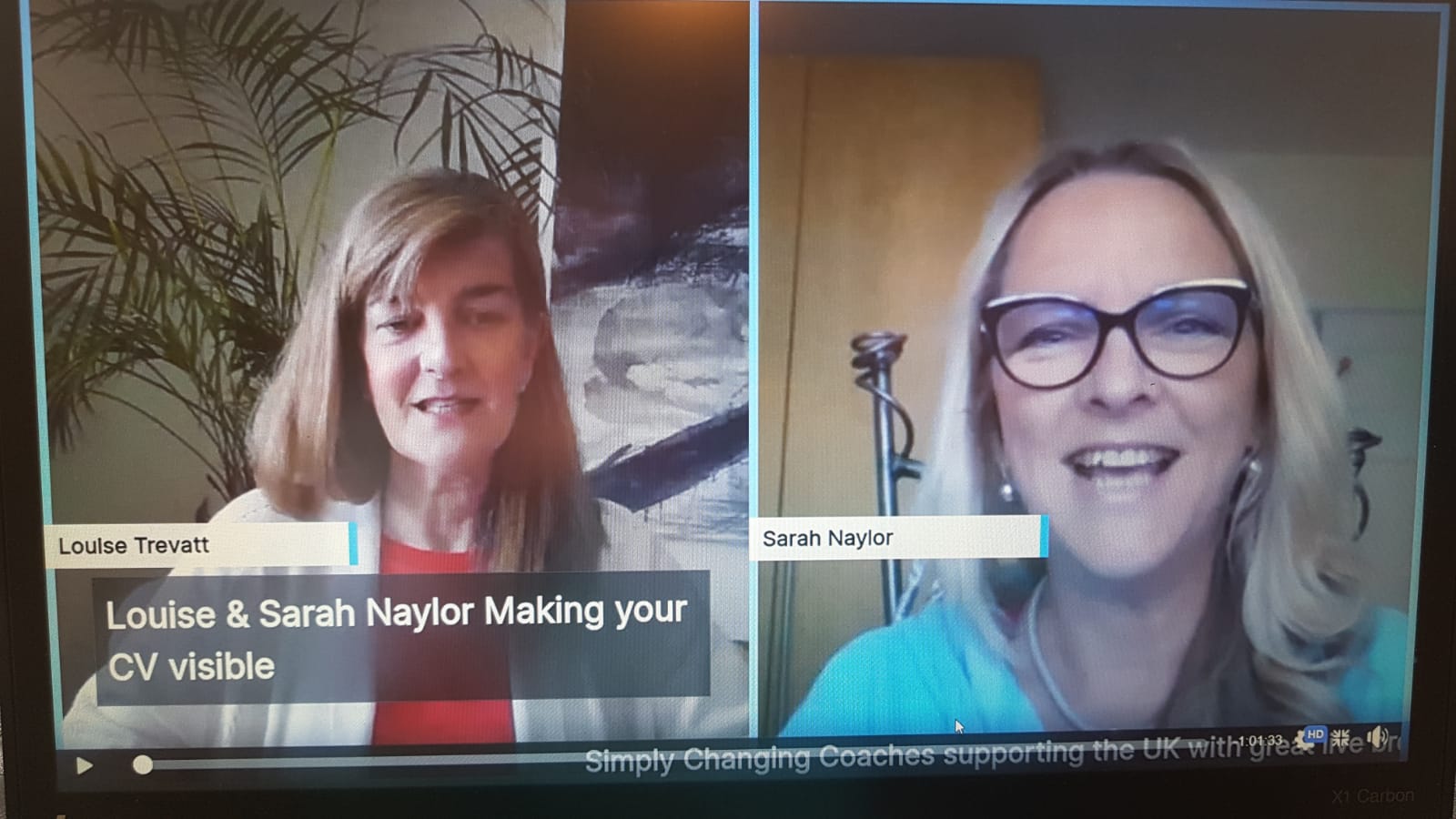 Yes, this is a genuine question. I know that I am not alone when I say that the current enforced 'solitude' that we are now experiencing has been quite a wake-up call. The lockdown has enabled many of us to invest our time very differently – cooking and baking from scratch for the first time, growing vegetables, exploring the local countryside, connecting with colleagues, friends and family via Zoom, FaceTime or other video platforms; there are so many 'new norms' arising.
Since I found myself working from home again as a result of lockdown, and in light of the 'hour a day' that we are officially allowed out of our homes, I have really been going the extra mile to ensure I exercise, whether that is a run, walk, litter pick whilst walking, or getting back out on my road bike. This new pattern of behaviour that I have created is certainly a 'new norm' that I want to continue when we all start emerging from our homes again!
I've also found myself cooking a lot more too given my son, who was always out, is now at home full-time with me. I have also ensured that I get plenty of sleep and keep in touch with friends, colleagues and my network. In short, I am very proactive at making calls and also jumping on my mobile to conduct 'lives' on Facebook. A great way of connecting with the outside world.
Strange as it might seem to some, I truly believe that this is also an important time to focus on yourself and your career, as none of us know what the 'other side' is going to look like. And without wishing to enter the realms of fear, as I personally always reside within my positive mindset, I do want to be realistic; things will be undoubtedly different.
Many people I know have been really creative and have been doing lots of things differently over the last few weeks. They have taken this slowdown to tap into their creativity to seek opportunities or solutions to projects they were working on before the coronavirus pandemic took hold.
I have also been making the most of this time to embrace my own creativity which was always 'on hold' while I was fully focused on my recruitment business. So far, I have recorded some great live video content on the subject of taking time to work on yourself with Louise Trevatt. Louise is the founder of Simply Changing, the training organisation I studied and qualified as a coach with back in 2012.
Our collaboration came as a result of me taking action and creating a 'live' post on a Facebook group, which simply asked how everyone was doing during these challenging times. Louise joined the conversation and asked if I would do a live interview with her on finding the job of your dreams. Of course, I jumped at the opportunity.
We have now recorded four Facebook live videos, each an hour long. The live element is great, as it enables us to interact with those watching and commenting in real time. I have to say, I love being live and responding to the questions that are thrust at me – it brings me to life!
To summarise, here's some of what cover in the videos:
Video 1 – Taking time out if you are still working, or making practical use of being furloughed to think about you and your career / next job move, as we don't know what life will look like on the other side of Covid-19. It is, in my humble opinion, important to spend time focusing on what you love doing and want to do workwise in close detail. This means that you will be ahead of the game and ready for action if you suddenly find yourself in the position of being forced to look for a new job. And if not, you will be proactively aware of opportunities that may be of interest to you as they arise. One click, and you can apply / forward your CV etc.
Video 2 – Ensuring your CV reflects you and your energy. What we discuss in this video is using words within your CV that display your personality. So many CVs look fantastic and have been professionally drafted; however, they lack the essence of the person they represent. Your CV is about you – it's your opportunity to give the hiring manager an insight into you as a person, not just as a machine who can do a job. It's about finding a level of rapport from the offset, and you can do this just by changing a few words.
Video 3 – Making your CV visible and peppering it with key words. We discuss how important it is to ensure that the words, which are key to your sector, or to elements of the job that you want to do, or niche areas of expertise, are displayed on your CV.
Video 4 – In this video, we talk about the importance of acting, and applying for jobs that exist as well as ones that don't necessarily exist yet. It's about what you can offer to a new employer – what value you can add to their business and how you can help them grow. In short, focusing on what you have and can offer, and how to go about it. Some more insider tips too.
I've loved being proactive in this way, and having the opportunity to share my knowledge. I do realise though that an hour is quite a lot of content to work your way through. I speak from experience, as I have recently re-visited 12 hours' worth of online live video webinars in relation to some marketing training I did 18 months ago. I persevered though, and am currently putting all that I have learned into action. I do hope, therefore, that you gain some insight and some 'a-ha' moments from the content.
If you would like to discuss my programmes or simply have a FREE 15-minute chat with me about whatever is on your mind, please do get in touch via the link below.