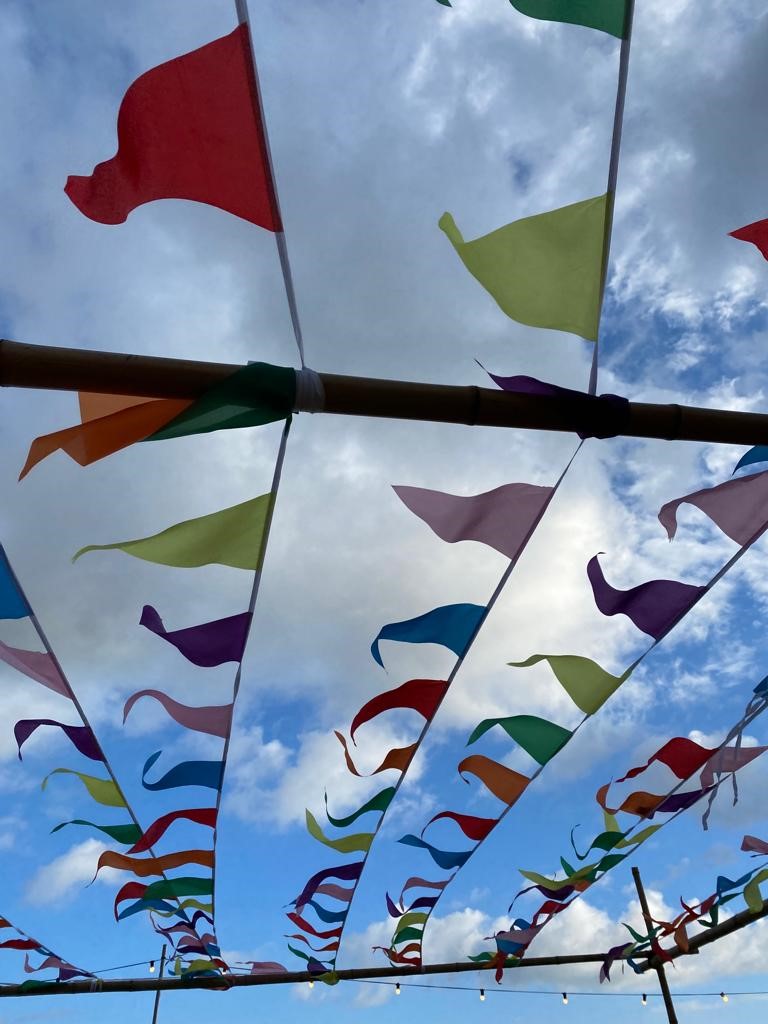 😆⛺️ I didn't realise it was a 'festival' festival!! ⛺️😆
The above statement, I have to admit, is all too true!! 🙄🤣
Last year, being lovers of trail running, we (Gareth Tomlinson & myself) grabbed a pair of early bird tickets the Love Trails Festival in The Gower, South Wales. Love Trails Festival 2022 🏃🏼‍♀️
✅ We'd heard it was great. 🤩
✅ We knew it involved camping ⛺️
✅ We knew it involved running 🏃🏼‍♀️
✅ We knew it involved music 🎶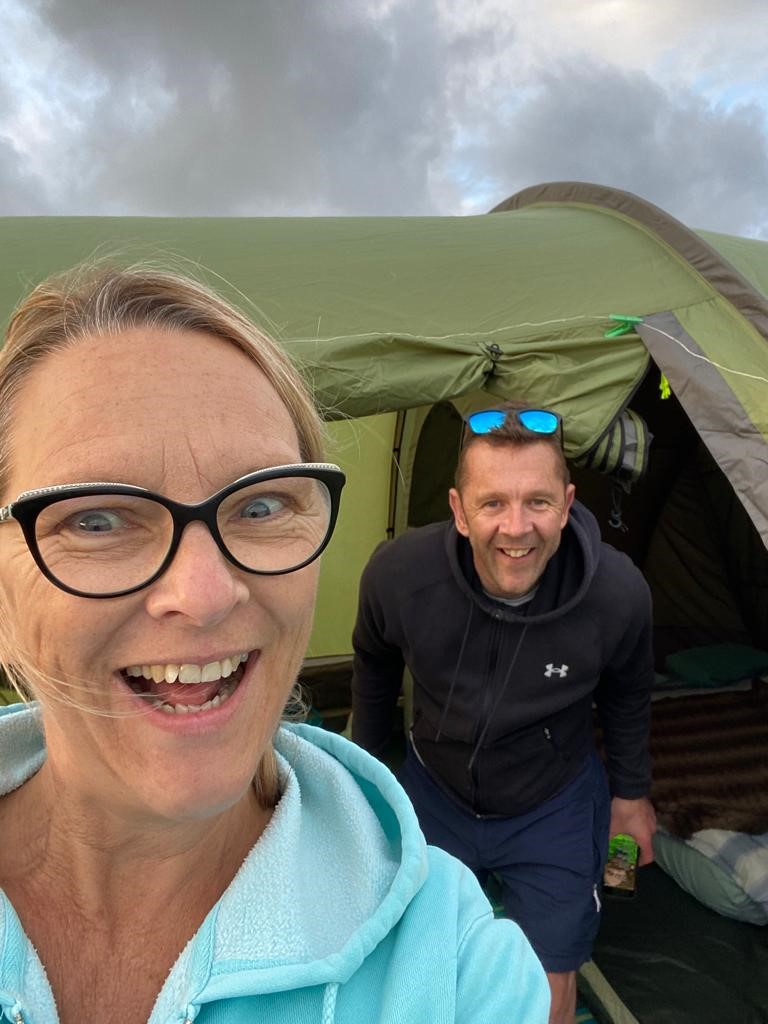 😱 We didn't realise we'd be surrounded by party animals who seemed to be able to party til late, run & still get up before us! 😱
❌ We didn't realise that there wouldn't be any campsite washing up areas!
❌ We didn't realise we'd be embracing exceptionally well ventilated compost loos 💩😳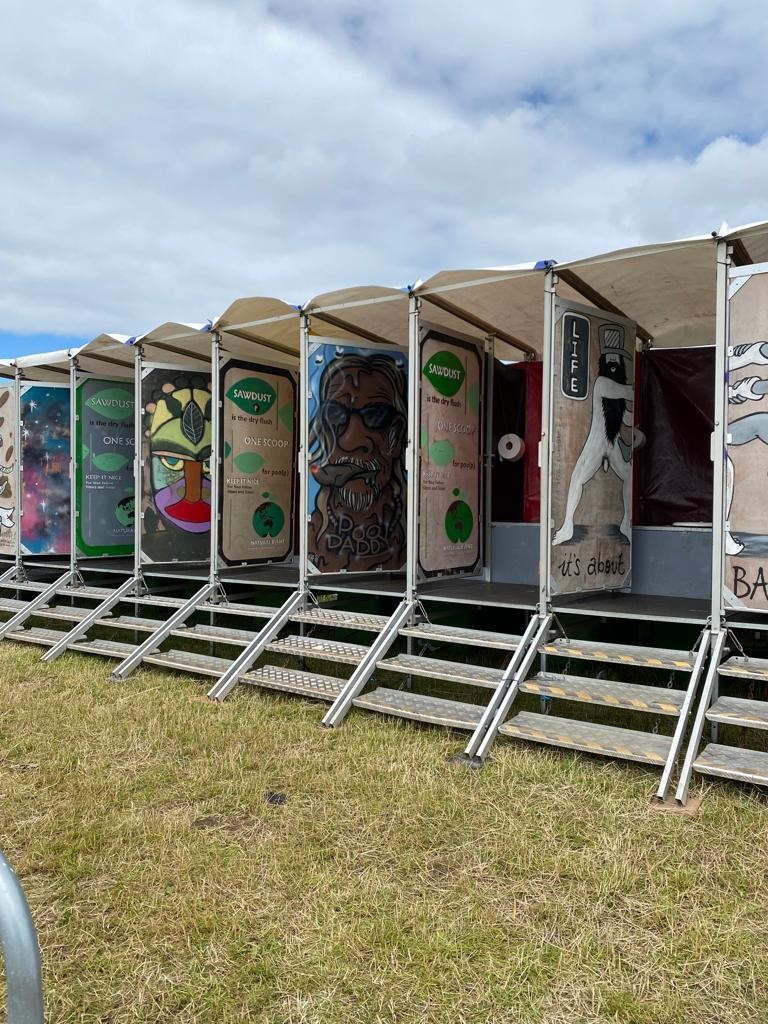 ✅ Despite the lack of sleep though we did embrace the whole experience despite being thoroughly exhausted on arrival due us both recovering from Covid! 😷
We were the ones out of place, not everyone else! Using my APE Mindset Methodology (Acceptance | Perspective | Energy) we accepted the situation we found ourselves in, shifted our perspective & channelled our energy accordingly. And had a fab time! 😎
We met some friends we knew & others who knew us but we'd never met, we had amazing random conversations with strangers including a couple at a pub locally who left London 30 years ago and bought a lighthouse they'd seen advertised in Exchange & Mart.  That lighthouse has been in numerous films & tv programs and the reason we met them was because filming was taking place again. West Usk Lighthouse
Other circumstances saw me spending 90 minutes talking coaching related stuff with the volunteer tail walker on the 5K run I took part in as I didn't still feel up to running .. another synchronised meeting. ❤️
What a fab 4 days (aside the sleep deprivation!)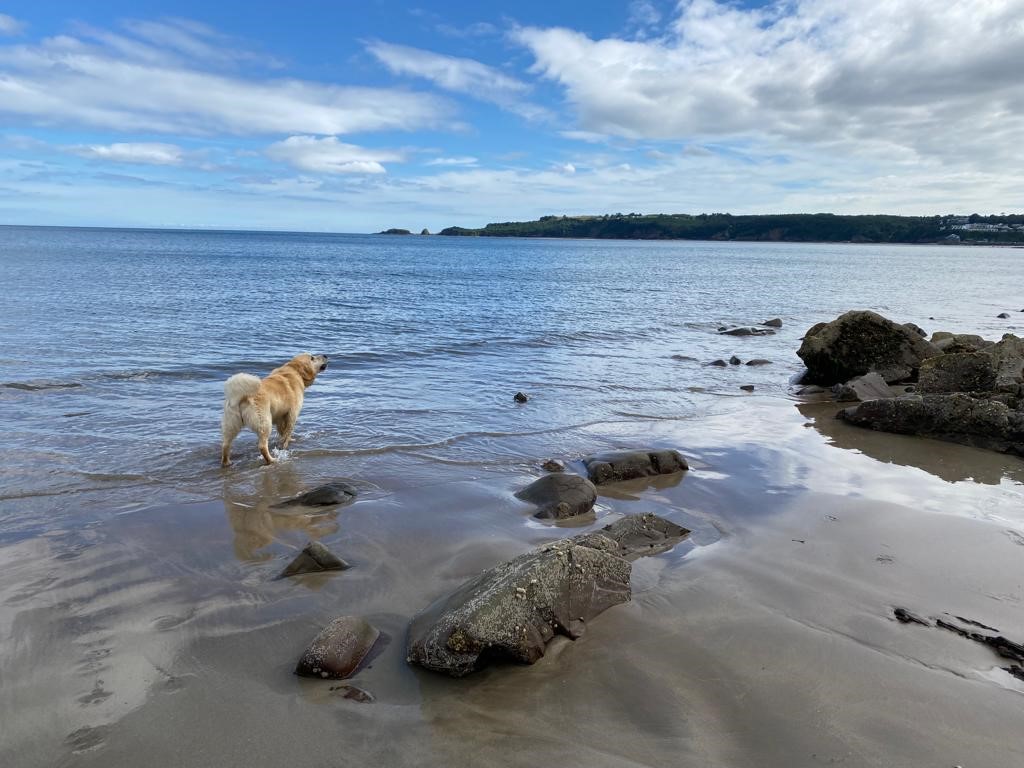 For now though we've moved on into a fab self catering cottage in Saundersfoot.
✅ A bed!! 🛌
✅ Peaceful sleep 💤
✅ A flushing loo (those wheelie bins were getting very full 😳💩🍑)
✅ More fab experiences to our 2 centre holiday in South Wales 🏴󠁧󠁢󠁷󠁬󠁳󠁿
❤️ Love embracing all nature of experiences and the incredible array of people you meet a long the way.  🤩
⭐️⭐️ How often do you do something differently? ⭐️⭐️
When we move away from routine and try new things, whether they are what we expect them to be or not, we have the opportunity to experience life in a different way and, if we chose to do so, expand our minds too.
I love embracing change .. although I have to say a flushing loo and soft loo roll is still a preference! 😆