Shouting it out loud and clear – 2023 is a positive year!
Wow, I'm a poet and I don't know it!
I will digress before I even start, as poetry has now just jumped into my head. It's not something I read much of, to be honest; sometimes I can read poems and get into the flow of them and their rhythm, and other times I just can't. I'm not sure whether there is a specific way to read them or not and I know that there are many different styles of writing them too. I guess rap is a modern form of poetry too (ooh, don't I sound old?!)
While talking to someone the other day, they mentioned the poem 'The Dash' by Linda Ellis, which I had read in the dim and distant past. For my benefit, and yours, here is the poem in its entirety:
I read of a man who stood to speak
At the funeral of a friend
He referred to the dates on the tombstone
From the beginning…to the end
He noted that first came the date of birth
And spoke the following date with tears,
But he said what mattered most of all
Was the dash between those years
For that dash represents all the time
That they spent alive on earth.
And now only those who loved them
Know what that little line is worth
For it matters not, how much we own,
The cars…the house…the cash.
What matters is how we live and love
And how we spend our dash.
So, think about this long and hard.
Are there things you'd like to change?
For you never know how much time is left
That can still be rearranged.
If we could just slow down enough
To consider what's true and real
And always try to understand
The way other people feel.
And be less quick to anger
And show appreciation more
And love the people in our lives
Like we've never loved before.
If we treat each other with respect
And more often wear a smile,
Remembering this special dash
Might only last a little while
So, when your eulogy is being read
With your life's actions to rehash…
Would you be proud of the things they say
About how you spent YOUR dash?
It is a very thought-provoking poem, and one that I can, thankfully, read with rhyme and rhythm too – hurrah!
That dash is so important to consider though.
How will you spend your dash?
For those of you who read last week's post, you will already know how very pleased I was to see the back of 2022 and welcome in 2023 as a year of positive change. And thankfully, that is already in progress.
My intention is there, and I am focused on all things positive, particularly in relation to bringing about change, personally and professionally.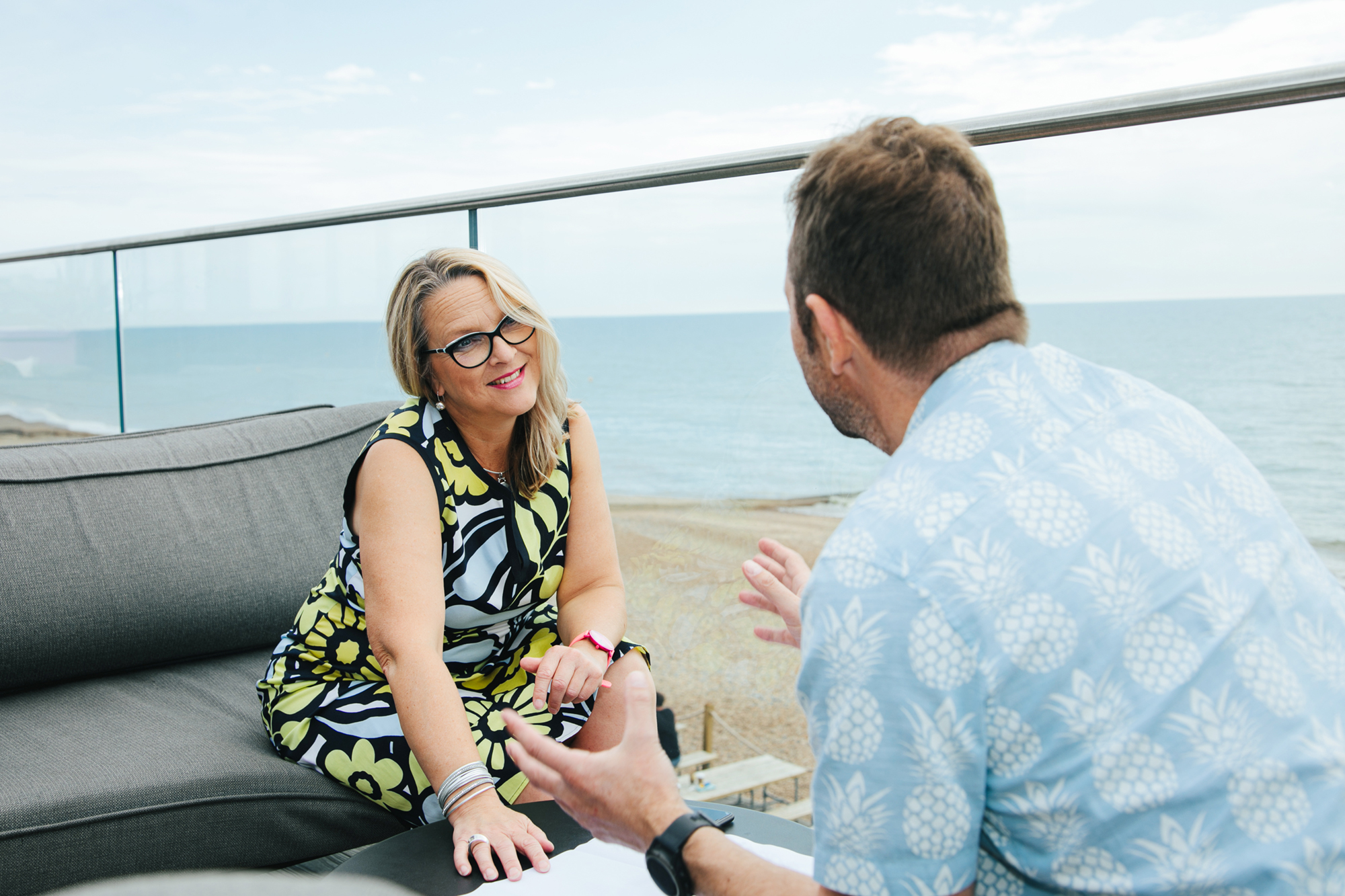 As a coach, this is how I work with my clients: helping them identify where they are right now, gaining clarity on how they would like their life to look, whilst also recognising all that they have achieved that will help them facilitate the changes they want to bring about, both personally and professionally. In short, my role as a coach is that of a facilitator – I help you navigate, enjoy, and gain wisdom via your journey through 'the dash'!
My life is no different in all reality. I still face the same challenges that everyone else does, however, with all that I have learned, and invested in myself personally and professionally, costing wads of cash (well, okay, direct debits and BACs transfers) over the past 17 years or so, I've developed tools, techniques and strategies that have built up my resilience and ability to navigate the boulders that have been hurled my way at times, with a peace of mind knowing that 'everything is working out wonderfully'.  Although even that mindset was rattled to its very core last year and my belief in the energies of the quantum realm.
I survived though … and whilst my journey through my 'dash' is still ongoing and 2023 has yet to reveal its secrets, the learning is stuff that I can share with my clients, or at the very least understand their challenges and, with that experience, help upskill them to handle all that life throws their way, whilst also facilitating the changes they want to bring about both personally and professionally.
However, I have digressed for far too long!
Positive change … that is my intention for this year and so far, all is going to plan.
I have kept focused on all that is coming in, in terms of income in its many guises (read more about this in last week's post here, and that helps to manifest more of the same.  I've had income from various sources that have both surprised and delighted me … thank you, Pete and Lucy!  I have also sold unwanted goods on eBay – massive thanks to Lou, my office manager, for doing all the grunt work on that front.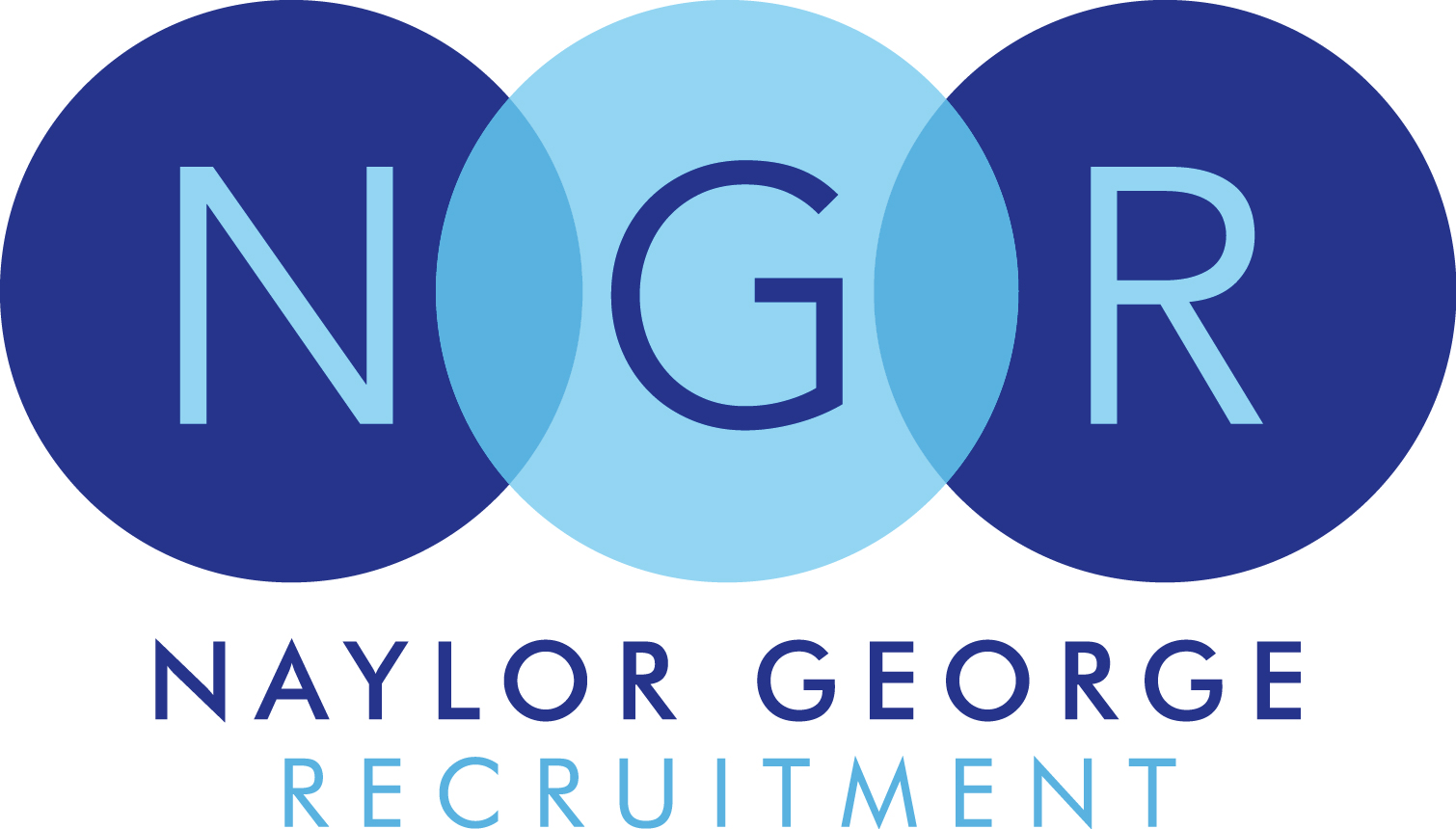 Recruitment has picked up – for those of you who don't already know, in addition to being a coach, I also run a recruitment business www.naylorgeorge.co.uk and handle a lot of bilingual, customer service, helpdesk, finance and accountancy recruitment.  A much-needed couple of placements happened this week which was met with excitement from the candidates who were offered employment – great opportunities for both, especially as neither were working.  And that is the great thing about recruitment – helping people career-wise.  And one of the placements was with a new client who had approached us, quite out of the blue, to work with them last year, so it was really rather brilliant to have this first-time success with them.
I'm also in discussion with returning coaching clients, one of whom originally worked with me around 8 or 9 years ago, then returned 4 years ago, and is back again for help with her relationship and career.  It's magical when this happens – long-term relationships with clients who know that you can help them.  Which is very much the same within my recruitment business … my clients are generally long-standing, ongoing repeat business.
My partner, Gareth's house sale is going through – there is light now at the end of the tunnel.  At long last.  After two sales falling through last year, one to a first-time buyer, and another to someone who was clearly playing at buying a house to let out, it has now sold to a cash buyer.
And as we approach this weekend, we approach my 100th parkrun on Saturday!  I will be taking cakes, despite the news this week that tells us:
"Bringing cake into the office is as harmful as passive smoking", Professor Susan Jebb, the Food Standards Agency chairwoman has suggested, albeit in a personal, not professional, capacity.
She apparently told The Times: "We all like to think we're rational, intelligent, educated people who make informed choices the whole time, and we undervalue the impact of the environment.  If nobody brought cakes into the office, I would not eat cakes in the day, but because people do bring cakes in, I eat them."
The article continues, but suffice to say, cake after a parkrun is okay in my book. I do hear what she is saying, however, it does also come down to will power.  But then again, I was offered wine after yoga last night and weak-willed as I am, I said yes, as did Gareth! Oops! And on a school night!
On Sunday, we're heading to the NEC to The National Running Show – we bagged some free entrance tickets towards the end of last year.
All told, not a bad January so far, especially when it always seems to be the longest month of the year, which seems to start on Boxing Day!
How is your year panning out so far?
I would love to know what intentions you've set and what you're keen to achieve this year!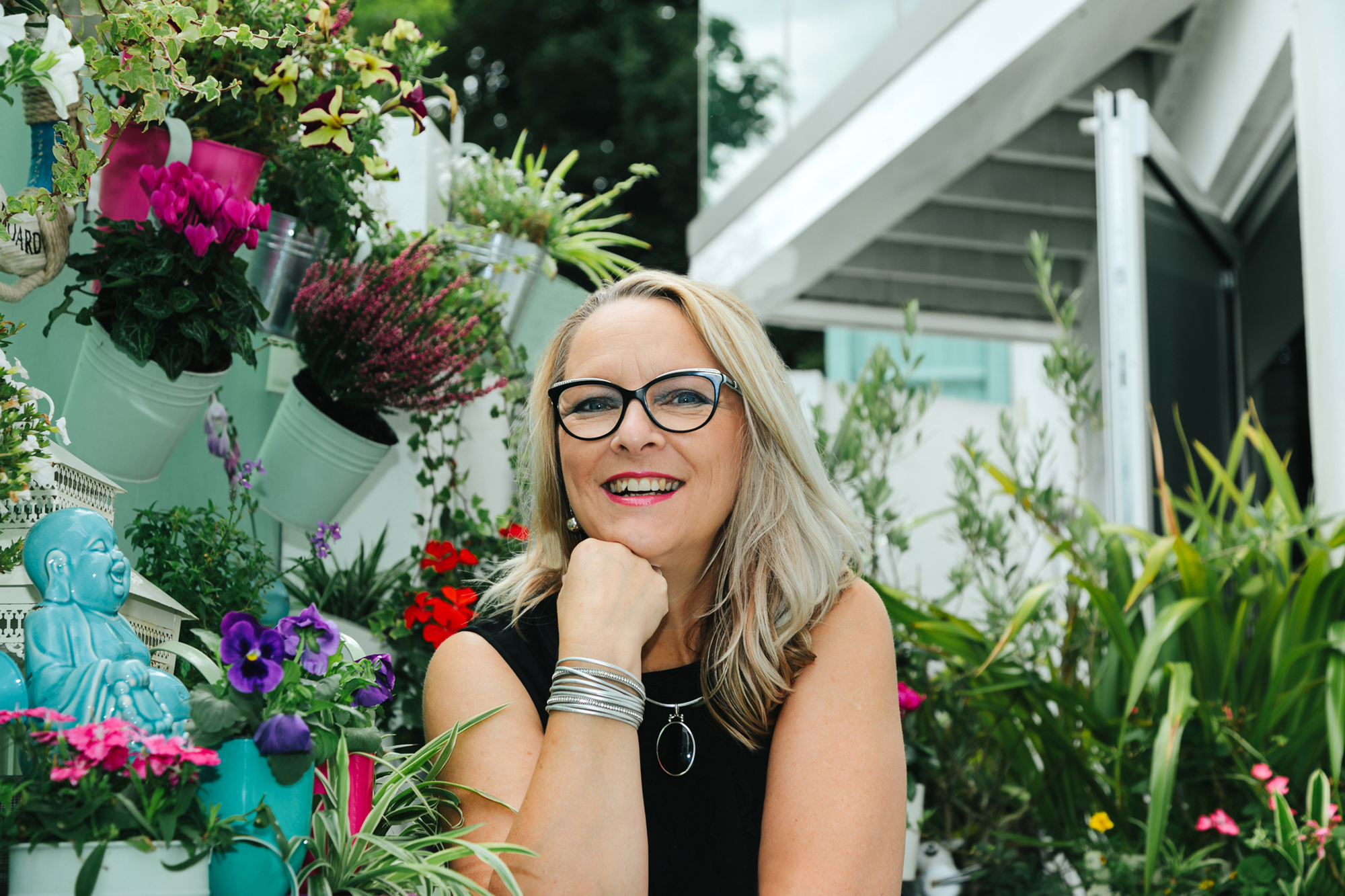 I do love to reflect on my own learnings so here goes:
2023 is DEFINITELY a vast improvement on 2022!
Personally, I feel stronger, calmer, and more focused, back in control of my own destiny.
I am following my instincts and it feels good – I was due to attend an online event this week, however, I just felt that it was the wrong time; I wasn't prepared, and decided that my yoga class would be far more beneficial. The post-yoga wine was a bonus!
Surrendering and trusting the process in December is paying dividends now and I am so grateful and appreciative of all the positive things that are happening. As I breathe positive air, I am receiving positive vibes by return.
Positive change has very much been brought on by positively and intentionally changing my behaviour. What I had been attempting last year simply wasn't working. I drew a line and said no more. In fact, I was very much forced to do so financially. I had to stop doing what I was doing as it wasn't generating results. And now, the things that I am doing that I enjoy and am more relaxed about doing are generating results.
I have noted that I need to be aware that I don't suddenly take too much on again – saying no to that online course was one such action.
I have now chosen to be me – a businesswoman, midlife success coach, recruiter, podcast host and writer / author. I am ALL of those things; I no longer have the desire or inclination to pretend that I am simply one thing just because it might confuse people.
In short – I am doing life my way and it feels good.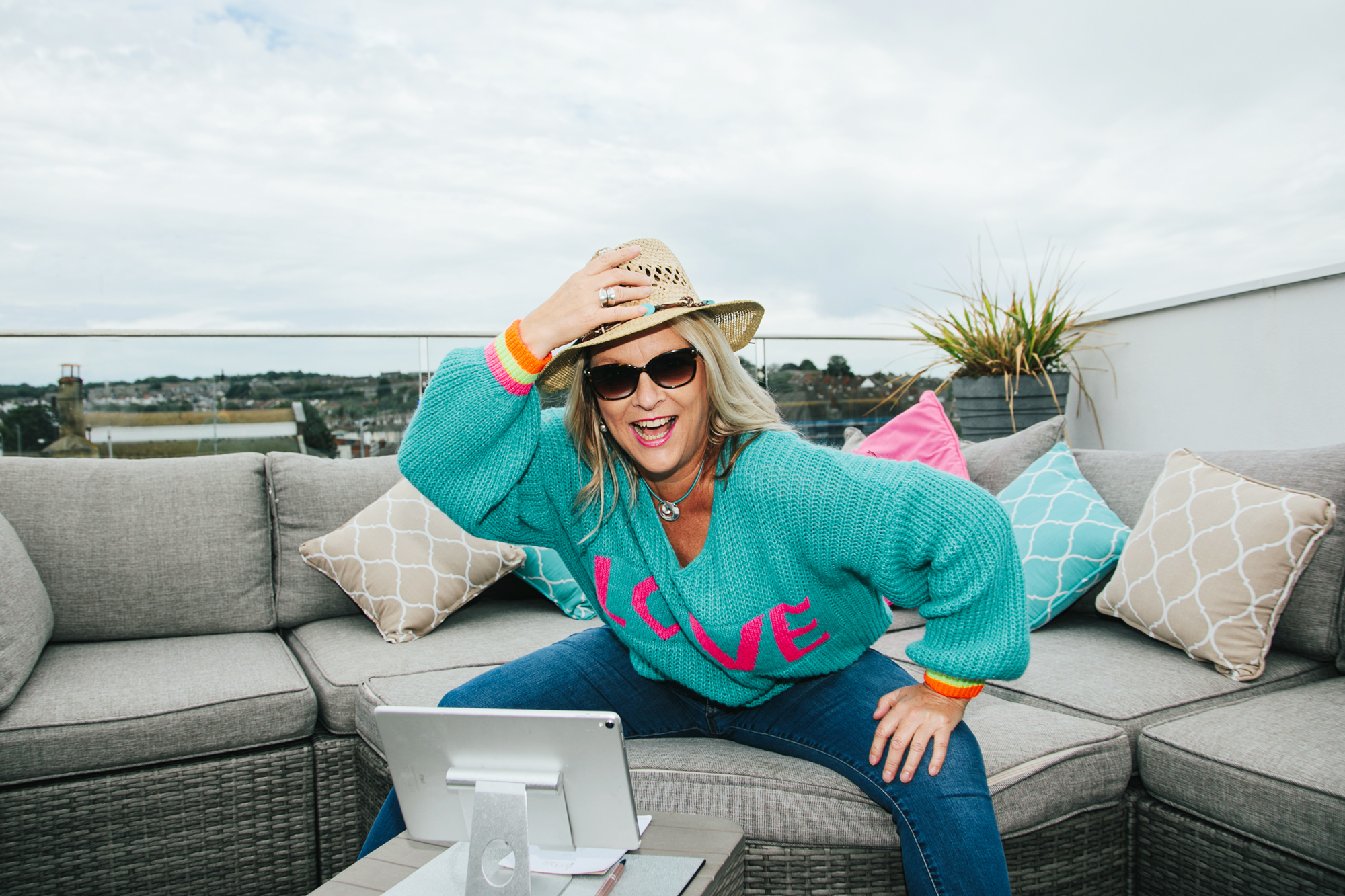 Are you doing life your way?
If not, and you want to live your life your way and bring about positive changes, give me a shout – all first calls are free and I really don't bite!
Have an awesome 2023.
Live life for you and you will radiate out happiness and make everyone else happier too.
Lots of love
Sarah xx