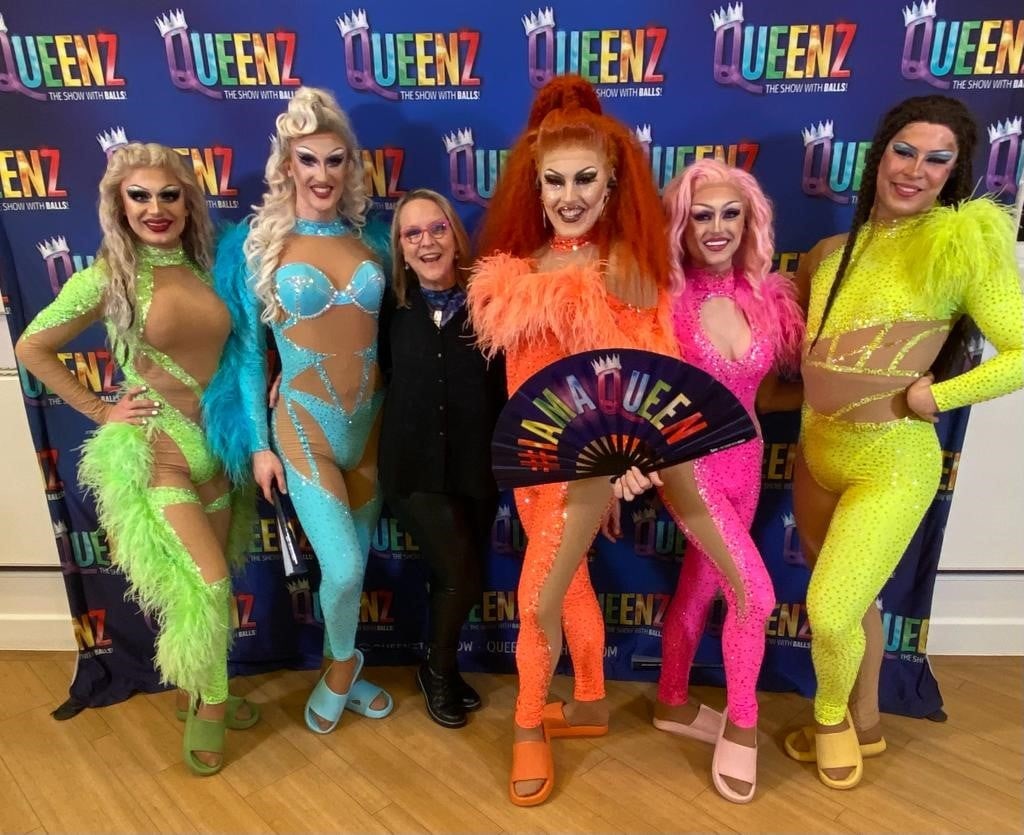 Have the courage to truly be yourself!
Align with the essence of what makes you the unique individual you are – all those kinks, wrinkles, nuances, quirks, whatever they are.
Follow your passions and trust your instincts, your intuition. That inner knowing – that gut feeling.
Connect with all that fires you up when your heart is focused on the greater good. If it feels good to you, if it feels right, if it's not hurting anyone and can make others happy. Keep going, keep doing it for you, for humanity. To make the world a happier place.
It's so important, in my humble opinion, to be yourself, more so than ever before, in this crazy world that we find ourselves in right now. If 'you do you' and encourage others to be themselves, to support them in loving themselves and others, then maybe one by one we can raise the vibration of the world and bring about positive change.
Sadly, right now, we live in a world in which we are showered with constant negativity and bullying tactics, and a whole host of stuff aimed at making us fearful, wary of speaking out, of being ourselves.
It's all too easy to believe the hype, it's constantly pumped into our lives via the media in all its formats. And what we see and hear goes into our subconscious.
The resilience we build up comes from riding above this crap. Of spending time around incredible humans doing amazing work, being themselves, fighting for a beautiful world.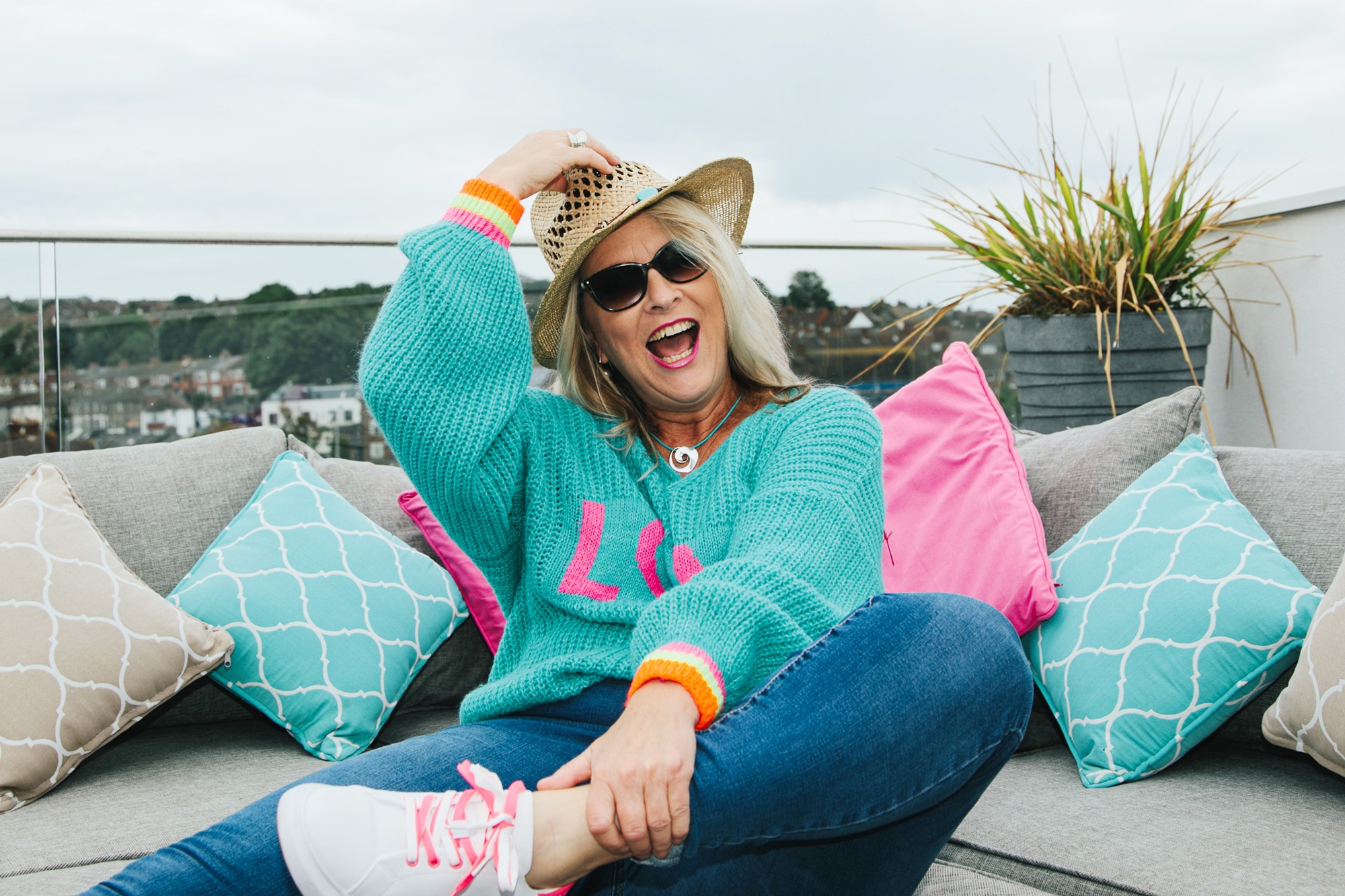 There is one out there … it's available to us all.
Switch your focus from the negatives and seek out the positives; the learning, wisdom, knowledge, happiness, and radiate that outward.
Over the last 17 years, I have focused on building up an amazing network of truly beautiful humans but have still faced, and continue to face, angst in doing so along the way.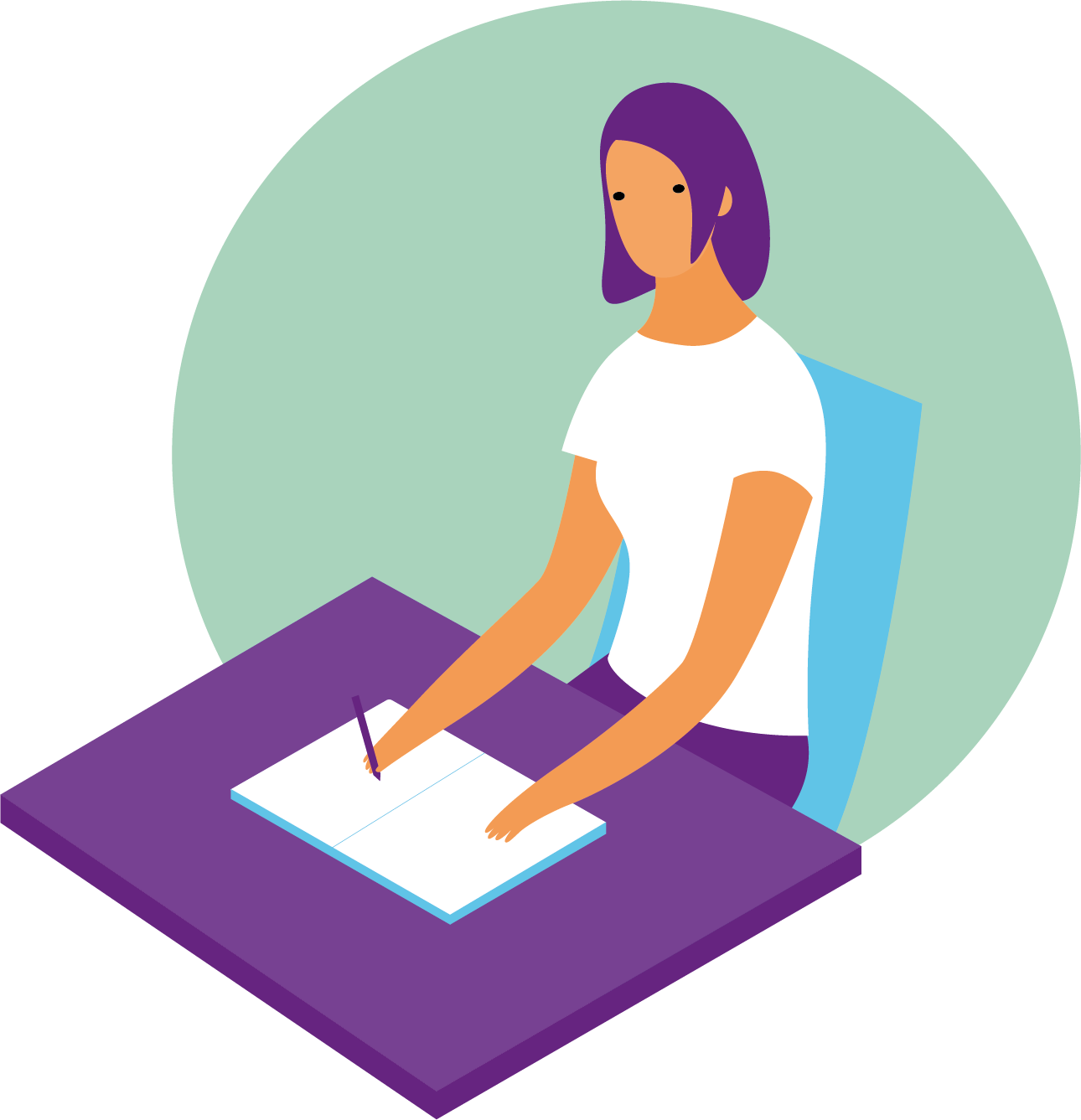 I recently wrote an article about my life with my ex and the issues I have had with my son in relation to narcissistic behaviour. Words written in sheer frustration and in response to messages I'd received from both of them telling me how to behave, and how to live my life. I have since received a text from my ex threatening legal action. I am sure no-one even knows who he is, but someone has shared the article with him and that has fired him up.
I get it … after all, he was the one who didn't want it writing on the divorce papers that I was divorcing him on the grounds of unreasonable behaviour, so he sure as hell won't have liked what I have written. It's my truth though. It was, and clearly still is, my life. One in which I will not be beaten into submission. I am not running around shouting constantly about him or mentioning his name. I am merely sharing what was, and continues to be, true for me in order to help others.
Interestingly, had he not kicked off a couple of weeks ago, and demanded that I give him his name back, I may never have written the article in the first place.
However, I am a 57-year-old woman, who has invested huge amounts of time, and money, into my own personal development, raising my level of awareness of personality types, psychology, and more along the way. How could I even show up in my own world anymore if I became submissive to the dominance and threats that I have received? It would be game over. What would be the point of my existence? Of trying to help and support and coach those in my orbit – clients or otherwise?
Seriously, life ain't always easy.
As I am writing this post, I have to say I am feeling quite depressed (it'll pass, so I am not unduly worried) and exhausted by this whole state of affairs.
I am doing my best, however, to rewire my brain and focus on the positives as best as I can.

My APE Mindset™ methodology also springs to mind here: Acceptance | Perspective | Energy.
Accept what I can and can't change, shift my Perspective, and channel my Energy accordingly.
I want, therefore, to share with you all what the first few days of March looked like for me from a positive perspective.
Last Wednesday, I attended the East Midlands PSA (Professional Speaking Association) monthly event. I'd been invited back as a guest by the fabulous Charlie Whyman, who is now the regional president. I'd originally joined when the regional group opened, but left a couple of years ago. Since taking on her new role, Charlie has been trying to get me back into the fold and get the membership numbers up too, I am sure!
What an amazing event it was too! Two great keynotes delivered by R. Michael Anderson and Stephen J. Whitton, demonstrating all that I've already said about being true to yourself.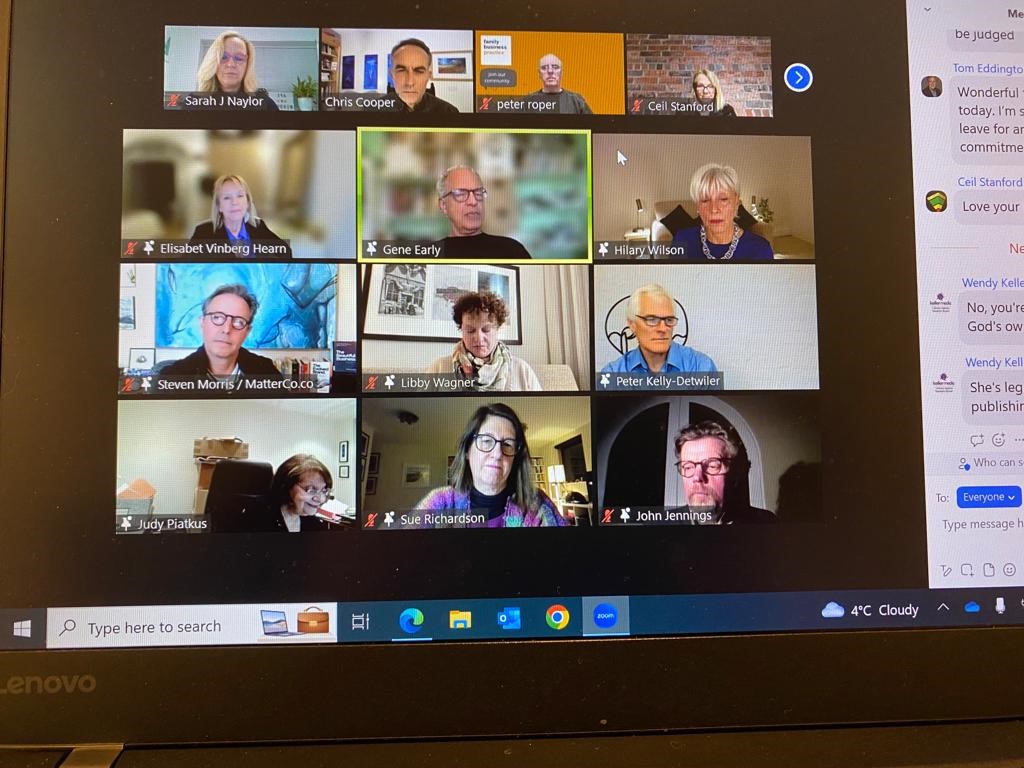 On Thursday night, I was honoured to have been invited to attend Chris Cooper's Business Elevation Show 500th episode online celebration, where I found myself in a virtual community of quite honestly awe-inspiring humans. We heard snapshot stories from some of Chris's previous guests (I'm humbled to say that I was also a guest on his show around 4 years ago NB insert link off SJN website to the show) that covered topics including saving rhinos and catering on the frontline in Ukraine, amongst a whole host of great work undertaken by heart-centred humans, leaders in their fields, from across the globe.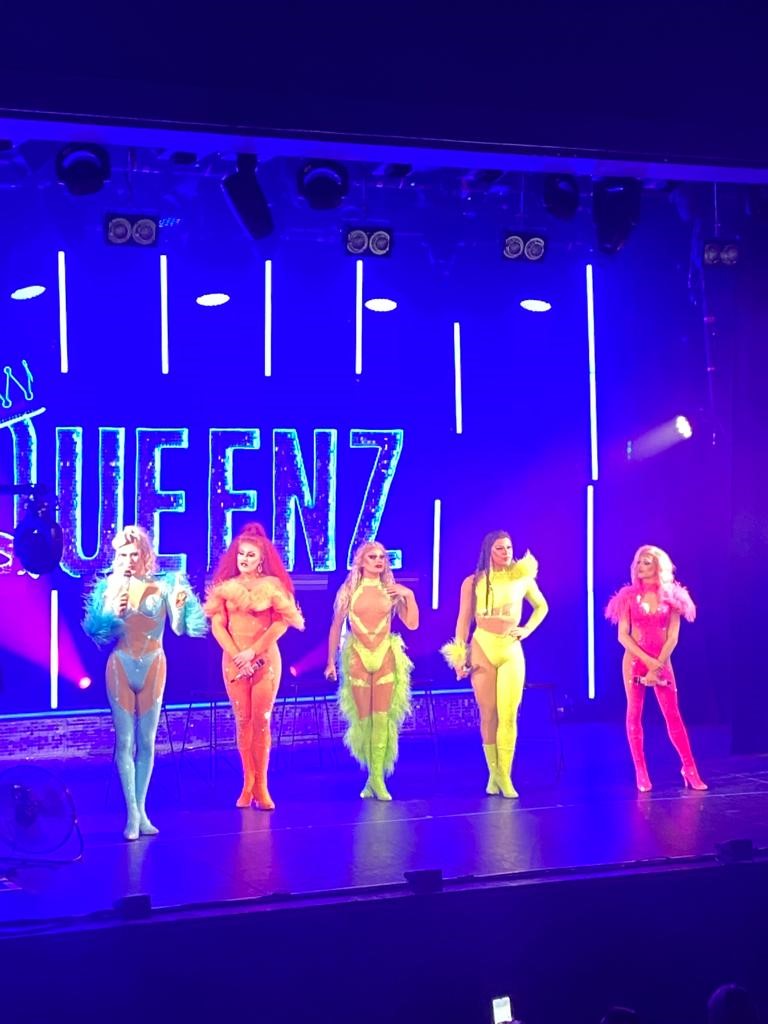 And then on Friday night, Gareth and I went to see Queenz, the Show with Balls https://www.queenztheshow.com/ at Loughborough Town Hall, a Christmas present from his sister. What an incredible show! Not only are they entertaining audiences, but they are doing so much for the LGBTQ+ community in all that they promote. 🌈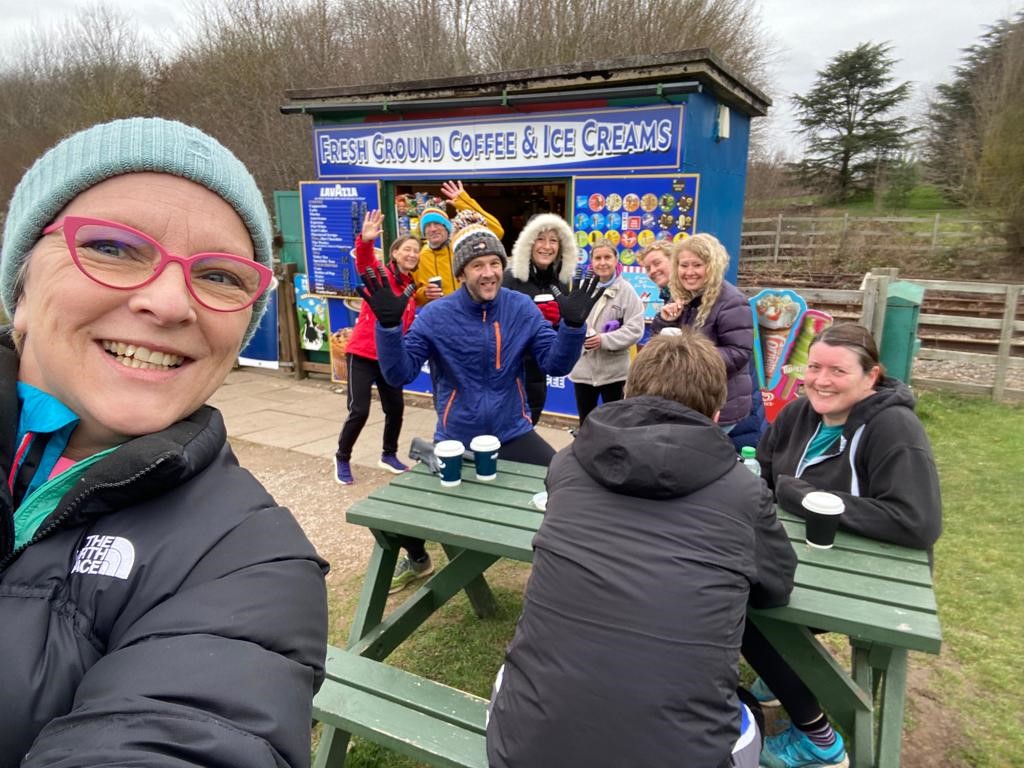 Saturday saw us back at our local parkrun, catching up with our fab friends post-run. I have to say though, after 3 late nights, I was shattered and would have loved to have spent the morning in bed!  So pleased that I didn't though, as there's always a sense of satisfaction gained from kick-starting the morning with parkrun, even if the post-run chat does then take up most of the rest of the morning.  Always great to spend time in good company though!
Time for some reflection:
I am finding it pretty tough right now, but I do also know that at some point, I will give myself yet another kick up the arse and keep fighting.
The more I read about narcissism, the more I realise how much I have endured over the last 38 years and maybe I have some underlying PTSD in relation to it.
I want to study narcissism further, and in more depth, so that I fully understand it and can help others.
I know that my life with Gareth is awesome, and I know that I need to focus on that and all the fabulous people that I have in my network. It's bloody hard though when you have someone in the background doing what they have always done, and you simply can't seem to get them out of your life. It also doesn't help when you discover / come to realise that your son is of the same mould. For me, it makes me question my very being. My very existence. My purpose in life. What I love to share. Who I am.
I feel ground down by it all.
Tomorrow may well be, and probably will be, a totally different day.
Gotta keep on fighting – doing the best I can be at being a good person, although I guess my ex and son would strongly dispute that, which then makes me question myself. That is the power of a narcissist.
I simply need to take back that power.
Learning more will help me do just that and maybe having some counselling / coaching with a specialist coach. Next week, I am meeting up with a couple of my most awesome coach friends. They'll soon have me back on track. Gawd love 'em – shout-out to Gibbz and Liz!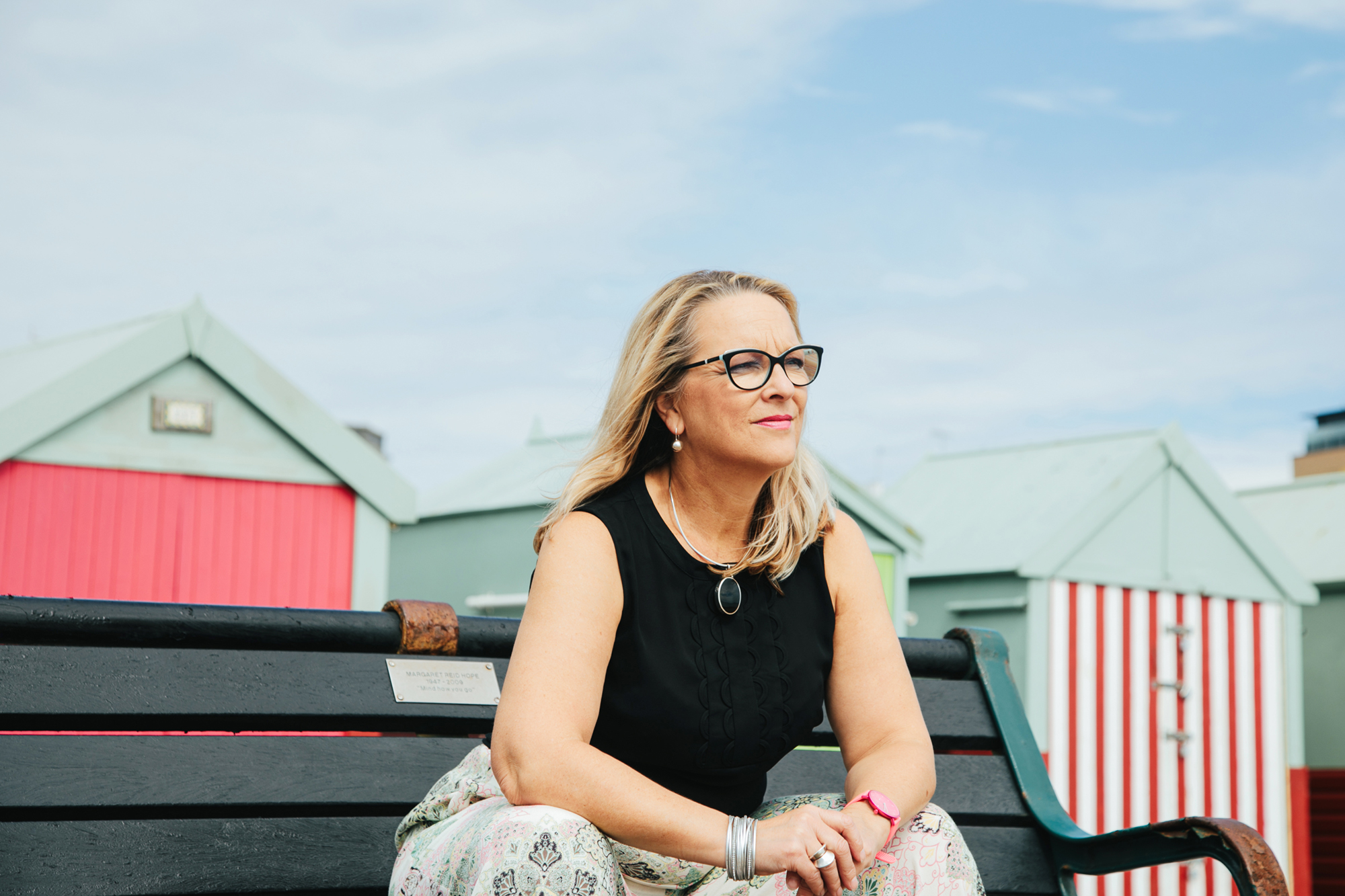 To sum up, however much I focus on happiness and positivity, I am still human. I do still feel. I am quite empathetic too. I like harmony. And dislike unnecessary nastiness, especially when it's been ongoing for so many years.
I do also know that I will kick back. I plan to write a book that will help others, and it will be published and sold globally. Watch this space!
Until next time…
Lots of love,
Sarah xx