Health issues and synchronicity!
As you are probably aware, I am usually a 'happy chappy' (or 'chappess!')
I like to see the positive in everything and everyone, and I generally ride the storm out of any storms.  I accept situations I cannot change, I shift my perspective, and I channel my energies towards the things I can achieve and gain success from – which is what my APE Mindset methodology is all about.  That said, it doesn't mean my life is without its stresses and its challenges.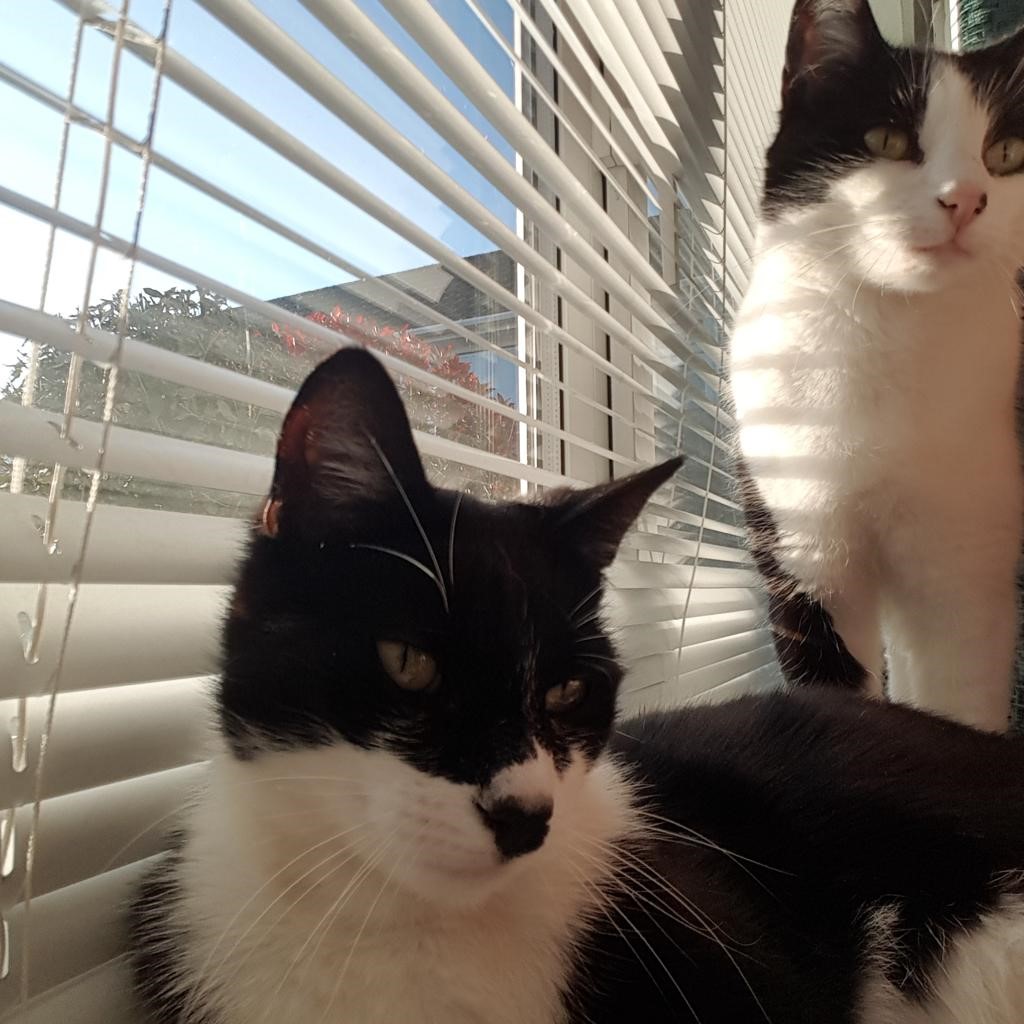 Let's take the past weekend, for example.  Gareth set the alarm for an early start on Saturday morning to give us both time to get up and head off to Belvoir Castle parkrun, which is a 35-minute drive away.  Before we were even fully up and out of bed, one of my cats had brought in a bird that then flew around the house! We spent nearly half an hour trying to locate it before Gareth finally caught it and let it go outside.
Phew, thank goodness for Gareth!
I love my cats dearly but not their approach to birds!
This prompted spending some time catching up on gardening over the weekend to remove an overgrown section of the garden where the cats had been lurking whilst waiting for birds hopping around on the lawn.
Anyway, back to the parkrun.
It was a gloriously beautiful morning and Belvoir Castle is the ideal location for a parkrun.  So glorious in fact that some of us at the back of the group of runners were so busy taking photos with the castle in the background that we hadn't realised that the run had started!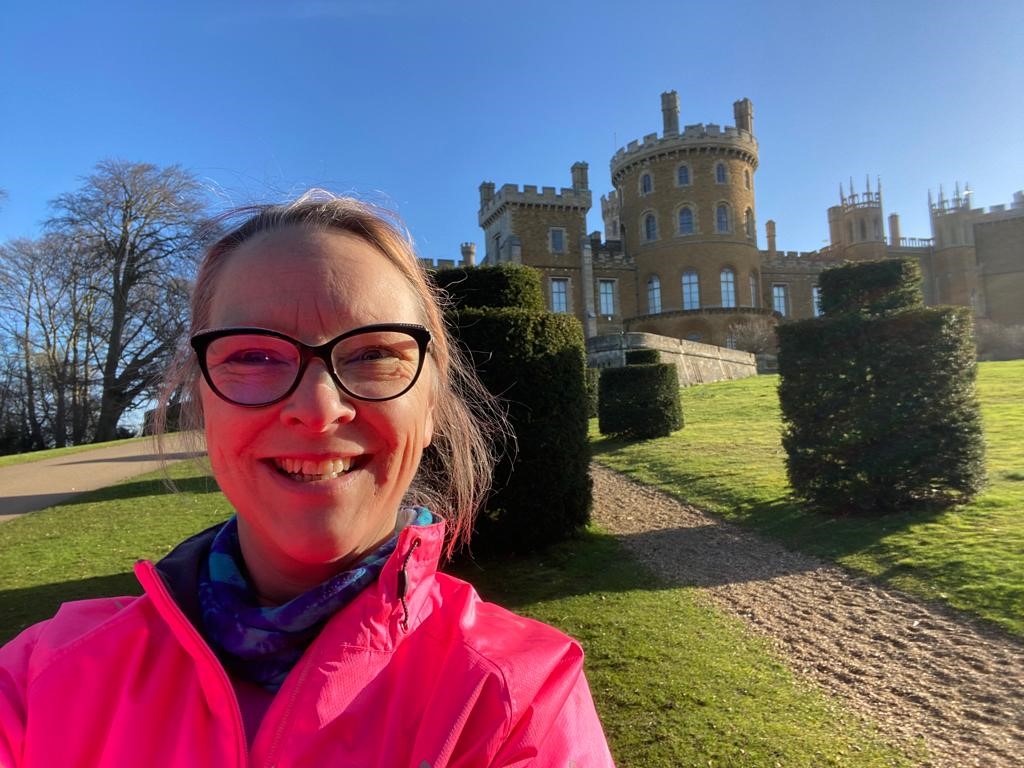 This particular course begins with a downhill mile, followed by half a mile uphill, half a mile downhill and the last mile gradually uphill until the final section where a more brutal uphill awaits.  I ran the first mile no problem, the uphill I had to walk in sections, as I did for the last mile too.
I set my intentions in advance to enjoy the run rather than push myself too hard, and I even stopped to take some photos.  However, post-run I was hobbling, as both ankles were really hurting, and it took a couple of days for them to right themselves.
Arghhh!
And this is where the frustration kicks in.   Despite regular exercise, training sessions, parkruns, trail running etc, I am getting slower and feel less fit. I've put on weight, yet I don't eat any more than I have done for years.
I've previously put this down to working hard.  It's been full-on since Covid knocked seven bells out of my recruitment business, and there have been a number of other challenges along the way, including staffing issues and having my garage conversion ripped out and refitted due to a water leak.
I pivoted like crazy during the pandemic, seized the opportunity to do other things which you can read about here https://www.sarahjnaylor.com/2021/01/06/2020-what-a-year/.
I decided earlier this year that I needed to take a step back and brought a lot of stuff to a halt to try and rebalance, which is the topic of my post here:    https://www.sarahjnaylor.com/2022/01/05/have-you-ever-been-in-a-stone-tumbler/
Health-wise, I've endured shin splints, plantar fasciitis, and knocked sideways with an infection that had me completely grounded.  Again, I put my lack of energy and fitness down to injuries and illness, and all that I was trying to juggle in my life.
Maybe it has been all the above, but is that really the case?
My parkrun time has consistently got slower.  It's not a race, I know that, but interestingly it is a way of noticing changes and it's got me thinking whether there are other things to blame.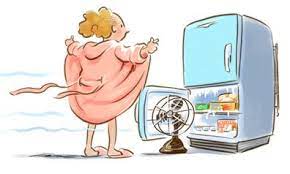 I am through and out of the other side of the menopause.  To all intents and purposes, I flew through it without too much fuss.  Yes, a few flushes, but I was fortunate not to get a lot of the symptoms I know many women endure.
However, it's been a year since I had an IUD removed. I wrote all about it in this post https://www.sarahjnaylor.com/2021/02/12/forewarned-is-forearmed/ and I am now wondering whether it's time to have a well-woman check. Maybe my hormones need looking at – or something needs addressing.
I don't know.
It's not stuff I've ever really concerned myself with however, I do think that it is time to ask some questions, as I could do with some answers.  And I really would like to get my fitness back.
All of these thoughts started when I recorded a podcast episode with Adele Johnston, a menopause coach https://adelejohnstoncoaching.com/  which will be released on March 8th, 2022. It started to make me think.
And the funny thing about when you start to set intentions is how synchronicity kicks in – and it's up to you to take notice and act upon stuff that materialises!
Before going into detail about what happened next, I need to mention something else.
My dad has been in hospital following a stroke and is now in a care home on a temporary basis for further rehab before they send him home.  The whole situation is causing my mum huge amounts of stress as she knows, given his health, she won't be able to cope, and there has been no communication from anywhere.  So, I decided to take the reins, which relieved her, to try to get to the bottom of things.  Half a dozen phone calls, no response, a whole day passed before I eventually reached the department that my dad is under within the NHS, but I still have had no-one call me back with any answers.
Whilst this was going on, a good friend of mine got in touch and we spoke at length, as her dad is also in a care home with dementia, and she was recounting all the issues they had gone through.  In short, the system is a crazy one to work your way through, and you only have to see the recent documentary by Kate Garraway 'Looking after Derek', her husband who is now doubly incontinent, bedridden, as a result of his body's response to Covid, to know how difficult it is for families.
We also talked about other stuff, and it was then that my friend told me all about her early onset menopause and the consultants she had spoken to and been to see.
I had my phone on speaker at the time, and my office manager could hear the conversation.  When my friend mentioned the name of one of the consultants she had seen, my office manager revealed that this person was her former GP who'd helped her through health issues many years ago – and had even been to her wedding.
Bingo – synchronicity kicking in!
Armed with that information, I arranged an appointment with this consultant.  They way I see it is that I need to take action, like you would if your car isn't working, I want to take action to get it fixed as soon as possible. I could take the NHS route, but I know how overburdened they are, and I am sure that there are people far more in need of the NHS than myself, so I will pay for my own treatment.  My body is important to me and since I would pay to have my car fixed so that I can get around in it, why would I not pay for my body? Besides, I use it far more than my car!
I now have an appointment lined up, and I hope that this will be the start of bringing about improvements to my health and being able to share what I learn with others.
Thoughts in reflection:
We must take responsibility for ourselves and our health – we only have one body!
We need to rest where appropriate and invest in our own wellbeing in whatever way is possible for us, and that involves looking at all the options that are available, whether it be changing our lifestyle, the way we think, act, or behave to generate different results.
I love being outdoors – that's a given, and I will continue to exercise and keep fit whilst investigating my own health issues. I like to think I've got a good 45-50 years in me yet so watch out, world!
The menopause impacts women, and those in their lives, in different ways; education, knowledge and the wisdom gained can help everyone handle these changes.
Be aware of synchronicity happening … tune into those moments, it's through open conversations with others that you discover common ground and knowledge that can help you enormously – and take action!
Offer support where you can to family members, but also remember to look after yourself – if your cup is empty, you cannot give. After my day of calling around the varying services relating to my dad, I was very stressed and felt totally wiped out, so I spent the evening meditating and just sitting still to recharge. I had a very restless night's sleep but after some exercise and giving myself time to reboot, I was finally able to reset … it is important that you take time for yourself.
I am looking forward to finding out more about my body and sharing that knowledge. Knowledge is power, which needs to be treated with care and respect at the same time.
Thank you for taking time to read all the way to the end of this long post – I hope it has been insightful.
Lots of love
Sarah